Comstor Executive Relevance Selling (ERS)
Comstor's Executive Relevance Selling (ERS) program offers an end-to-end sales methodology that is highly effective at translating Cisco solutions into hard cash flows and closing business at the executive level.
The ERS approach empowers Comstor partners to establish unique strategic executive value and this go deeper and higher within organizations. Partners who use ERS build bigger pipelines and sell more at greater margin than those who do not.
Why ERS Should Matter To You: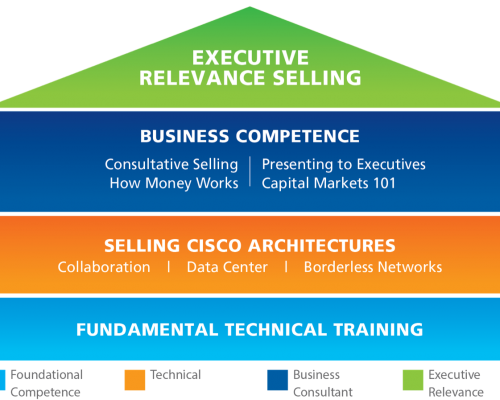 Enables you to provide your customers with a hard-hitting business assessment
Provides you with defendable "hard cash flow" findings to stimulate a different dialogue
Translates your presentation into executive language for immediate impact
Delivers ongoing support, guidance and coaching for sales opportunity follow-up
Gives you the confidence to clearly articulate the cost of not spending money and the risk of "doing nothing"
Is your team selling with Relevance?
Have you been…
reduced to a fulfilment provider?
regularly squeezed on price?
Selling primarily to the IT level?
Does your team…
understand how to create non-RFP opportunities?
know how to expand relationships beyond IT?
believe that technology innovation equals business transformation?
Can you…
translate technology into business process improvements?
read and interpret an annual report?
convert IT solutions into hard cash flows?
measure a solution in terms of shareholder value?
Are you…
able to monetize technology solutions?
prospecting IT for budgeted projects and RFPs?
finding that your contacts are "no longer the sole decision-maker"?
Do non-IT executives seek you out as a strategic advisor in their business?
Are you able to demonstrate the financial and business relevance of your technology solutions?
If not, ERS may be your answer.
Leveraging the Comstor ERS business model, we can help you improve the quality of your executive conversations. ERS makes IT solutions more intriguing and engaging to executives. It's time to take the next step with your business and shift from order-processing to a whole new level of consultative conversations. ERS helps you put meaning and urgency into what you are selling!
What does ERS do for you?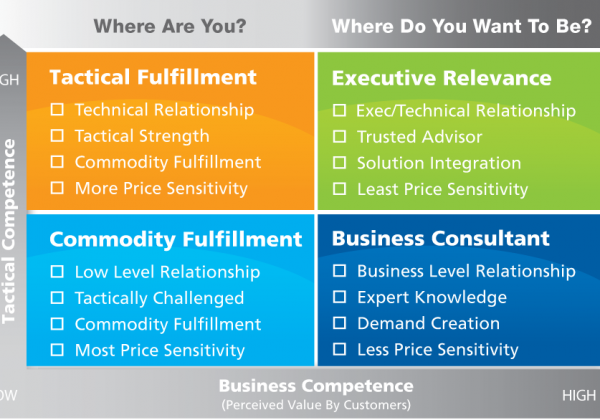 Enhances your executive level credibility, which opens up new types of dialogues
Gives you access to new information and data, leading to new and larger deals.
Puts the focus on your personal intellectual capital vs. your technology skills.