Data Center
At Comstor, we understand the technology challenge you face when it comes to the Data Center side of your business – challenges such as the pace of change in the data center and virtualization environment that are driving demand for next-generation data center networks.
When you can show measurable improvements, exhibit business value and demonstrate the right solutions, you increase your value to your customers and the probability of winning the sale. Comstor is committed to helping our partners succeed and we have made investments to offer more support than anyone else in this demanding, but lucrative market.
Grow your data center business with Comstor, your number one distributor for data center.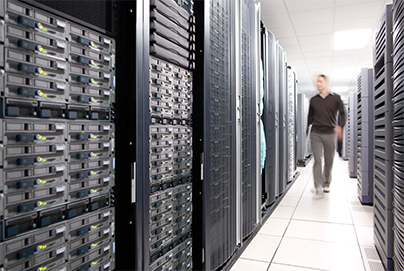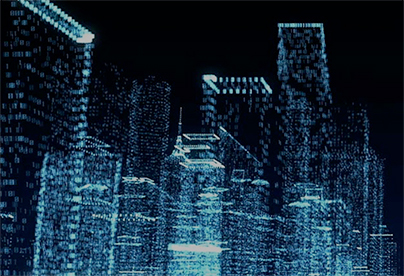 Security
Comstor is your Dynamic Value Partner, helping you profitably grow your security practice with revenue marketing and demand generation programs that get results. By partnering with Comstor, you will have access to all of the best-of-breed security solutions Cisco offers, as well as in-depth commercial and technical support from the Comstor team throughout the sales cycle. Comstor delivers comprehensive security and networking solutions to help you meet customer needs.
Comstor Security Initiative (CSI) is a new strategy to drive Cisco Security. CSI is dedicated to driving Cisco Security in the US market by increasing brand awareness for and enabling partners to sell Cisco Security in the 2T space. The goal is to become recognized as "the security distributor" and increase Cisco's market share specifically within the 2T space through a comprehensive strategy:
Awareness and Demand Creation (Partner, End User and Consultant)
Education and Enablement
Build Channel Capacity through Dynamic Value Partnership
Enterprise Networking
As the world moves toward the Internet of Everything and billions upon billions of wireless devices are connecting to and communicating with enterprise networks worldwide, Comstor is building a team of experts in this area to support the networking and mobility needs of our partners.
Are You Ready for Fast IT?
Create new business opportunities with solutions that connect anyone, anywhere, on any device — more securely, reliably, and seamlessly. Cisco's Enterprise Network and Mobility solutions accelerate business agility, while also protecting existing investments.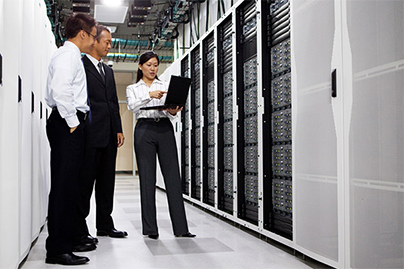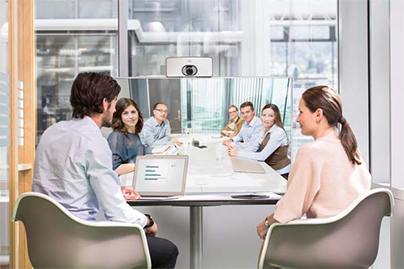 Collaboration
Comstor is in a state of "back to the future" in collaboration as we combine phone, Telepresence video, cloud collaboration offerings and WebEx to allow for face time with our colleagues.
Back in the 90s, it was all about email and conference calls and the desire to eliminate travel through those communication methods. Today, information moves much faster, and we are back to face-to-face meetings (even virtually to save costs) because people want to see their colleagues. We also understand that subtleties, such as humor, don't always convey easily through email or on a conference call.
Using WebEx and Telepresence endpoints, for example, helps to solve that disconnect and creates better opportunities for collaboration. At Comstor, we are enabling our partners with tools and services that make it easier to get Cisco collaboration solutions to their end-users. Tools and services such as annuity billing and financing, product migration/refresh simplification, and Opportunity Finder, all which create the stickiness and protection they are seeking.