Westcon-Comstor Education Services help you get ahead of the rest by providing you with access to focused training, including product launches, sales force development and channel enablement. Every year, hundreds of professionals expand their knowledge base with Westcon-Comstor Academy.
Westcon-Comstor Academy provides you with a comprehensive range of technical training programs, both certified and non-certified, and is available both online and on-site at our offices throughout North America and Canada. We can even provide customized training specific for your needs.
To find out more about the classes available through Westcon-Comstor Academy, and to take advantage of special promo offers and discounts on many classes, contact your Westcon-Comstor vendor representative.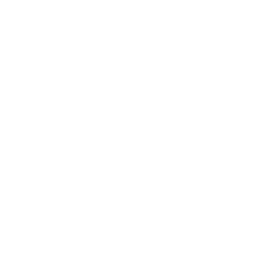 Certified Instructors
With strong field experience, our instructors provide you with the best-practices advice you need to successfully implement or manage a specific solution.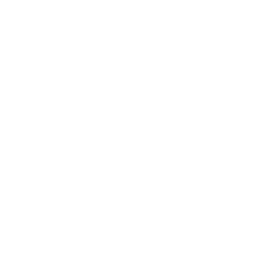 Dedicated Labs
We give every student full access to the proper training environment for their course.

Flexible and Customized Learning
Our courses are delivered in a classroom or on site to suit your specific needs.

Certification-Ready Training
Get the vendor certification you need with hands-on practical experience.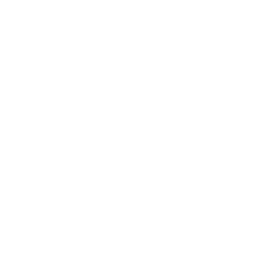 End-User Training
Enroll your customers in End User University, a cloud-based, end-user training solution that provides your customers with interactive training tutorials from technology leaders, while reducing your costs, travel inconveniences and use of precious engineering resources.