Cisco Building Tech Bridges for Bigger Impact
Cisco's collaboration portfolio serves over 300 million people worldwide and its technology solutions are changing lives, setting the standard for how people connect, collaborate and create, every single day.
Companies today rely on technology to share content, communicate clearly, and co-create. Without this ability, the connections between colleagues – the moments that drive real value – are lost.
Cisco takes this responsibility seriously, and its teams have been hard at work, addressing the most important ways to advance technology adoption: Cross operation among products and interoperability with other existing solutions.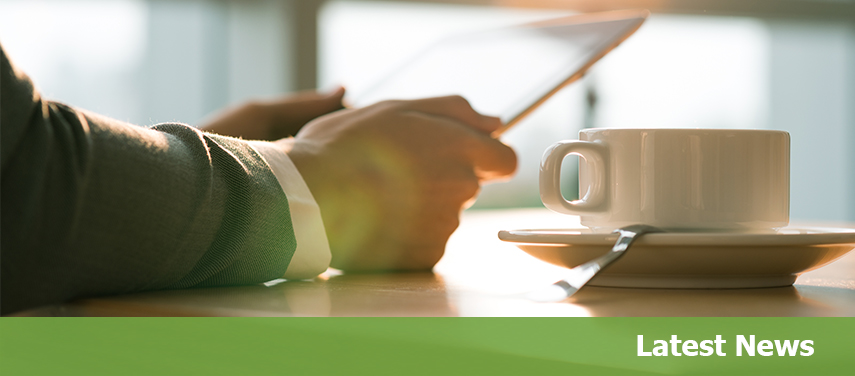 Cisco Unveils "What's Next"
Michael Tessler leads Cisco's Cloud Calling product strategies and missions. In this role, Michael integrates Cisco platforms and drives adoption of the Cisco Calling platform into all the end-user segments.
Here, Mr. Tessler shares some recent exciting news from Cisco.
"The past year has been very strong. We remained focused on execution and business results even as we worked on the integration within Cisco and developing new offers. This is thanks to our service provider partners who continue to lead the market with over 65% share of cloud calling.
"And our Cisco BroadCloud for Carrier offer has seen a 56% growth in users year over year. UC-One SaaS has been a great success as well, with more than 65 partners already deploying, and subscriptions doubling month over month."
Cisco's IT Security Makeover
Season 3 of Cisco's IT Security Makeover series is back in action.  This season's first episode features Mike Storm documenting The French Laundry's IT Security Makeover using the ASA 5516-X with FTD, Umbrella, Cloud Email Security and AMP4E.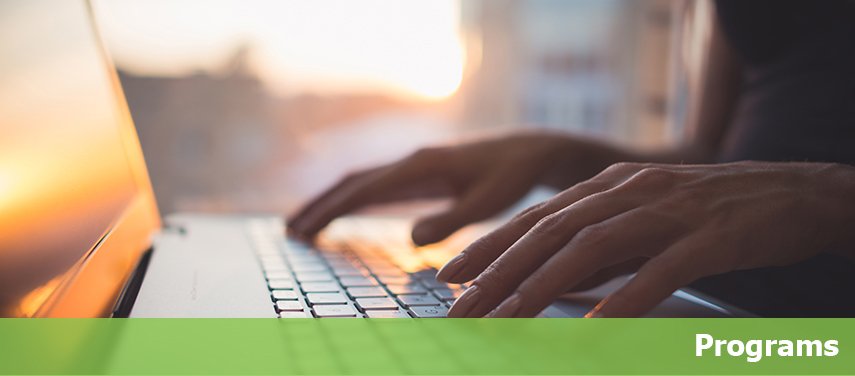 Comstor Progression Programs for Reseller Partners
Comstor Progression Programs offer the enablement that partners need to support Cisco architectures. Programs currently available through Comstor focus on security, enterprise networking, collaboration, data center, and services and software.
Comstor Security Initiative (CSI) is the industry's most comprehensive security practice development program. Comstor Surge focuses on Cisco DNA, network automation, solutions, and partner success. Comstor Evolution focuses on integrating the Cisco collaboration into your portfolio. Comstor Revolution is your competitive edge to recurring `revenue, building margin into your deals, and securing customer loyalty utilizing Cisco Services and software.
Comstor's Managed Marketing Program Expands Your Reach
If you are looking to expand your marketing reach, gain more visibility in the market, or obtain new customers, Comstor's Managed Marketing Program can help. As a Comstor Partner you may qualify to work with a variety of Cisco-approved marketing agencies and potentially utilize co-marketing dollars to fund your strategy.
Our program is designed to give our partners the opportunity to work with a span of agencies that offer marketing services ranging from low, medium, and high touch engagement models. If you are interested in participating in the Managed Marketing Program and want to take advantage of the increased lead generation and digital offerings, click below to begin your journey.
Think BIG With Cisco SMB Solutions
Cisco helps seize the opportunities of tomorrow by proving that amazing things can happen when you connect the unconnected. An integral part of our DNA is creating long-lasting customer partnerships, working together to identify our customers' needs and provide solutions that fuel their success.
Cisco's Mission Statement is to shape the future of the Internet by creating unprecedented value and opportunity for our customers, employees, investors, and ecosystem partners.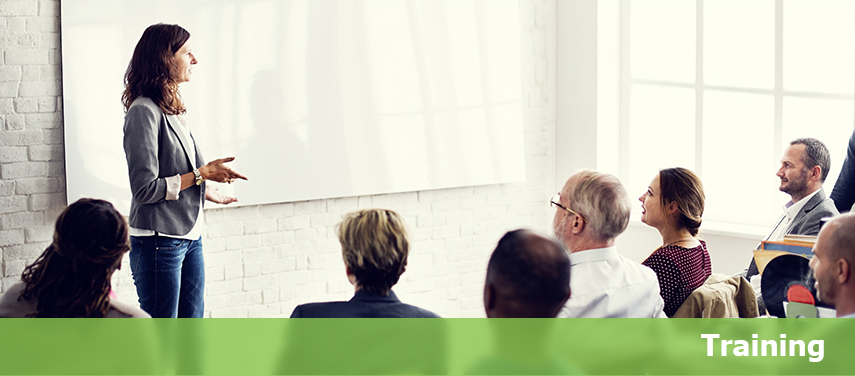 Join Us for Meraki360 Training
Comstor is hosting Meraki360 trainings on the first and third Wednesday of every month, through December 19.
Meraki360 is a half-day training program designed to get reseller SEs up to speed on Cisco Meraki.
You'll learn how to configure and sell the complete end-to-end solutions, including security, switching, wireless, and mobile device management.
Learn from our specially trained Meraki-certified instructor in a hands-on lab format while you configure and test real devices.
Click below to view the full schedule and to register.
Questions? Please contact Reid Scrimgeour, Business Development, Cisco Enterprise Networks at 303 222 4778 or ReidS@comstor-na.com.