7 Trends that Define Customer Experience
Customer experience has been a hot topic for Cisco – and for good reason. The traditional customer journey is changing every day due to the implementation of digital technologies, and VARs can no longer compete solely on product and price. To excel in customer experience, it's important for IT resellers to understand the technologies that are impacting the IT channel and evolving the customer journey. Cisco recently explored the seven technology trends that are defining the future of customer experience.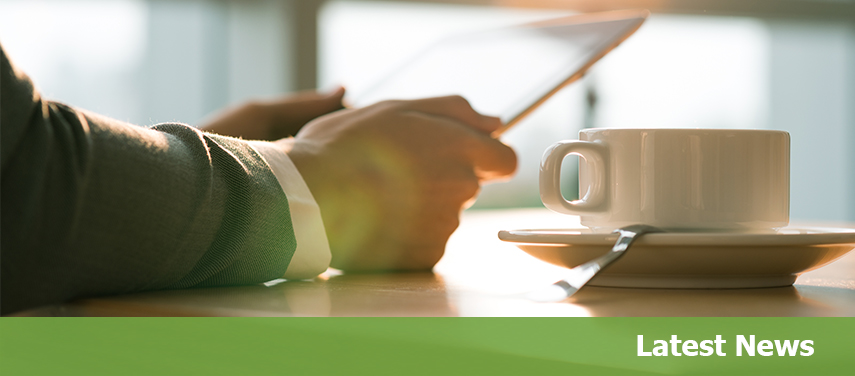 Learn why IT's Easier™ with Qube® Through Comstor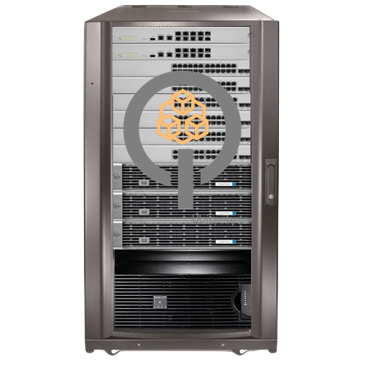 Qube is an IT as a System® approach to designing technology solutions.  Qube integrates Cisco networking, security, data center and collaboration, and delivers optimized end-to-end solutions that arrive ready to use.
We leverage best in class technology and focus on improved architecture and design; engineering the complexity out of the process of integrating, implementing, and supporting these solutions.
Join Comstor for Meraki360 Training
Interested in learning how to build a better network and a stronger cloud practice? Then join Comstor on the first and third Wednesday of every month for Meraki360 training.
July Dates:
Wednesday, July 3
2:30 p.m. – 6:30 p.m. Eastern
Wednesday, July 17
2:30 p.m. – 6:30 p.m. Eastern
Wednesday, July 31
2:30 p.m. – 6:30 p.m. Eastern
Meraki360 is a half-day training program designed to get reseller SEs up to speed on Cisco Meraki. You'll learn how to configure and sell the complete end-to-end solutions, including security, switching, wireless, and mobile device management.
Learn from our specially trained Meraki-certified instructor in a hands-on lab format while you configure and test real devices.
Questions? Ezequiel Rios, Meraki – Business Development at 303-222-4744 or ezequielr@comstor-na.com.
Comstor Progression Programs for Reseller Partners
Comstor Progression Programs offer the enablement that partners need to support Cisco architectures. Programs currently available through Comstor focus on security, enterprise networking and collaboration.
Comstor Security Initiative (CSI) is the industry's most comprehensive security practice development program. Comstor Surge focuses on Cisco DNA, network automation, solutions, and partner success. Comstor Evolution focuses on integrating the Cisco collaboration into your portfolio.
Expand Your Marketing Reach with Comstor's Managed Marketing Program
If you are looking to expand your marketing reach, gain more visibility in the market, or obtain new customers, Comstor's Managed Marketing Program can help. As a Comstor Partner you may qualify to work with a variety of Cisco-approved marketing agencies and potentially utilize co-marketing dollars to fund your strategy.
Our program is designed to give our partners the opportunity to work with a span of agencies that offer marketing services ranging from low, medium, and high touch engagement models. If you are interested in participating in the Managed Marketing Program and want to take advantage of the increased lead generation and digital offerings, click below to begin your journey.
Think BIG With Cisco SMB Solutions
Cisco helps seize the opportunities of tomorrow by proving that amazing things can happen when you connect the unconnected. An integral part of our DNA is creating long-lasting customer partnerships, working together to identify our customers' needs and provide solutions that fuel their success.
Cisco's Mission Statement is to shape the future of the Internet by creating unprecedented value and opportunity for our customers, employees, investors, and ecosystem partners.