Happy Holidays
As we enter into the hustle and bustle of the holidays, Comstor would like to take a moment to wish all of our colleagues, vendors, partners and their families the best of health and happiness throughout the season and beyond.
Comstor appreciates and values the business relationships that have contributed to a successful 2018.  Looking to the New Year, we do so confident that these alliances will continue to flourish.  For a glance back at 2018, please visit Comstor's thought-leadership blog at EDGE36online.
To learn more about the Comstor programs available to you, please see below.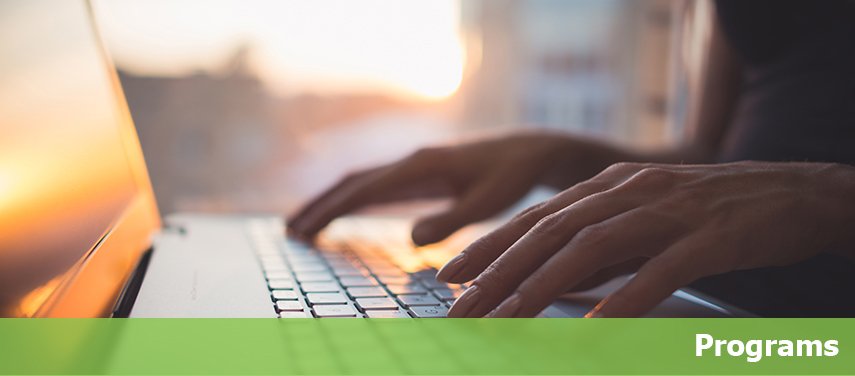 Comstor Progression Programs for Reseller Partners
Comstor Progression Programs offer the enablement that partners need to support Cisco architectures. Programs currently available through Comstor focus on security, enterprise networking, collaboration, data center, and services and software.
Comstor Security Initiative (CSI) is the industry's most comprehensive security practice development program. Comstor Surge focuses on Cisco DNA, network automation, solutions, and partner success. Comstor Evolution focuses on integrating the Cisco collaboration into your portfolio. Comstor Revolution is your competitive edge to recurring `revenue, building margin into your deals, and securing customer loyalty utilizing Cisco Services and software.
Expand Your Marketing Reach with Comstor's Managed Marketing Program 
If you are looking to expand your marketing reach, gain more visibility in the market, or obtain new customers, Comstor's Managed Marketing Program can help. As a Comstor Partner you may qualify to work with a variety of Cisco-approved marketing agencies and potentially utilize co-marketing dollars to fund your strategy.
Our program is designed to give our partners the opportunity to work with a span of agencies that offer marketing services ranging from low, medium, and high touch engagement models. If you are interested in participating in the Managed Marketing Program and want to take advantage of the increased lead generation and digital offerings, click below to begin your journey.
Think BIG With Cisco SMB Solutions
Cisco helps seize the opportunities of tomorrow by proving that amazing things can happen when you connect the unconnected. An integral part of our DNA is creating long-lasting customer partnerships, working together to identify our customers' needs and provide solutions that fuel their success.
Cisco's Mission Statement is to shape the future of the Internet by creating unprecedented value and opportunity for our customers, employees, investors, and ecosystem partners.