Partner Programs Aligned to Your Business Model
The Polycom Partner Network is an ecosystem of unified communications providers committed to enabling interoperability through open standards. Together we extend the reach and value of UC and video collaboration. Polycom partner programs are aligned to YOUR business model.
Polycom Certifications and Specializations
To resell the Polycom portfolio, partners must be certified. Polycom specializations enable you to provide integrated Polycom® RealPresence® solutions and realize the success that comes with mastery.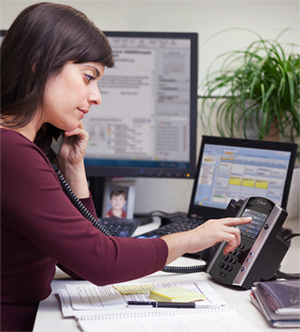 Polycom Demo Equipment and Trade-in Programs
Special offers are available now through Westcon. Click here or contact your Westcon Account Manager for promotion details.