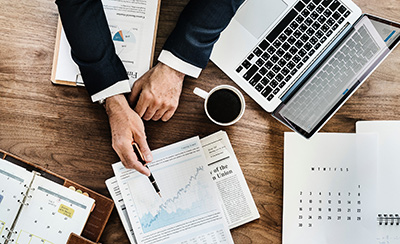 Westcon Financial Services
WFS enables you to pivot the conversation with customers from an upfront CapEx cost to a budget-friendly OpEx cost, enabling them to stay within their budget for new projects manage the total cost of ownership more effectively and realize the ROI quicker. WFS provide cash alternative solutions for companies acquiring hardware, software, maintenance and professional services Structured cash alternative solutions that address the needs of the End User, by accelerating revenue through monetizing the payment stream. WFS Enables greater spend – leading to incremental revenue, increased margins, and higher commissions. Clear, concise billing, and collecting that extends the Reseller's brand throughout the Customer life cycle and provides competitive pricing that helps drive incremental business.
SYNNEX Financial Services
Device as a Service
Flexible Technology Procurement SYNNEX' Device-as-a-Subscription (DaaS) program enables you and your customers to simply and inexpensively bundle their hardware/ software/service needs into a subscription-based agreement. Available in the US and Canada, the SYNNEX DaaS program encompasses many types of client devices including desktops, notebooks, tablets, 2-in-1s, handhelds, and more. Here's how DaaS can help you and your customers make technology easy to buy and drive more business.