Gemalto Enterprise Security Solutions
Gemalto's SafeNet solutions protect and control access to sensitive information, secure data in virtual and cloud environments, safeguard transactions, manage risk, and ensure compliance.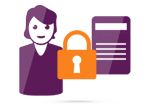 Identity and Access Management
SafeNet Authentication Service (SAS) delivers fully automated and powerful authentication from the cloud, allowing organizations to protect cloud-based and on-premises applications – from any device – with user-friendly token options.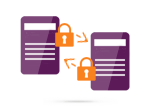 Data Encryption
SafeNet Data-at-Rest and Data-in-Motion Encryption solutions protect sensitive data wherever it resides or is transmitted.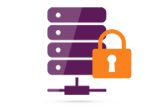 Crypto Management
SafeNet Hardware Security Modules (HSMs) provide reliable protection for transactions, identities and applications by securing cryptographic keys and provisioning encryption, decryption, authentication, and digital signing services.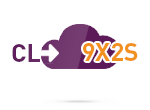 Cloud Security
Gemalto Cloud Security Solutions for Business maximize security and control in the cloud, migrate to new services with optimal flexibility, and fully leverage the cloud's business agility.