Go "Beyond Security" with Westcon and F5 Networks
Westcon is focused on boldly going Beyond Security to deliver the customized support you need and the protection your customers demand. We've partnered with F5 Networks to guide you on a profitable path while helping you secure what matters most to your end users. We invest heavily in you to support and grow your F5 business.
As a specialty business unit of Westcon-Comstor, Westcon Security provides targeted service and high-touch involvement, tailoring solutions specifically for the markets and unique environments you serve. We also help drive success globally by offering high-value expertise and innovation through business enablement, demand generation and thought leadership.
As F5's only global distribution partner, we provide:
Exclusive Global Deal Registration programs
Global business development and vendor management dedicated to F5
Global Procurement Systems
When you partner with us, Westcon Security becomes an extension of your business, delivering essential tools and programs, education, business planning, proof-of-concept, technical enablement, and marketing support.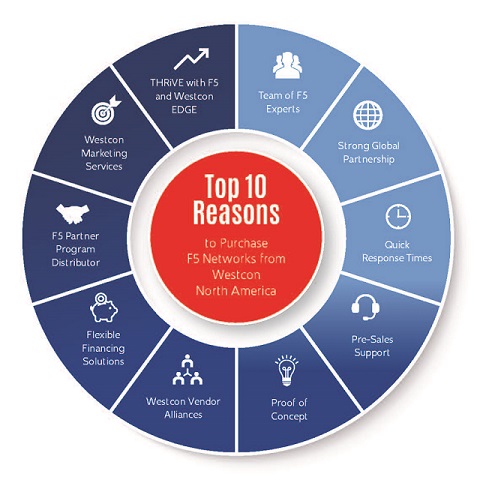 Programs
Become an F5 Networks reseller and let Westcon help your business thrive.
Westcon wants your F5 business to Rise and Thrive. We offer many different programs to make that happen. From monthly sales webinars and marketing opportunities to technical assistance, proof of concept support, financial offerings and more, Westcon is here to help.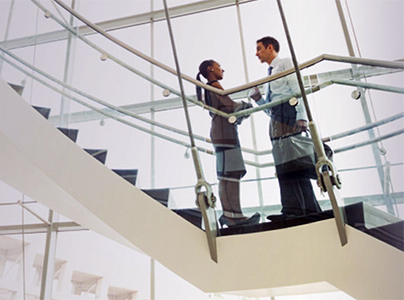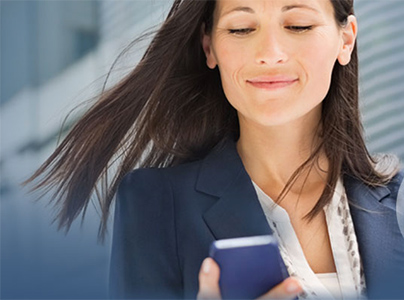 Promotions
Utilize exclusive promotions from Westcon and F5 to increase your profitability and motivate your staff.
Products
F5 and Westcon enable you to meet your customers' rapidly evolving business needs with standardized, consolidated platforms that provide consistent application services across the entire application spectrum and multiple environments. With F5, your customers can gain automation and orchestration across deployments to achieve new operational efficiencies and scalability to better support their business.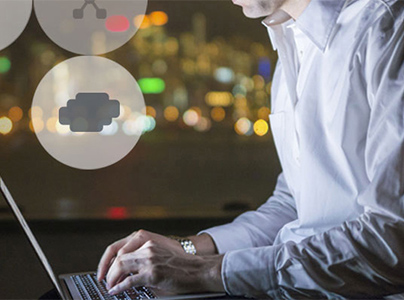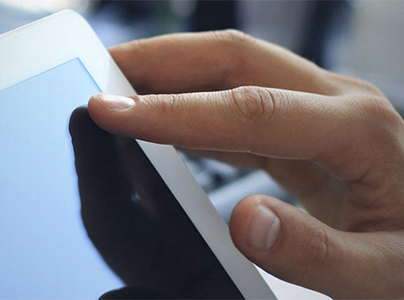 Tools
Leverage powerful marketing tools to build awareness and generate more leads with F5 solutions. F5 and Westcon have the resources that make it easy for you to reach more customers.
It is extremely important for you to understand how to leverage F5 solutions to sell more and earn more on each sale. See how you can stay up to date with F5 accreditations and certifications.
Learn More
News and Events
Catch up on the latest news, events and happenings that could shape your F5 business.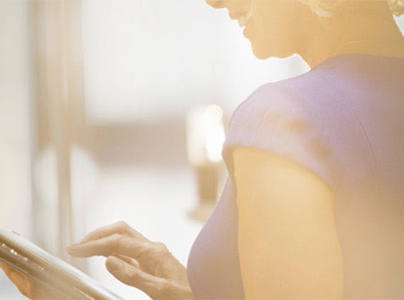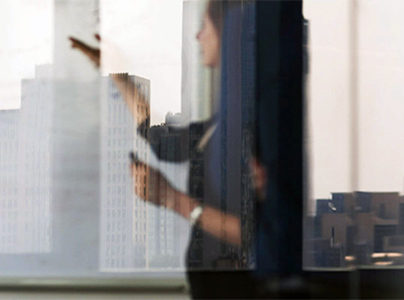 Documentation
Arm yourself with valuable selling and technical resources to realize the full power of our partnership.