Maximize the Power of Westcon and Avaya
Avaya partners worldwide rely on Westcon to capitalize on changing market conditions and achieve the fastest time to revenue. That trust stems from our longstanding relationship with Avaya, spanning nearly three decades and the deep expertise that comes with it.
As Avaya's largest global distribution partner, we bring a wide range of next-generation communications solutions to market, backed by tailored support and services you won't find anywhere else.
Powerful business begins here.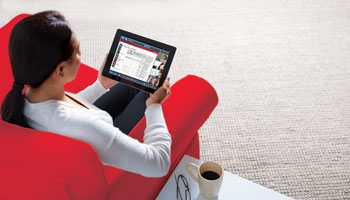 Programs
Power Up Your Sales Engine: Become an Avaya Solution Provider
Let Westcon steer your business onto a RapidRamp for success! Our exclusive RapidRamp program offers free enablement sessions that position partners to successfully sell and support Avaya solutions. Presented by our team of experts, sessions are available on a monthly and quarterly schedule to accelerate your Avaya portfolio sales, close rates and business growth.
Promotions
Pocket More Profit with Avaya Product Promotions
Take advantage of business-building offers designed to grow your business and target end users of all sizes, across all markets.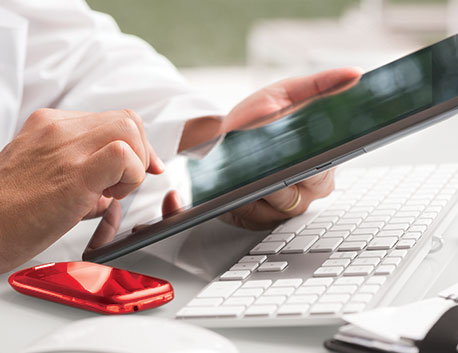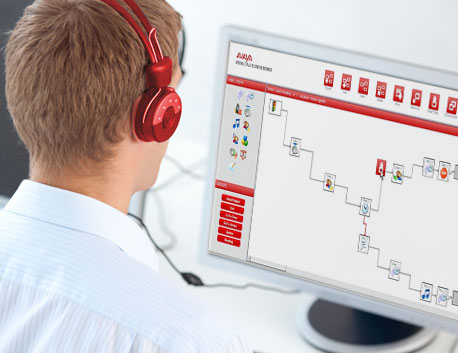 Tools
Empower Your Team with Exclusive Avaya Selling Tools
Our IP Office Configurator takes quoting to the next level, making it easier and more efficient to propose complete Avaya IP Office solutions. This user-friendly tool helps Avaya partners build and recommend targeted solution-based, multivendor configurations developed around the IP Office product family.
Services and Solutions
Augment Your Portfolio with Value-Added Services and Solutions
As a Westcon UCC partner, you gain an unmatched strategic advantage with our end-to-end lifecycle services. We provide a comprehensive suite of business-extending services that simplify processes and eliminate costs. Our experts consult, educate, design, build, operate, manage and reinforce your unique objectives through premier Supply Chain, Support, Education and Professional Services.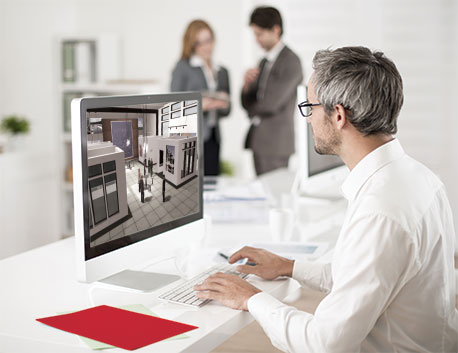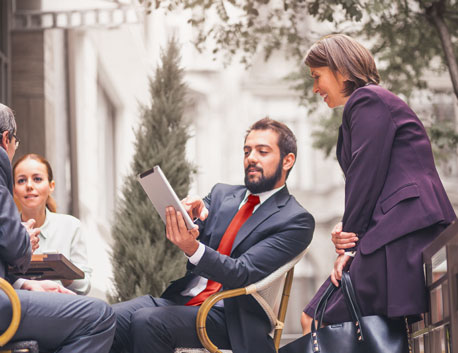 News and Events
Knowledge Equals Power. We Bring You Both.
Our offerings constantly evolve to keep pace with your changing needs. Leverage tailored enablement and learning opportunities to stay ahead of the curve, wherever your business – and our partnership – take you.
Documentation
Documentation Center
Arm yourself with valuable selling and technical resources to realize the full power of our partnership.