Join the AudioCodes Channel Partner Program
AudioCodes is fully committed to supporting partners and building strong, long-term relationships. Over the past 20 years, close cooperation with a global network of channel providers has been a cornerstone of AudioCodes' success. The company's Channel Partner Program fuels fulfillment of mutual goals, driving business partner growth by:
Enhancing margins through incentives and promotions
Empowering sales through educational programs
Delivering world-class support and professional services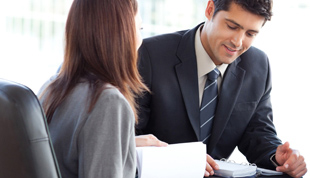 Westcon Enablement: Your Competitive Advantage
As a Westcon UCC partner, you have immediate access to channel resources that augment your capabilities and extend your market reach. We offer specialized products, solutions and complementary services to cement your status as a trusted and complete UCC solutions advisor.
You also gain access to technical, sales and marketing support you won't find anywhere else. Better care. Better credit. Better services and support. Because you deserve all the extra value Westcon partnership brings.
To reap the benefits of partnership with Westcon and AudioCodes, please contact your Westcon Account Manager or UCC team.