Promotions and Incentives
Win up to $2500 for selling APC products
Synnex resellers will be randomly selected to win the following prizes: $500, $1000, $1500, $2000, and $2500.
Earn 1 ballot for every $2500 of APC products sold to increase your chance of winning!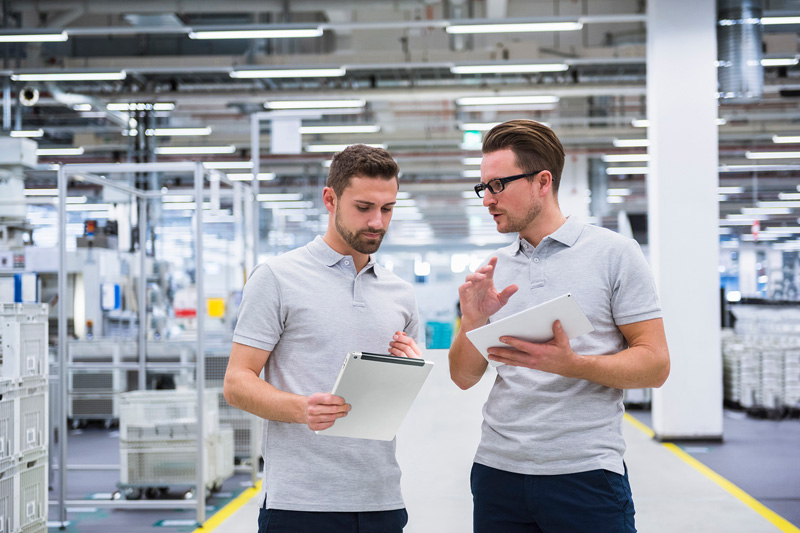 Attach Incentive Program – earn a 5% discount
Do you sell switches or routers? Attach a networking UPS and start saving now.
If you're selling switches or routers (any brand), you're eligible for an upfront discount through Synnex Canada on APC Smart-UPS.
[Attach Incentive Program flyer]