Backup Power
UPS systems for every type of IT environment
Organizations need reliable back-up power to keep their businesses running. APC Smart-UPS™ helps them lower TCO, save time, and reduce hassle.
Smart-UPS provides intelligent and efficient network power protection, plus easy remote monitoring and longer-lasting batteries.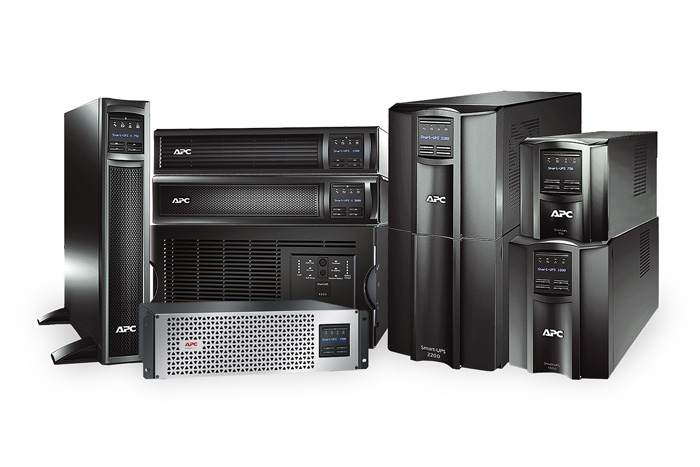 Smart-UPS Lithium Ion
Smart-UPS Lithium-ion offers:
50% lower TCO with 2X the battery life of lead acid batteries and less maintenance
Better performance at higher ambient temperatures
Anytime, anywhere visibility with remote monitoring
Lighter weight for cost-effective shipping
Smaller form factor—perfect for tight spaces
Compatibility with APC wall-mount enclosures
APC SmartConnect
A standard feature on most Smart-UPS, cloud-enabled SmartConnect delivers remote monitoring of all UPS systems, from the edge to the core, via a secure web portal.
Your customers can get a FREE additional 1-year protection plan on the battery when they connect their SmartConnect-enabled UPS.
Keeping Business Powered in Remote Rural Setting
Edge Computing
Complete, easy-to-deploy solutions for every need
Help customers easily design and deploy distributed IT infrastructure in a repeatable way. IOT makes digital transformations possible. Edge computing keeps them reliable.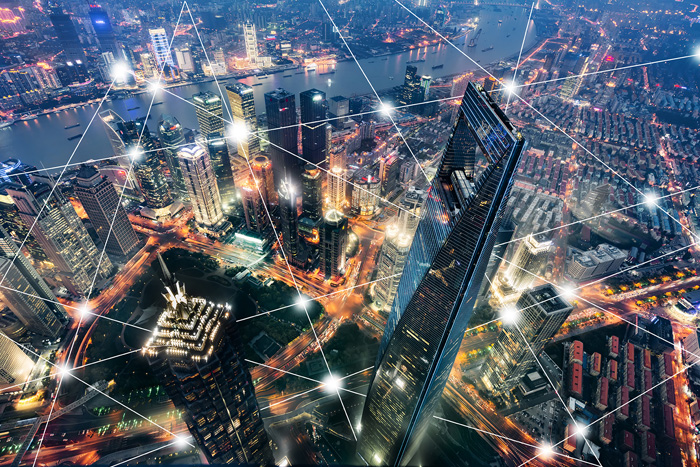 Pre-Integrated: Micro Data Centers
Pre-integrated physical infrastructure that ships to your customer fully assembled—including locking rack and accessories, power, power distribution, and environmental monitoring capabilities.
Pre-Configured: Reference Designs
Created in conjunction with the leading converged and hyperconverged vendors, such as Cisco, Dell EMC, HPE, Nutanix, and more.
Configure-to-Order: InfraStruXure
A standard, product that can be configured to create the edge computing solution that meets your customer's exact specifications.
Custom Solutions
Fill a rack to create a custom solution with power, power distribution, monitoring capabilities, and more. Attach products to any networking/server project to make sure your customer has all bases covered.
Racks
The NetShelter line of enclosures is optimized for easy installation, cable management, power distribution, and airflow maximization. NetShelter comes in a wide range of sizes and ships safely with APC's shock packaging and Cisco shipping certification.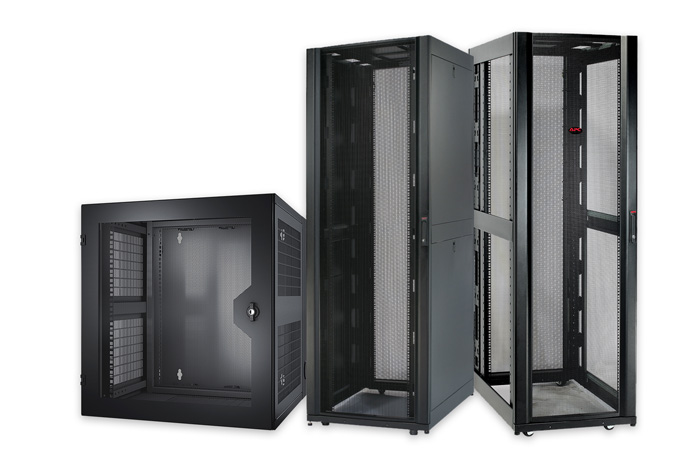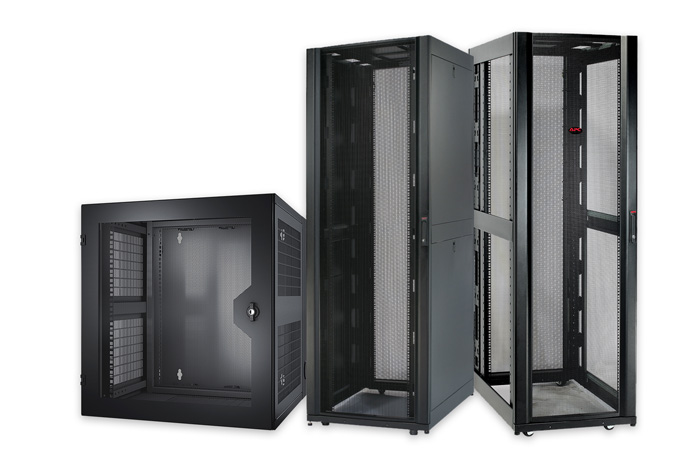 PDUs
APC offers power distribution options for any need:
Configure-to-Order PDU Architecture – Design a solution from the ground up with streamlined processes, competitive pricing, and fast turnaround.
Standard PDUs – Choose from a wide array of PDUs that you can rack mount without tools. Metered, switched, connected, configurable, with outlet-level control and field-replaceable network management module.