Certainty in a Connected World with Westcon and APC by Schneider Electric
Data and connectivity are crucial for business success—and growth. Westcon and APC ensure they're available when and where your customers need them. It's how we provide Certainty in a Connected World.
From battery backups that safeguard against outages, to IoT and edge computing solutions, to full-scale data center infrastructure, APC's offers can help organizations become more efficient, reliable, and connected.
Programs
Power your sales: Become an APC partner
With our profitability programs, you can increase your revenue and solve your customers' most difficult IT challenges, from the data center to the edge.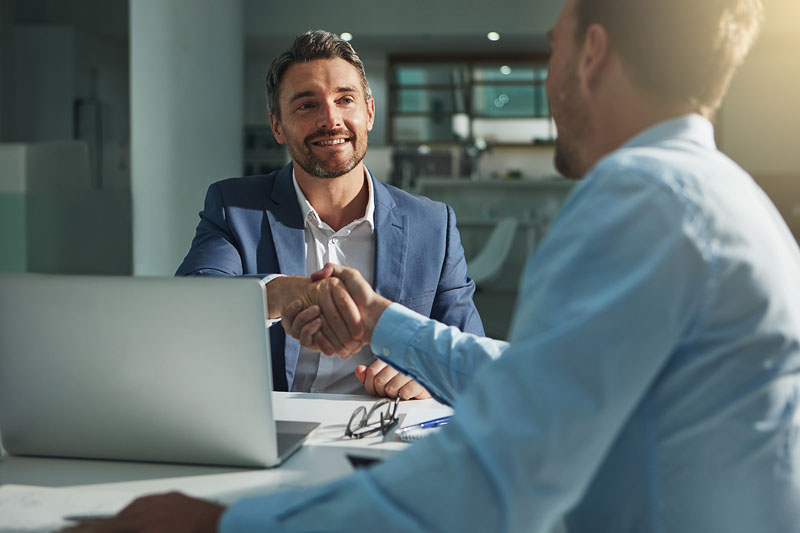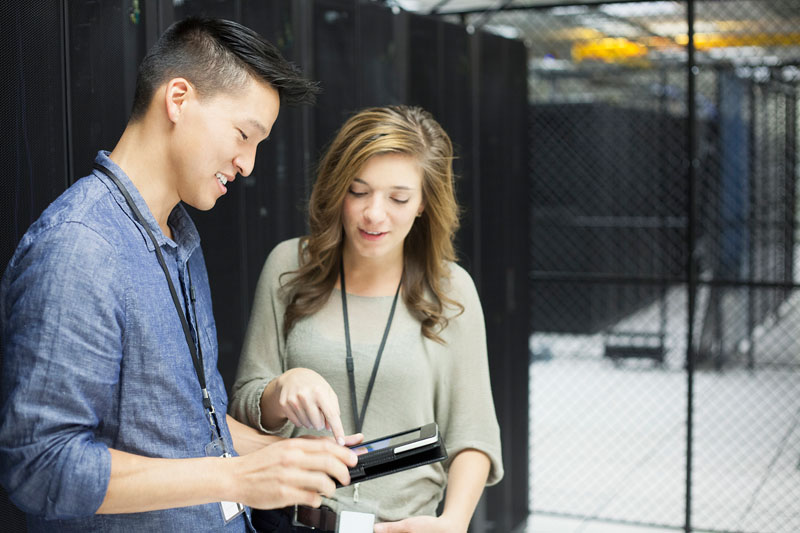 Promotions and Incentives
More ways to earn and save
You can increase margin by attaching APC UPS products to your orders. Find out more about the Attach Incentive Program and other promotions, incentives, and contests.
Products and Solutions
Smart, simplified management across sites
APC has everything your customers need for the physical IT infrastructure, including innovative power products, customizable racks, PDUs, and monitoring software.
IOT is requiring organizations to move mission-critical data closer to the user and "things" that consume it. APC provides edge computing solutions that fit every need to simplify deployment and increase reliability.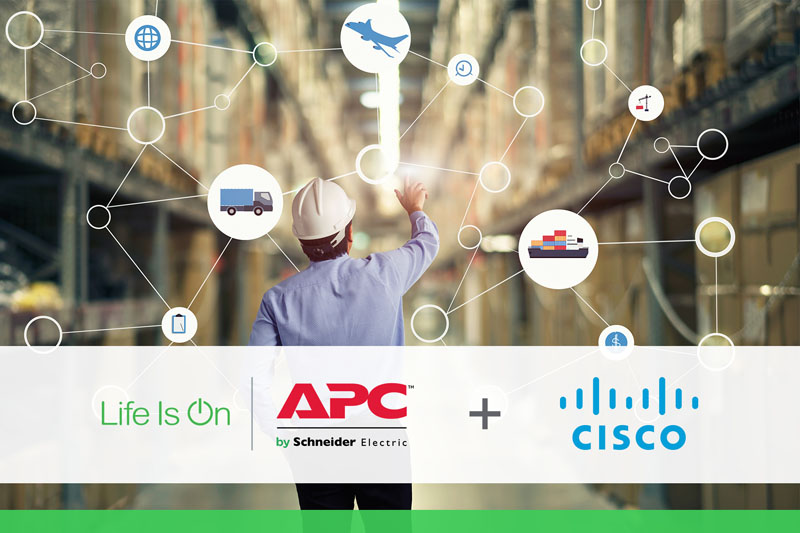 APC + Cisco
Streamlined deployments for Cisco solutions
APC works together with companies like Cisco to provide certified and validated solutions that streamline IT deployments.
Tools and Resources
Tools to help you choose the right product
APC's selector tools make it easy to find what you need. Check out our UPS selector, rack selector, and more.