Vendor Tools
Westcon offers invaluable tools and mentoring programs to enable successful adoption of new vendor products, services and solutions. Reseller partners leverage our industry intelligence and analysis, sales and support resources, and recruitment and onboarding programs to quickly nurture business, close deals, and differentiate their offerings.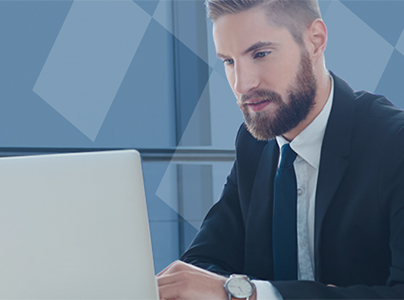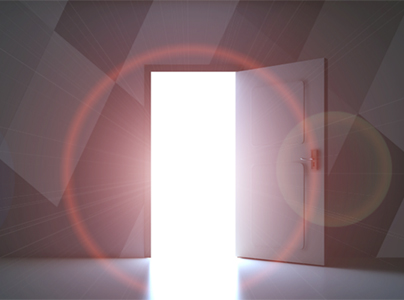 Lead Generation
At every level of the organization, Westcon helps guide our reseller partners to profitability, starting with strategic planning that generates demand. We support you with marketing planning, business development planning, vendor and solution account planning, vertical market positioning, and optimized vendor channel programs.
Westcon Academy
Westcon Academy is your one-stop training resource, providing everything needed to meet diverse training demands. As the channel's preferred learning partner, our mission is to keep you authorized, certified and ahead of the curve.
Log-in to our learning management services portal that gives you visibility into and access to all vendor-training lines across Westcon.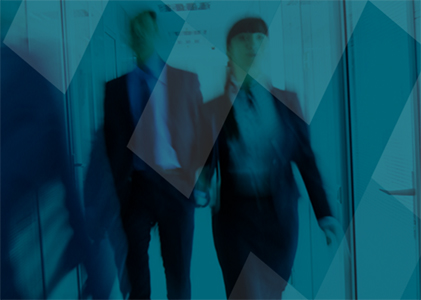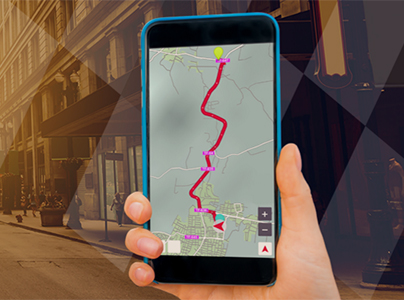 Logistics and Integration Center
For more than 30 years, Westcon has provided the market's most advanced logistics and integration operations. Our facilities deliver broad-based stock, integration and assembly activities for customers and vendors. Full lifecycle and reverse logistics for managed services and broad-based deployments are core elements of our offerings.