Westcon-Comstor Financial Services
Our Financial Services Team makes it easy for resellers of all sizes to do business and thrive. We adapt our offerings constantly to help you grow and succeed in today's ultra-competitive marketplace. Engage with us early in the sales process to take full advantage of the flexible financing solutions and guided support we offer.
Support Throughout the Sales Cycle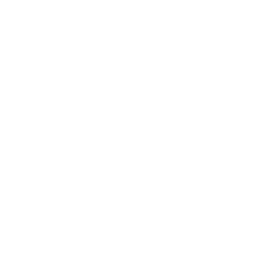 Consultative approach
Our team takes the time to understand your unique financial situations. We help our customers choose the most appropriate financing vehicles for their needs and goals. Our conversations extend to financial solutions for long-term business results. Proactive education
We get to know you and your business, keeping in touch with the latest tools and financing options. Our team stays ahead of the curve to recommend solutions that adapt with your changing business and opportunities. Comprehensive financing solutions
Over the past 30 years, we've developed a set of custom financing solutions spanning in-house-administered programs to programs administered by leading third-party partners. When you join forces with us, you're backed by the global strength of WestconGroup combined with premier finance companies and leasing organizations. Growth-oriented financing options
As a Westcon-Comstor customer, you have an entire portfolio of financing solutions at your disposal. Our team delivers innovative financial solutions to help strengthen your business, market position and bottom line. When you have an opportunity, we're here to help you capture it.