Contact Us
Have a question about your account, or a product, service or solution? View our Westcon Canada location and phone numbers to contact us today. If you'd rather contact us electronically, please click here to complete our online inquiry form.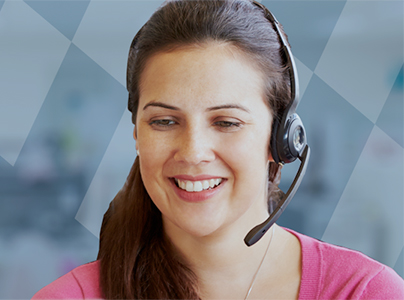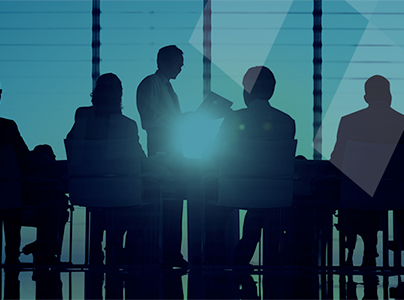 Westcon Canada Leadership Team
Meet Westcon-Comstor's leaders who excel at driving growth, revenue and innovation for your Westcon business in Canada. Their motivation and insight help inspire our teams and enable our partners.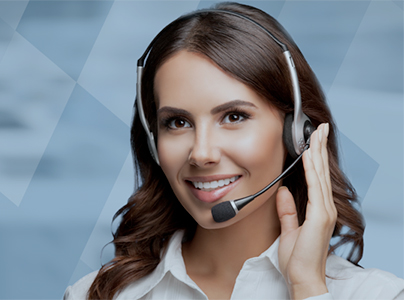 Customer Support
Westcon-Comstor is committed to providing our customers with outstanding customer service. Our dedicated Customer Support Team looks forward to enhancing your business experience with our company.