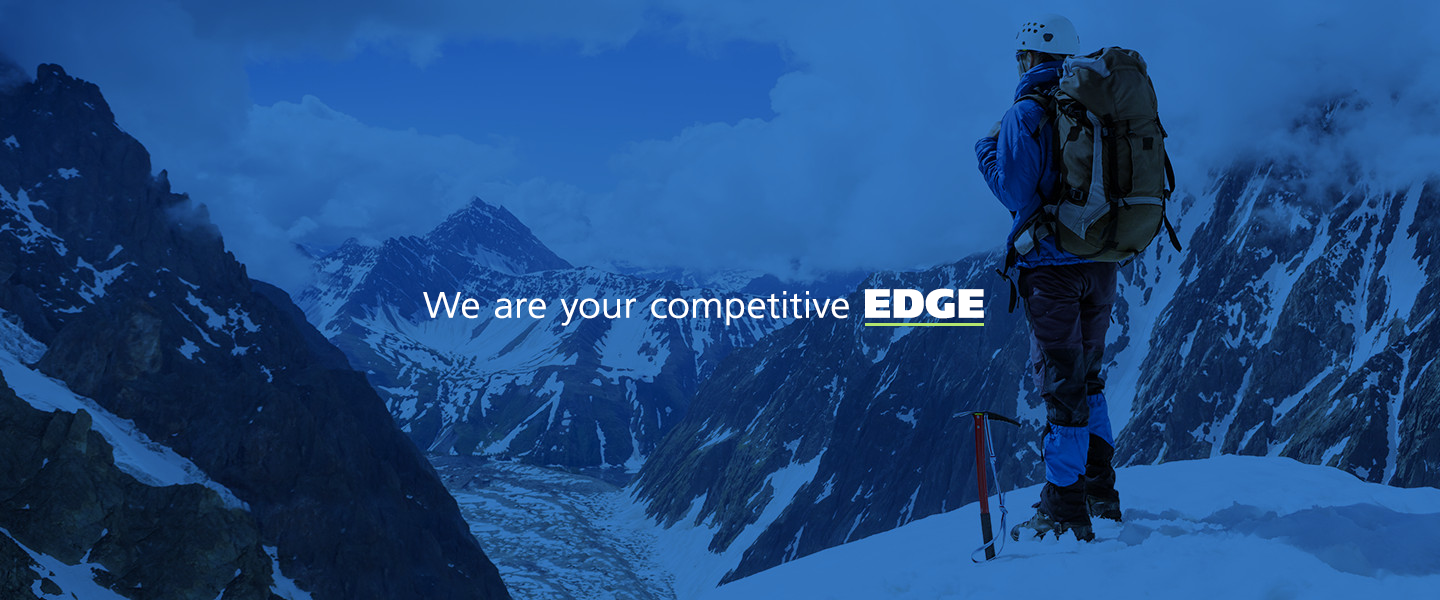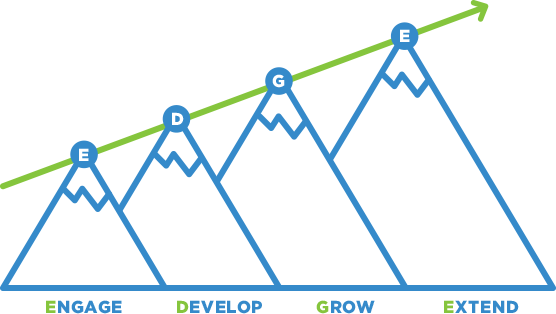 Grow your business with Comstor EDGE
Comstor EDGE will help you grow your business utilizing:
Core Partner Resources
Value Added Distribution Solutions
Business Transformation Practices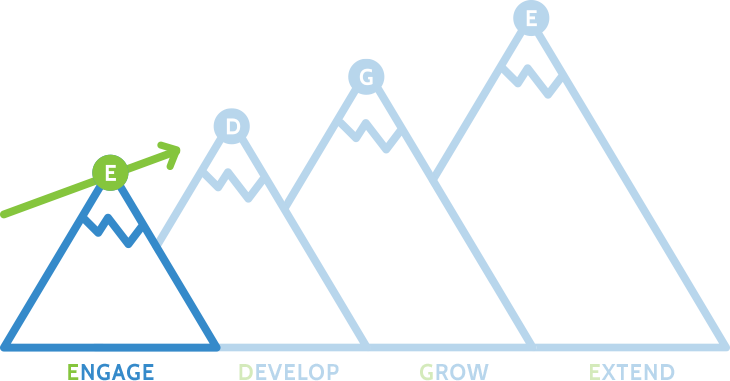 ENGAGE
Design your plan. Gain access to a strong service portfolio & partner in your success utilizing Comstor's expert account management, pre-sales engineering, order management, and more.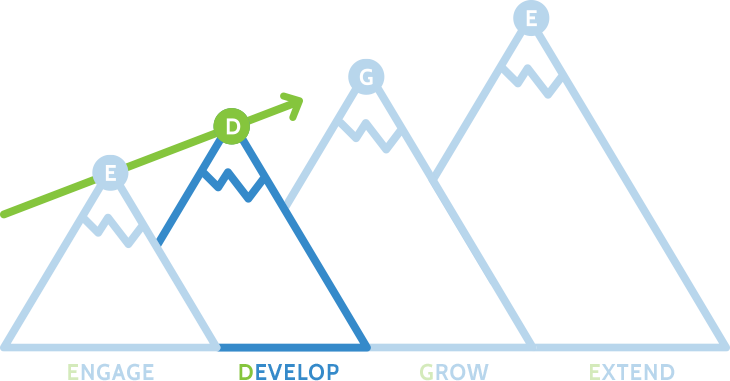 DEVELOP
Build your practice. Develop your offerings & staff to win more business with Comstor's dedicated sales team, Comstor Academy training, access to demo equipment, and assistance in growing and training your engineering & sales teams.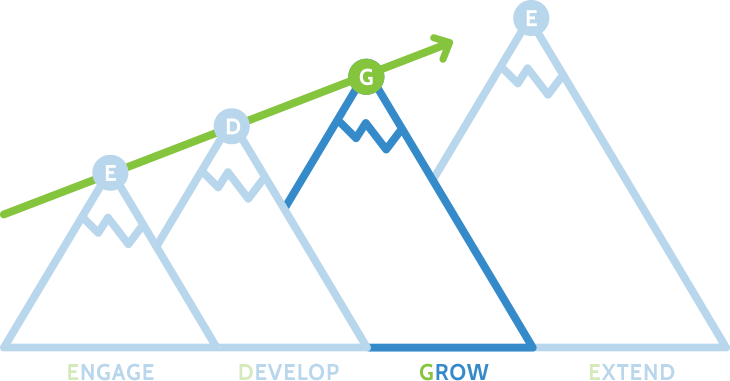 GROW
Increase revenues & capacity. Grow capabilities allowing you to compete for larger deals by leveraging Comstor's financing options, logistics & integration services, global deployment solutions, and marketing services.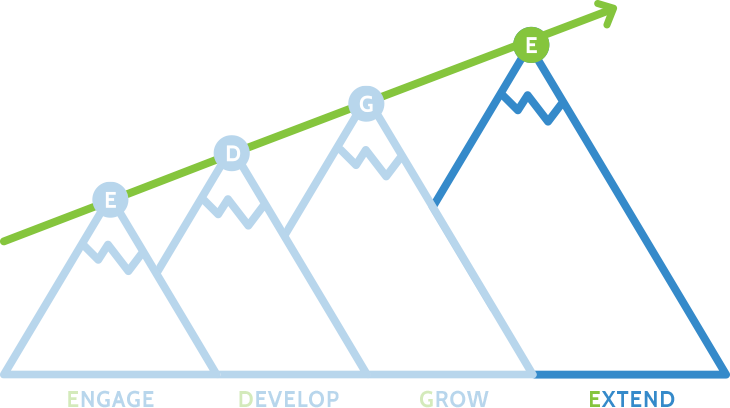 EXTEND
Reach new markets. Extend your reach into new markets and new customers by using Comstor's cloud offerings, managed services, opportunity finder, and virtual engineering staff.
Contact Us
Tina Cincinelli, Comstor Canada Sales Manager
tina.cincinelli@comstor.com
For additional information on how Comstor EDGE can help you drive business, please complete the form below.