About Comstor
Comstor is a value-added distributor of category-leading Cisco technology solutions. With our parent company WestconGroup, we are transforming the North American channel supply chain through innovative solutions, global capabilities and business-extending services. Combining expert technical and market knowledge, we deliver a multi-pronged EDGE (Engage, Develop, Grow and Extend) strategy to enable partners to build a profitable Cisco practice.
Contact Us
Have a question about your account, or a product, service or solution? View our Westcon Canada location and phone numbers to contact us today. If you'd rather contact us electronically, please click here to complete our online inquiry form.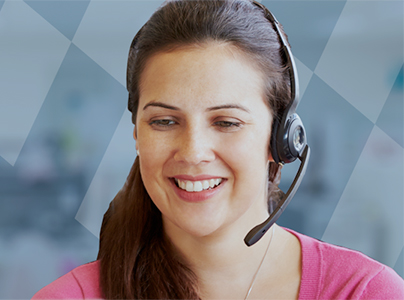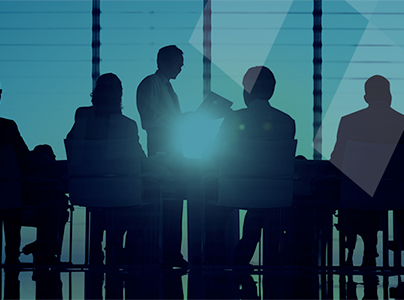 Comstor Canada Leadership Team
Meet Westcon-Comstor's leaders who excel at driving growth, revenue and innovation for your Comstor business in Canada. Their motivation and insight help inspire our teams and enable our partners.
Social Media Center
Be Social … with Westcon Canada!
Join our online community of experts, customers and vendor partners as we share our latest news, opinions, impressions and ideas. Don't miss an upcoming event or training, fun and lucrative promotions or information that impacts your business daily. We invite you to become a member of our social network today!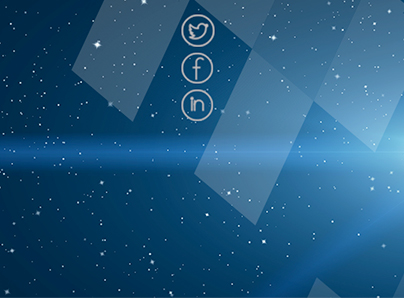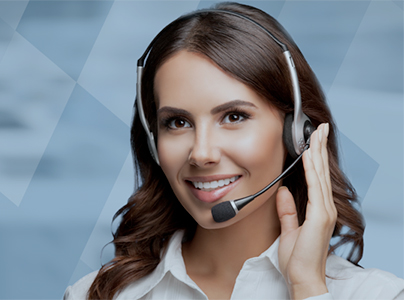 Customer Support
Westcon-Comstor is committed to providing our customers with outstanding customer service. Our dedicated Customer Support Team looks forward to enhancing your business experience with our company.