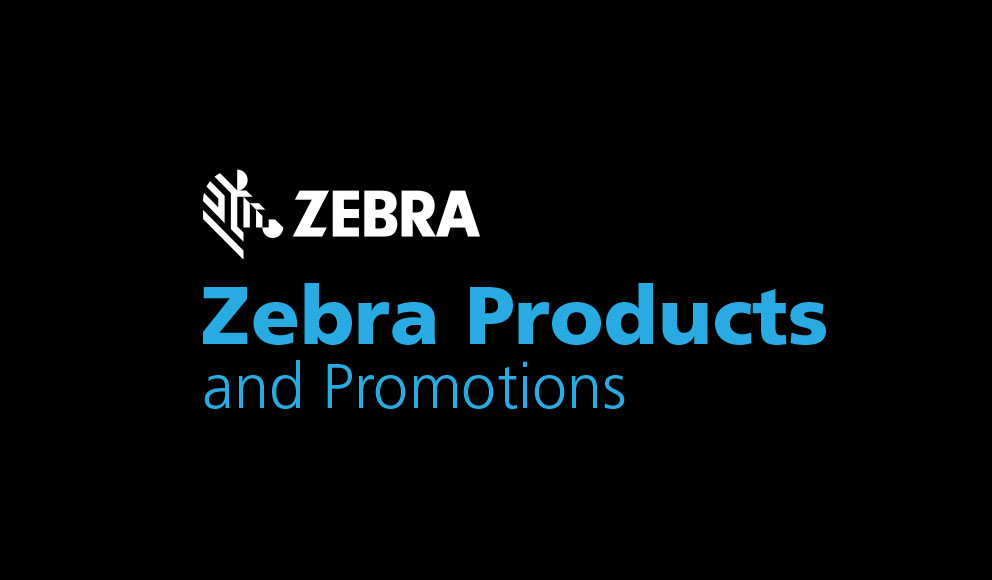 Behind every great channel is a great channel program. And, we're celebrating five years of collaboration and growth with the Zebra PartnerConnect program, which helps your company grow by helping you deliver proven solutions that meet customer needs. With PartnerConnect, Zebra supports, recognizes, and rewards you for the distinct value you provide to customers. Explore our program information to learn how we connect you with new ways to generate revenue and build market momentum.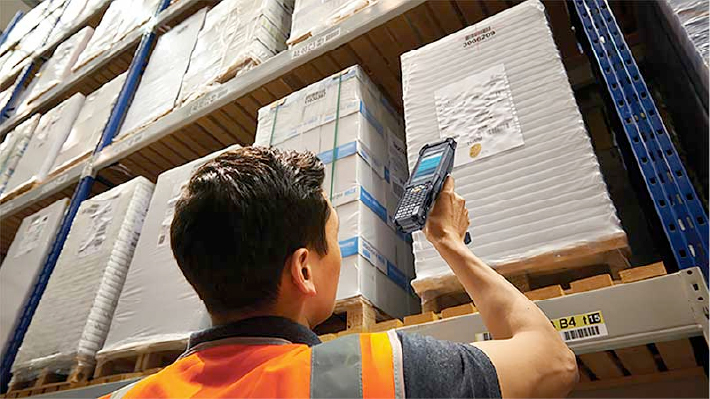 Mobile Computers
Designed to deliver on-the-go productivity and real-time insights into business-critical information, Zebra's versatile line of mobile computers range from rugged industrial handhelds, to enterprise digital assistants and even vehicle mount solutions. With our mobile computers, your customers can track inventory more efficiently and accurately, manage assembly line production more effectively, improve shipment accuracy, and speed product returns—even in harsh environments.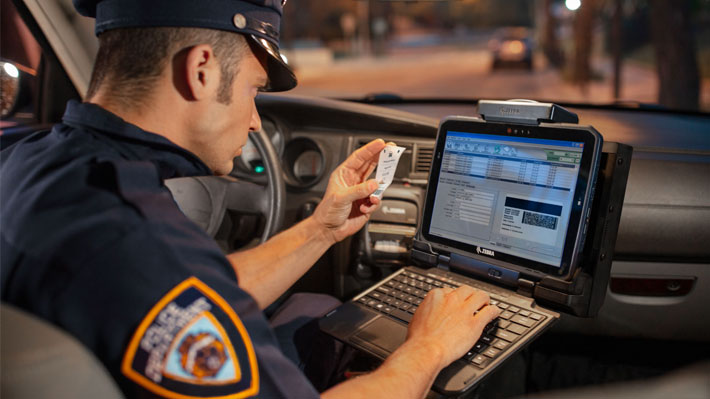 Tablets
With Zebra's expanded rugged tablet portfolio, it is easy to give your customers the precise technology tools they need to boost worker efficiency, business intelligence, and their bottom line long into the future. Whether they need Windows® or Android™ devices, or a combination of both, your customers receive a mobility solution that is carefully engineered to deliver all-day connectivity, enterprise-grade security, and high-performance computing capabilities. The unique versatility and unmatched reliability of our rugged tablets that are available in various models (ET5X, ET8X, and L10 series) make them ideal across a variety of industries including public sector, manufacturing, retail, transportation, and logistics. *Options are available to meet hazardous environment requirements.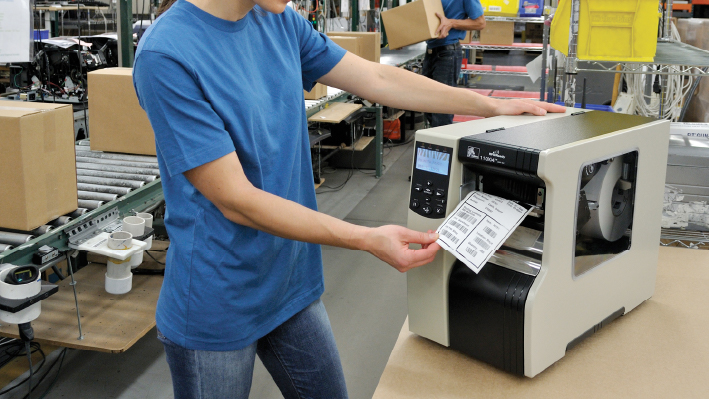 Printers
When you sell Zebra printers, rest assured they left no stone unturned engineering simple, seamless, and secure products. Guarantee your customers' printers will work flawlessly for various use cases for years to come, thanks to exceptional print quality, durable construction, and performance-enhancing Print DNA software. From simplified setup to lifecycle management, each step is frustration-free. For you and for them. And, as a bonus, you'll reinforce your role as a trusted advisor, knowing you can shield your clients from dangerous IoT printer attacks with Zebra's proprietary PrintSecure.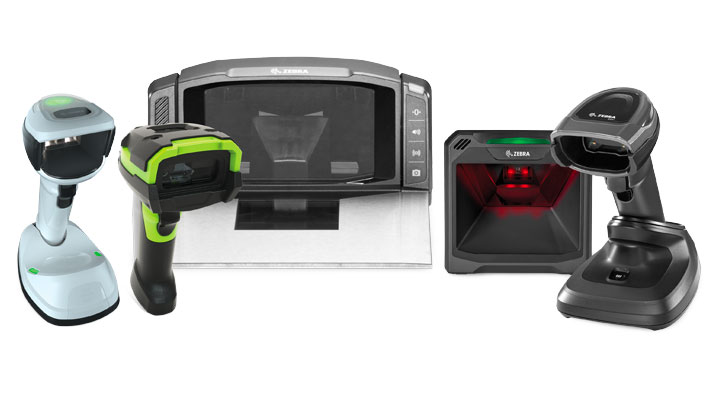 Scanners
To hit your targets and exceed your quotas, you need the broadest portfolio. One that's packed with the most scanning abilities. One that helps open more doors and close more deals across more verticals. One that's known for delivering the highest on-the-job performance to keep customers happy and coming back for more.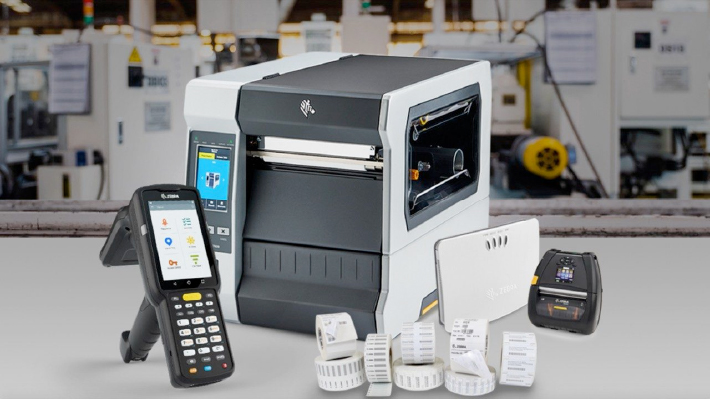 RFID
Zebra has the industry's broadest, field-proven RFID ecosystem to ramp up your sales program right away. Go in knowing you can consistently fulfill the promise of near-flawless RFID execution. With Zebra, you're powered by a brand that customers already know and trust. Your sales process is accelerated by a team of Zebra experts, there to help earn your customers' business at every stage. Zebra RFID is ready to help you open doors and close sales.