Solutions
Unified Communications and Collaboration
Why SYNNEX Westcon?
In a world that necessitates individuals and organizations adapt to the rise of the anytime, anywhere work culture, our enterprise communication tools, platforms, devices and applications must be integrated and streamlined. SYNNEX Westcon Unified Communications and Collaboration can help you leverage both on-premise and transformative cloud (UCaaS) based voice, video, messaging and collaboration communication solutions to best enable organizations to maximize productivity while, at the same time, efficiently manage capital.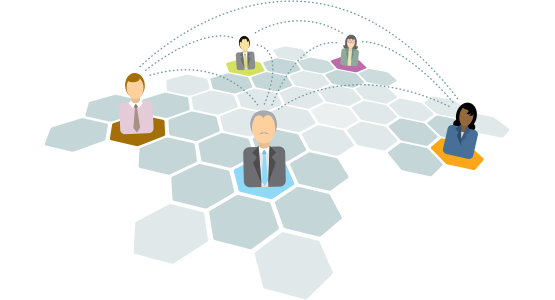 UCaaS
SYNNEX is your one-stop shop for cloud voice, video, and collaboration solutions. SYNNEX empowers you to deliver customizable solutions to your customers by joining our unique cloud offerings with physical products and professional services while enjoying high commissions and margins.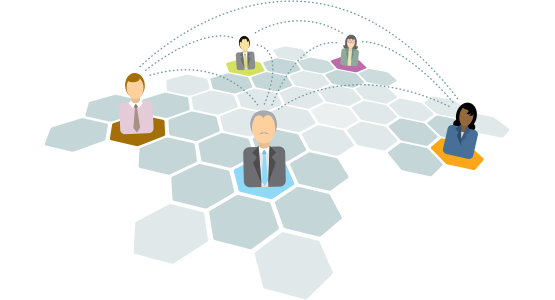 Video Conferencing Cameras, Phones, Headsets
Solution Selling
Remote Worker Bundles
Supporting the remote worker is essential to maintaining productivity in our current climate. SYNNEX is prepared to support your clients with next-generation collaboration tools that allow teams to work with unprecedented speed and efficiency.
In order to make better decisions, products, and services it is critical for organizations to be able to work collaboratively in real-time. Whether your client needs a video solution for a huddle room, a medium open workspace, or a larger dedicated meeting room, our SYNNEX UCC video room bundles offer a complete turnkey conferencing solution. Allow your client to leverage open standards and work with a wide range of premise or cloud-based conferencing ecosystems, such as Microsoft Teams, Zoom, Blue Jean, and Ring Central, and easily join conferences, share video and documents, and collaborate with team members across town or around the globe.
Sell collaboration solutions but not hardware? Interested in expanding your reach to offer the full solution? With the new SYNNEX Pivot Partner Program, available through Poly and SYNNEX, we leverage our combined experience and resources to close deals on your behalf.
SYNNEX and Microsoft are power partners for your unified communications business.  SYNNEX' comprehensive UC solutions and services include everything your customers need to get the most from Microsoft Teams. Ask us about our solution bundles for meeting rooms, remote workers, and office workers.
Industry-leading collaboration line card with best-in-class hardware, software, and platform offerings.
Specialized design, sales, product, and solutions teams committed to bringing a consultative approach to the sales and enablement process, including recently-expanded field-based and UC sales.
Enhanced service offerings including site survey and collaboration assessments, post-sale support, helpdesk services, and solution monitoring.
Exclusive, specialized, bundled solutions.
Meeting room-as-a-service and subscription and consumption-based plans with monthly pricing options.
Regional and virtual COLLAB

Solv

roadshows.
Solutions-focused training, enablement, and sales support.
Get in touch with us today!
This is custom heading element