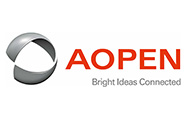 Global Thought Leader in Digital Solutions
Discover how AOPEN technology drives business growth with proven solutions from our partner ecosystem and purpose-built technologies that reduce the time, cost, and risk of deployments.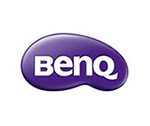 Projectors, Monitors, Lighting, Speakers
BenQ's Home Theater series is perfect for weekend nights at home with the family. You just bring the popcorn and we'll provide the immersive enjoyable moments with a simple table setting.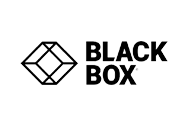 Advanced AV Solutions from Black Box
Black Box is committed to providing industry-leading AV technologies like you've never seen before. Our network AV solutions make it easy to share, visualize and manage your data from across the room, across campus or across the world.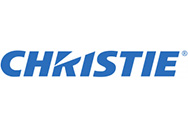 Providing the World's Leading Digital Projection and Display Technologies: 3D/Visualization, Business, Control room solutions, Digital cinema solutions, Digital signage and Video walls.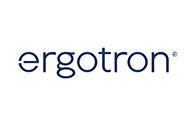 Standing Desks, Mounts, and More
Promote Wellness & Productivity with an Adjustable Height Desk by Ergotron.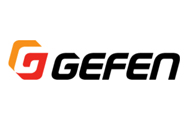 Gefen creates solutions that redefine what's possible with video distribution, including 600MHz UHD.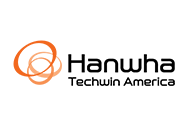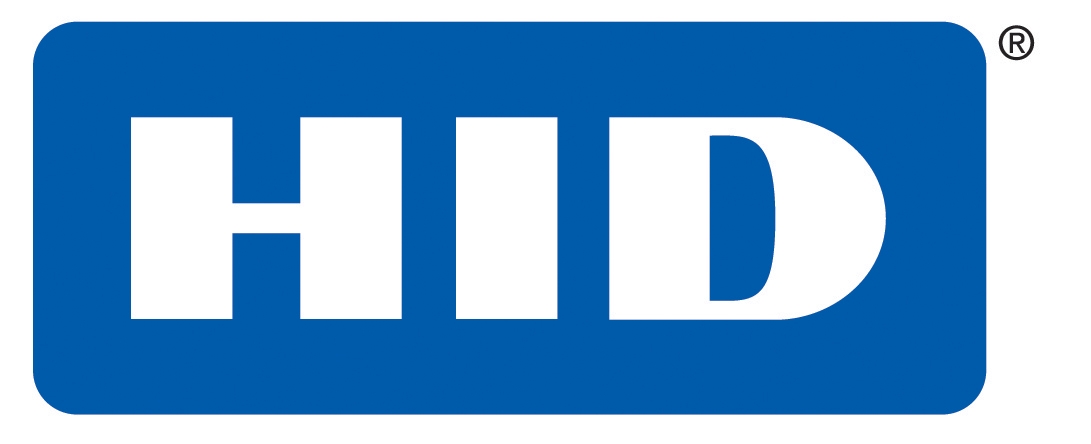 Secure Identity Authentication & Lifecycle Management
Hanwha Techwin delivers a comprehensive line of security cameras and surveillance solutions for analog and network based systems. See what makes Hanwha Techwin products different.
Security Cameras & Surveillance
Whether using biometrics to authenticate into a network, managing identities and credentialing within airports, or securing an entire ecosystem of connected IoT devices, HID Global has identity solutions for Zero Trust environments.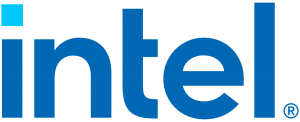 Faster IoT Deployment with Market-Ready Solutions Powered by Intel®
Intel is enabling a more intelligent Internet of Things (IoT), supporting enterprises that are moving to the edge so they can capture more data, analyze it faster, and act on it sooner. With Intel as your IoT partner, you can take advantage of our broad portfolio of technology, solutions, and tools for more strategic decision-making, operational advancements, and industry-defining disruption.

Award Winning ProAV Manufacturer
Since 1981, Kramer Electronics has been a leading player and pioneer in the Pro AV industry. With customers in over 90 countries across six continents, Kramer offers an extensive and innovative pro AV portfolio of products and solutions for Corporate, Education, Houses of Worship, Government, Live Events, Healthcare, and more.

Professional AV Equipment & Devices
Legrand AV is focused on providing the foundation for amazing AV experiences through innovative solutions and exceptional service that solve our customers' AV integration and technology challenges.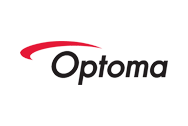 Optoma is an award-winning designer and manufacturer of projection and audio products. Our focus on premium quality and style, combined with exceptional engineering and innovation, deliver larger-than-life experiences in any venue.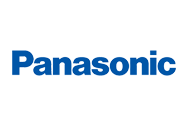 Panasonic Security: Security Cameras & CCTV / Surveillance Systems
For a safer tomorrow. Panasonic, leading the global security industry for 60 years, will continue to provide world-top-class innovative intelligent AI security solutions supported by Panasonic unique "video capturing x sensing" technology for a safer tomorrow.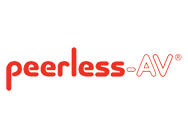 An Industry Leading Designer & Manufacturer of AV Solutions
At Peerless-AV, we consider a "solution" to be more than the product itself. A true solution encompasses how the product is made, how it gets to you and the service you receive.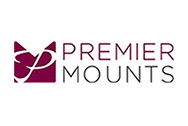 The industry leader in quality mounting.
Premier Mounts serves the world's top brands and enterprise business. With digital convergence and endless applications for digital signage and display, INtegrators and end-users alike demand engineering partners who can move as fast as the industry.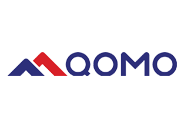 Interactive Presentation Technology | Powerfully Simple
QOMO is a leading US brand and global manufacturer of educational and corporate presentation technology. We bring the simplest, most understandable solutions that help everyone enjoy what they do best.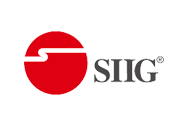 IT and AV connectivity solutions you can trust
SIIG is a leading manufacturer of AV and IT connectivity solutions delivering flexible, scalable, and cost-effective AV distribution products for meeting rooms, small to medium office buildings, restaurants, and retail establishments.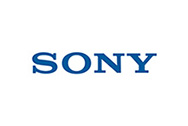 Sony, a world leader in image technology, brings award-winning expertise from the broadcast, music, gaming, movie production, and digital cinema industries to Pro AV.Our flexible & efficient AV solutions integrate easily into existing infrastructures and deliver smarter, more effective communications with superior image quality and advanced audio, to engage and inspire students, colleagues, and customers, no matter where they are.
Designed for the workplace, classroom, transportation hub, or any AV environment that requires better, brighter, more robust imaging and advanced audio, our solutions for presentation, collaboration, remote communication, digital signage, and live event production deliver unparalleled benefits.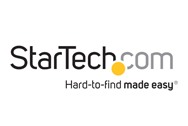 Connect and Mount Your Digital Signage & Boardroom Solutions
StarTech.com is your one stop shop for reliable AV connectivity solutions. Our comprehensive range of connectivity accessories are rigorously tested to provide best-in-class quality and performance. Click here to learn more.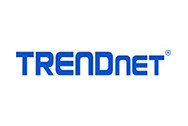 TRENDnet is invested in the success of our most important asset: The dealers that represent and promote our products every day! Sign up today and take advantage of the significant benefits that TRENDnet's upTREND Program offers. Benefits include: Improved Profit Margins, Dedicated Sales Support, Online Real-Time RMA and/or Advanced Replacement, Level 3 Technical Support and our 30% off Demo Program.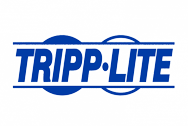 Power and Connectivity Solutions
From desktop to critical infrastructure, Tripp Lite products and solutions power and connect the computers, networking equipment and electronic devices that form the foundation of our digital world.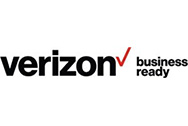 Digital Signage Solutions
Our digital signage lets you create media rich content that targets customers with the messages they need to make purchases on the spot. It allows you to upload and manage content as needed. And it simplifies your signage needs when working with a single vendor.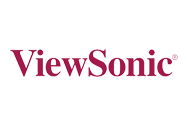 HD Desktop, PC Computer Monitors, LED/LCD Displays
Whether for gaming, entertainment or business use, ViewSonic offers PC monitors both 24 and 27 monitors. LED/LCD displays with HDMI inputs and HDR. Award-winning HD desktop computer monitors from ViewSonic are ideal for high-definition home and office applications.