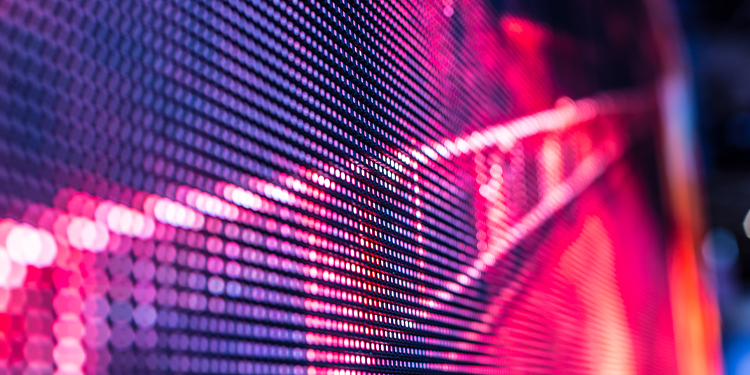 In February, SYNNEX VISUALSolv wrote about how to capitalize on video wall opportunities. Whether you lean toward projection, LCD, or LED (though, no doubt, preference should take a back seat to the customer's scope and needs), we cannot deny that video walls continue to be a powerful tool for visual communications.
"There is a wealth of opportunity in video walls and digital signage," said Parker Dingler, CTS-D, CTS-I, senior solutions architect for SYNNEX. "Asking the right questions can help … ensure [customers are] provided a complete solution that includes connectivity, installation, service, etc."
That said, what do you need to build a stunning video wall? A seamless display, a best-in-class processor, and a knowledgeable partner who can tie it all together.