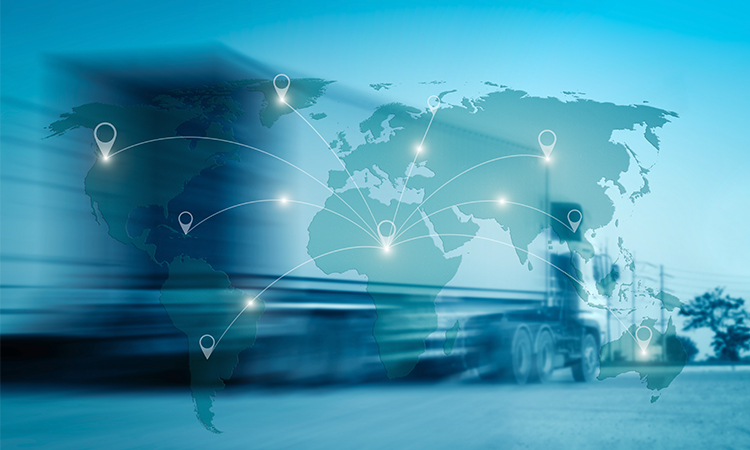 Even as 2020 ushered in new challenges on many levels, the product distribution and support infrastructure of the Pro AV, Digital Signage and Physical Security markets had already been undergoing years of rapid change and evolution. The current climate has fast-tracked those changes. The good news is: understanding how SYNNEX has evolved to meet the challenges is the key to maintaining growth and success going forward.
"Market maker and market leader" is the role of SYNNEX today. A bold statement, but there's no better way to describe SYNNEX's role in the changing markets. The best distributor will combine product distribution activities with high-value services, such as technical training, full sales support for both pre-and post-selling opportunities, bundled solutions, and more robust solutions that steer customers beyond even bundles to custom designs with optional subscription financing.
Why do some resellers or systems integrators sometimes feel they don't receive enough value-added services from distributors as opposed to buying from a fulfillment distributor, or in the case of commodity display products, buying from just an online retailer? The answer: most "distributors" are in fact not offering value add, or good support, today. Also, this perception is often based on prejudices formed in previous years.
One of the biggest trends in go-to-market strategies of manufacturers over the past 10 years was the pairing down their internal staff that traditionally did product support, sales engineering, service, and other pre- and post-sales support. Part of that trend was driven by cost-cutting at some manufacturers in response to several recessions, but it was also driven by the commoditization of many product categories, where thinner margins led to more concern for sales volume at the expense of product support.
Support is needed more than ever today, to back up not just individual products, but full solutions that tie together AV with new gen collaboration tools in a secure network embracing IoT capabilities.
The SYNNEX line card is second to none, in both breadth and depth – the hallmark of a broadline distributor – but the proof of their added value to customers extends past "having the product." They certainly have the product, but they have the product knowledge and support to establish them as a true market leader. Their teams of dedicated vendor support, solutions specialists, vertical experts on staff, and an award-winning solutions architects and engineering teams are how SYNNEX is investing to go the extra mile.
As the market is evolving, even more than full solutions are now needed. Expanding dedicated and trained sales team, certified engineering teams, business development managers, marketing specialists, and best-in-class training programs are the key to growth going forward.
2020 will go down as one of the most challenging years ever. But remember that you have a partnership with SYNNEX. Leveraging the capabilities of this "broadline" distributor to fight alongside you through this difficult landscape of changing commercial and consumer product demand, changing regulatory / trade dynamics, and installation delays, will help your business grow and prosper. Fighting with you, and for you, that's what SYNNEX does best. They will support you as you open up new opportunities from conception to installation and post-sales support – while being backed by a best-in-class vendor line card. That's what makes SYNNEX a market maker and market leader.