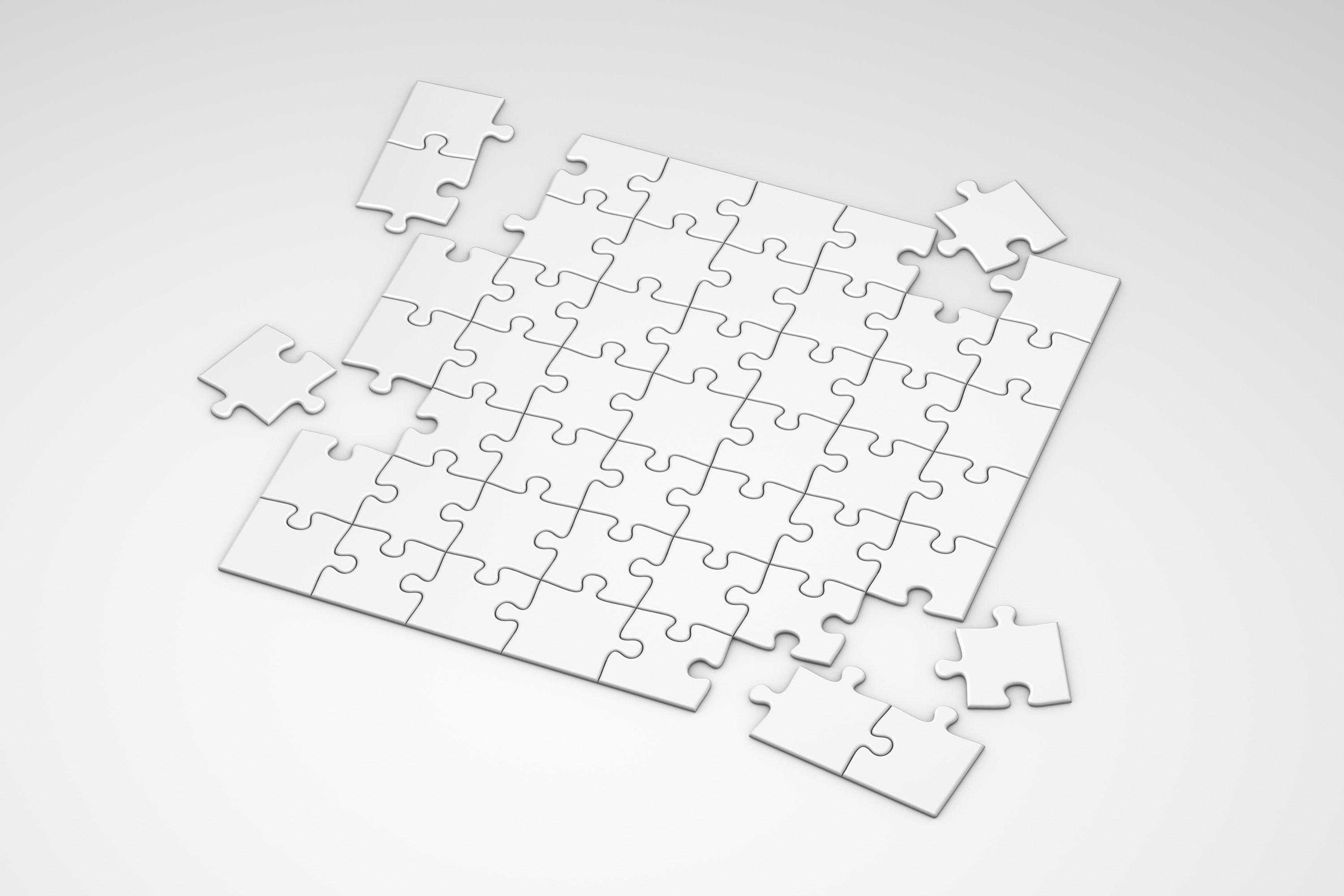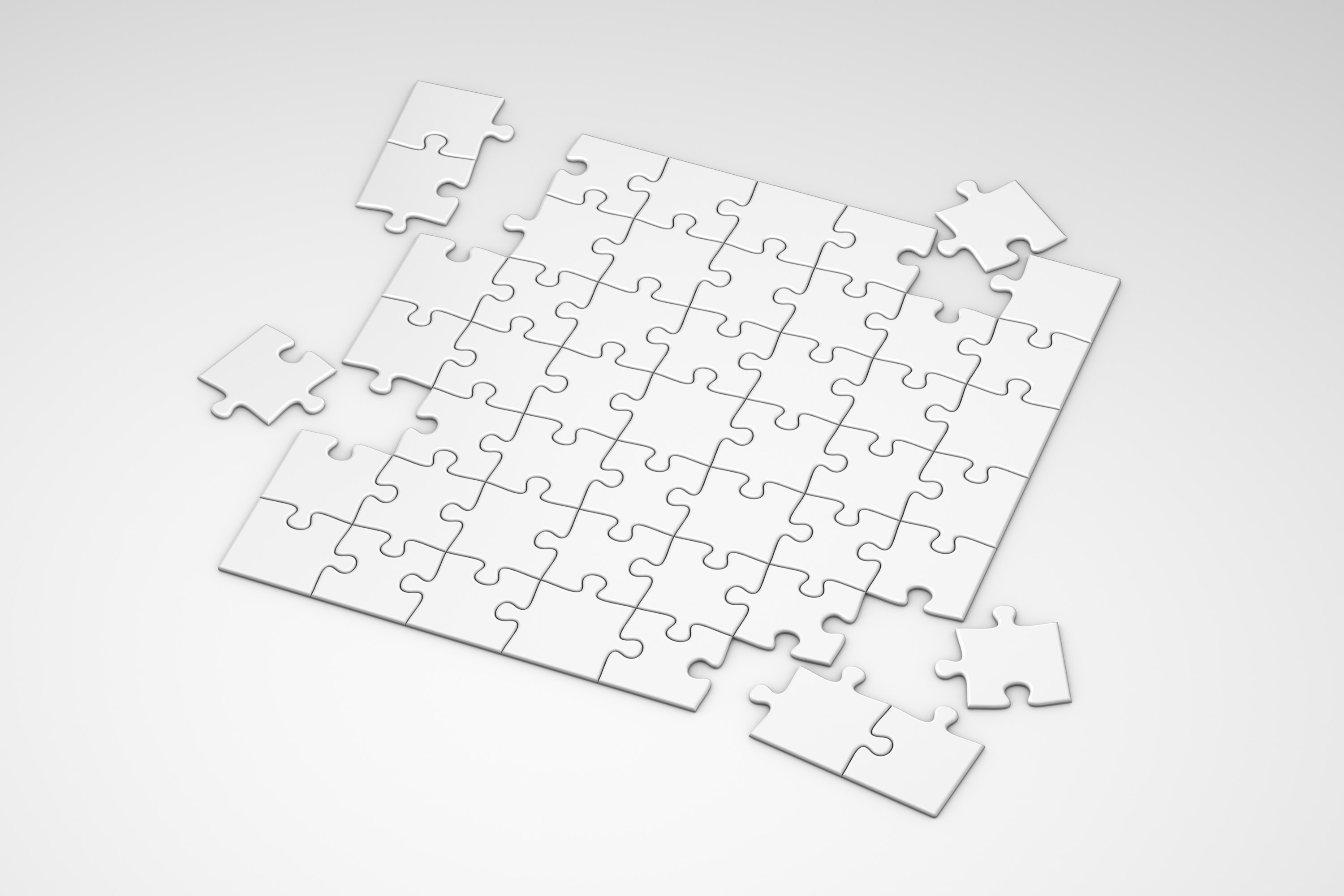 Yes, Resellers, complete solutions are possible when you team up with Strat Pro! And it's a win-win when you delight customers and increase your bottom line in the process. We help resellers put together perfect solutions and we have plenty of resources and services available in a multitude of verticals.
Step 1 – Build robust solutions with greater margins. Need products from a vendor not on our line card? Terrific! We excel at vendor onboarding! And the best news is the process can usually be completed within a few days.
Step 2 – Bring all your what-ifs both positive and negative, and let us help you build a winning strategy! Resellers often find all the missing pieces to the puzzle with Strat Pro, and nothing thrills us more than the pleasant surprise of our partners!    Complex solutions that might otherwise be overwhelming, become simple with Strat Pro. You can be confident with the experience and leadership our team has when it comes to solution-building.
Step 3 – Prepare to see your sales augmented with many of our small, emerging, and niche vendors – more than you imagine if you have mostly worked with larger vendors. Explore what's possible with the vendors on our line card.
Step 4 – Enjoy the peace of mind that comes from working with our onboarding team. Jamie Hart, Onboarding Specialist, has extensive experience and professionalism, sticking close with partners every step of the process.
You won't believe how easy it is to work with Strat Pro! If you don't yet know the power of Strategic Procurement, try us on for size, and prepare for a delightfully unique experience that is often referred to as a "best kept secret" of resellers! strategicprocurement@synnex.com
Lisa Rourk
Program Manager, Strategic Procurement