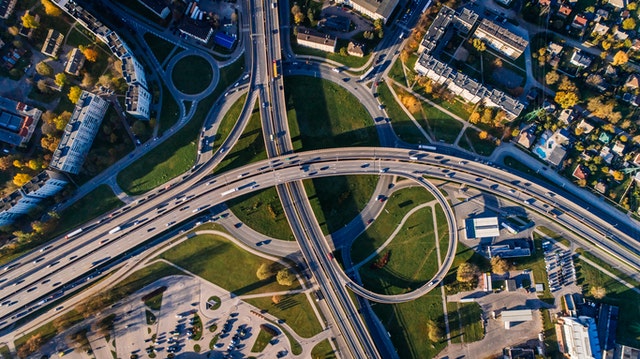 There is no doubt that the federal relief funding is one of the most talked about topics when discussing the current public sector market. Although the relief funds from three major packages (CARES Act, 2021 COVID Relief Package, and the American Rescue Plan Act) can be used to cover a variety of expenses, technology is a trending priority across the country. Every state is dealing with similar issues such as virtual learning, hybrid work environments, safely reopening public buildings and spaces, and the need to modernize legacy systems.
Currently, rushed and immediate spending has slowed down and public organizations are taking their time to solve problems and implement solutions, especially since the deadlines to spend the funding are anywhere from 1 to 3 years out. Technology solutions procured with the relief funding must be sustainable even after the funds are gone. Public sector customers are also looking for solutions to meet the demands of a post-COVID society.
The Strategic Procurement line card, as well as the expertise and resources available from GOVSolv, can help you navigate relevant solutions to the federal relief funds. Don't miss the opportunity to learn more about solutions that can help your public sector customers move forward using their federal relief funds.
Brent Odom, M.Ed., MPA Government Affairs & Public Policy Manager SYNNEX® Public Sector and Vertical Markets