ATEN Technology, Inc specializes in connectivity and management solutions in accessing and sharing technologies. ATEN consolidates all of its products and services under one brand – ATEN, in order to provide an efficient and consistent service standard. The ATEN brand consists of innovative solutions applied to connectivity, professional audio/video, and green energy, for consumers, small/home offices (SOHO), small to medium sized businesses (SMB), and enterprise customers.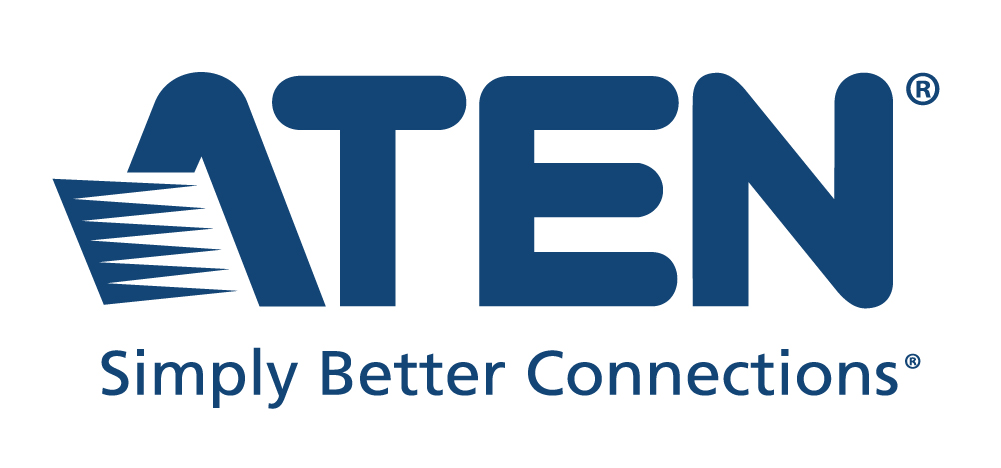 ATEN, Simply Better Connections
ATEN´s SOHO and SMB solutions offer a series of cable KVM, desktop KVM, and LCD KVM products. The Enterprise solutions offer a series of Over IP solutions that allow customers to effectively manage IT infrastructure from anywhere in the world. The Professional Audio / Video line offers integrated video solutions for home and professional use for a variety of uses including corporate, education, hospitality, commercial and home theater applications.
ATEN is committed to a customer first approach, providing local support throughout the sales process. With a 3-year product warranty, lifetime firmware updates, and advanced replacement, ATEN is dedicated to offering the best customer service in the industry.