APC is known for its reliable and dependable UPS systems. They also provide everything else your customers need for their physical IT infrastructure, including racks, PDUs, cooling and air distribution systems, physical security devices, monitoring services, and more.

APC Now Offering UPS as a Service (UPSaaS)
Managing dispersed UPS systems can be challenging for you and your customers. Now it's much easier. With UPSaaS, you can effortlessly provide a new or complementary managed service to your customers, without the hassle.
Simplify their UPS management, and add recurring revenue streams for your business.
Click here to learn more.
How UPSaaS Works
Purchase Smart-UPS, a network management card for each device, and Monitoring & Dispatch services with a finance agreement*
Deploy the technology to customer environments or co-location facilities
Receive up-front, in-full payment from Synnex
Your customer gets a simple monthly bill
*Contact your APC/SYNNEX BD, Jason Wiggins, at Jason.Wiggins@synnex.com for more information about financing requirements.
The Power of APC + SYNNEX
APC and Synnex allow you to combine hardware and services into a single solution for your customers.
You get cash flow relief with up-front, in-full payments. Your customer gets a simple monthly bill.
APC Smart-UPS™
Smart-UPS are trusted by millions of IT professionals throughout the world to protect equipment and critical data from costly interruptions by supplying reliable, network-grade power. Available in a variety of form factors and classes (entry level, standard, and extended run), there is a model for nearly every application and budget.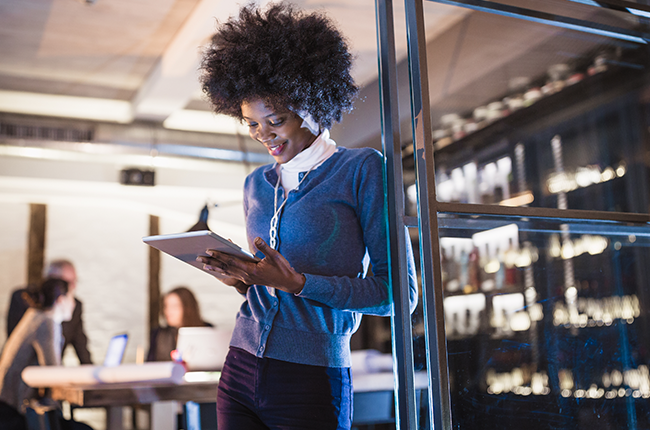 APC Discount Program
The Opportunity Registration Program provides financial incentives for
partners that proactively identify, develop, and close new business opportunities.
Take advantage of two different options:
Revenue minimum projects—10% on projects over $10,000
Edge IT discount—up to 17% when you combine products from three eligible categories
Some discounts may also be stacked with a 3% discount for GEM (government, education, and medical).
Click here to learn more.
APC Partner Program
The MySchneider IT Solutions Partner Program helps you stay competitive in the fast-changing world of edge computing.
Visit our partner portal to learn more about the Edge Software & Digital Service Program.
Already a partner? Log in now to learn about discount programs, register deal opportunities, and more.