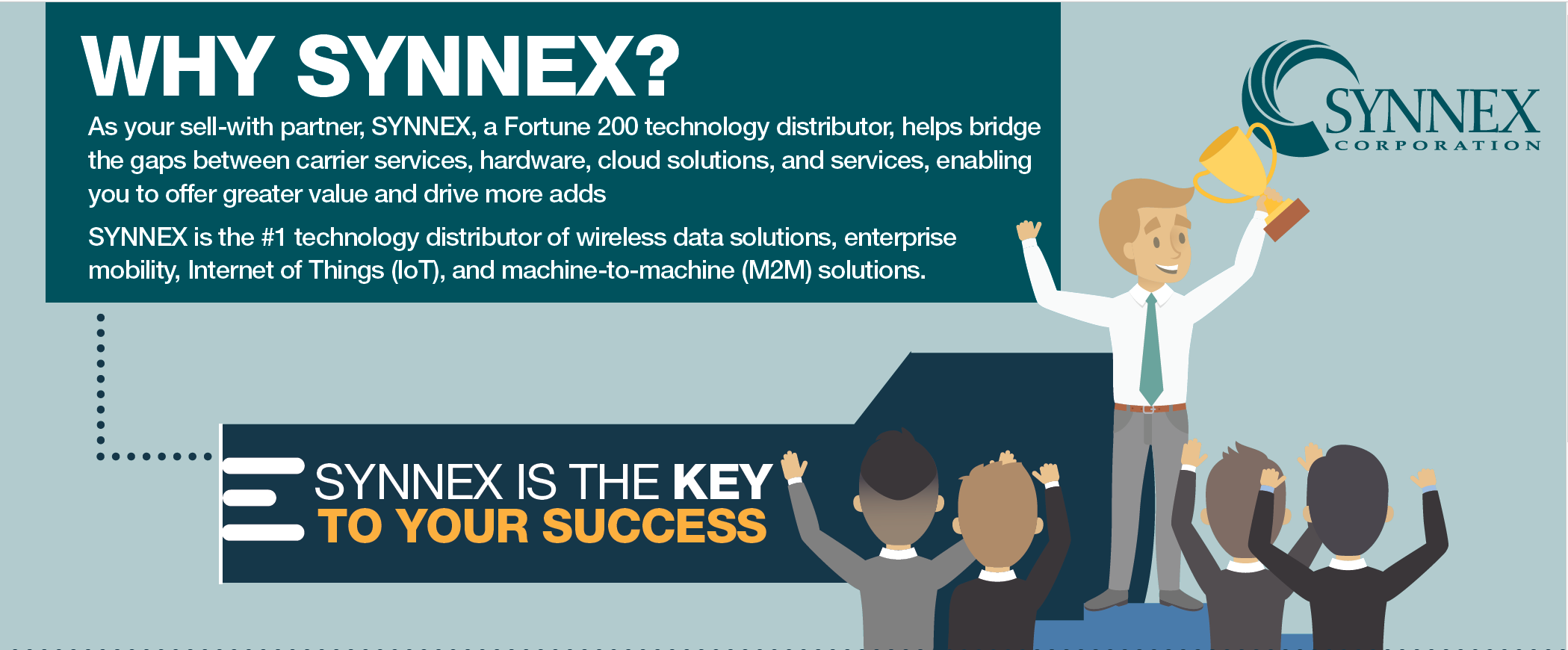 As technology trends change, so does what SYNNEX offer in terms of product, solutions, and services!  SYNNEX MOBILITYSolv is your ONE STOP for all solutions and value-added services for M2M, IoT, wireless activations, and onsite/vehicle installation!
Did you know you can increase your margins when selling tablets, mobile handsets, and rugged devices?  SYNNEX MOBILITYSolv has multiple carrier go-to-market options and models including co-sell, agent, and reale!
Connect with our MOBILITYSolv Team today to learn more about increasing your margins with wireless activations today!
ENGAGE NOW: mobilitysolv@synnex.com