Build modern classrooms and drive profits
When you partner with SYNNEX to resell Microsoft Education solutions, you benefit from support and resources like sales and product training; guidance for helping teachers create effective science, technology, engineering, and mathematics (STEM) practices; and both pre- and post-sales support.

Better Learning Outcomes
Technology in education is about more than a device or software. Empower your educators with great training and professional development.
Saves Teachers Time
Create collaborative classrooms to better engage students in modern learning. Come together for any team or project. Streamline staff communication on school-wide initiatives. Connect educators in professional learning communities (PLCs) to improve teaching skills.
Devices That Work
Create dynamic learning experiences in and outside of the classroom with devices that deliver the power of a PC and the mobility of a tablet.
Upgrade to Windows 10 – Windows 10 is the safest Windows ever with new and improved tools for data protection, privacy, student identity/login, and malware protection.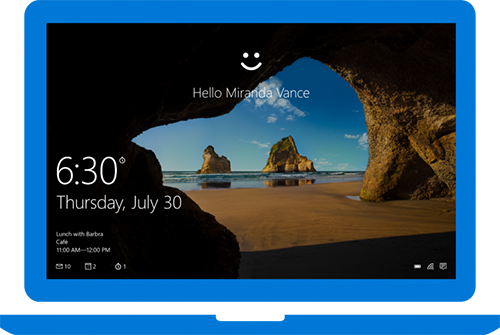 For more information, contact MeganC@synnex.com