Lenovo Networking offers a large portfolio of Data Center switches, including Top of Rack switches as well as embedded switches for BladeCenter and Flex System.
Download the Lenovo Networking Guide 
---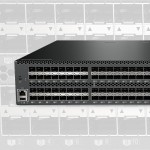 Lenovo RackSwitch Family
Lenovo's RackSwitch portfolio is ideal for 1/10/40Gb Ethernet connectivity with Lenovo rack based servers and clients with multiple blade chassis. They can also be leverage with Lenovo NAS, iSCSI or FCoE storage based offerings.
View additional info
---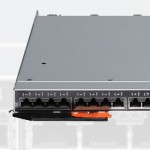 Flex Networking Family
Lenovo offers unmatched scalability and flexibility with our own engineered Ethernet interconnects and switches for 1/10/40Gb Ethernet, iSCSI or FCoE.
View Additional Info
---
Downloadable Resources
Product Guides, Configurators & Training