PREMIUM PRODUCTS. PREMIUM PROFITS. POWERED BY INTEL.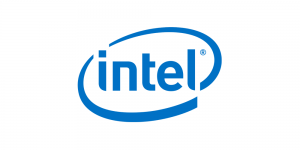 COMBINES OUR VERY BEST PRODUCTS
WITH THE BIGGEST PROFIT MARGINS AVAILABLE.
HIGHER PRICE POINTS. HIGHER PROFITS.
The Lenovo Premium Collection powered by Intel Core Processors enable you to offer our best products to your most discerning customers while benefiting from generous profit margins. Lenovo is making it even easier for you to maximize profits by targeting specific customers with the product that best fits their needs.
The following products have been chosen for their premium qualities and for their appeal to users at each level of the corporate ladder.
---
THINKPAD X1 CARBON
Lenovo's thinnest and lightest 14″ premium laptop features a durable, slim design, long battery life, and uncompromising features.
TARGET-USER
On-the-go C-level executives who want a powerful, yet ultra-portable device that enables them to command authority.
Fast and Dependable
Powerful Intel processors, a brilliant 14″ WQHD IPS or FHD IPS display and up to 16 GB memory.
The optional 1 TB PCIe NVMe SSD storage lets you open and save large files 2 times faster than a regular SSD.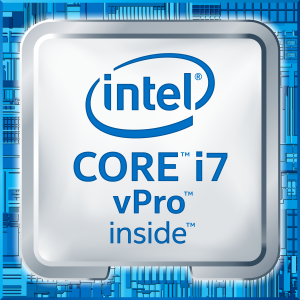 ---
2-in-1 Business Ultrabooks
Mobile flexibility and striking design come together in the ThinkPad Yoga, a high-performance convertible business Ultrabook with four different usage modes – Laptop, Stand, Tent, and Tablet.
TARGET-USER
C-level marketing executives and creative directors who want an easily portable, dependable, and highly functional device.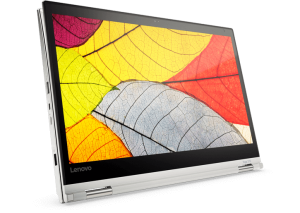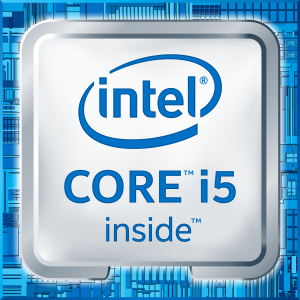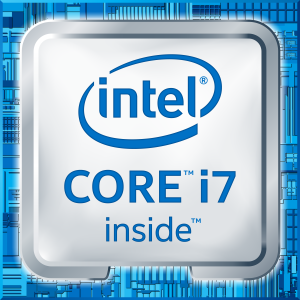 ---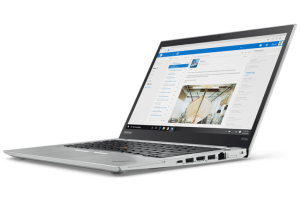 THINKPAD T470s
These 14″ laptops are ultra-slim and light with uncompromising features, including optional multi-touch display.
TARGET-USER
Multitasking professionals who expect enterprise standard performance—combined with a highly durable design, built to withstand the
rigors of using your T470s while commuting.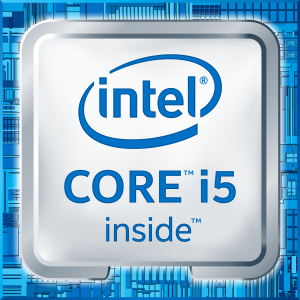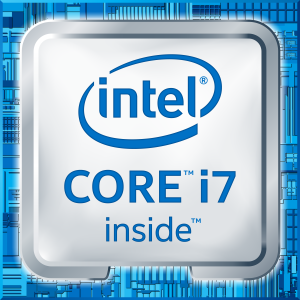 ---
THINKPAD T570
Powered by 7th generation Intel® Core™ processors and plenty of RAM, this 15.6" laptop can run for 16 hours on a
single charge. It also has solid-state storage for faster performance and time-saving features, including a secure
touch fingerprint reader and facial recognition log in. All of this, plus our legendary ThinkPad reliability and support
TARGET-USER
Solutions-focused users who recognize the benefits of powerful device with a long-lasting battery –for a performance they can count on.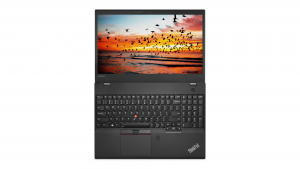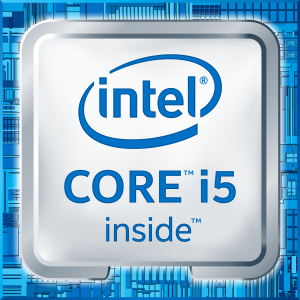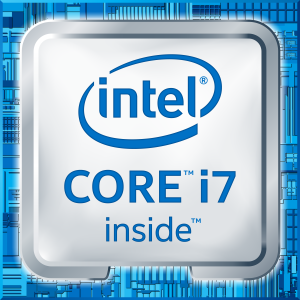 ---
 Want another reason to sell Lenovo Premium Products?