SYNNEX is proud to partner with Motorola Mobility to bring unlocked Smartphones to the enterprise community.  Unlocked devices provide flexibility in choosing a carrier and plan – allowing the user to easily switch SIM cards or simply offer the ability to work over Wi-Fi without a carrier plan.  Just one more way you can outfit your customers with the tools to do their job.
Many organizations are looking for the benefits of the secure, small form-factor computing solution that a smartphone offers. Customers are replacing legacy devices dedicated to specific purposes – such as scanners, cash registers and testing devices – with Smartphones. They're multifunctional and easier to operate, cost less to deploy and maintain, and offer a wide variety of benefits including voice, GPS and mobile applications.
Now, SYNNEX channel partners can include Motorola unlocked devices in their portfolio, expanding their customer value as a single source for all IT needs, and growing their business with new offerings, such as expanding existing leasing programs or sell bigger, more robust kitted bundles.
Motorola Mobility has a comprehensive unlocked device portfolio, including a selection of premium to value Smartphones that work on many networks globally.
Check out the following Motorola Mobility devices available through SYNNEX today to unlock a new revenue stream opportunity!
---
Moto X Pure Edition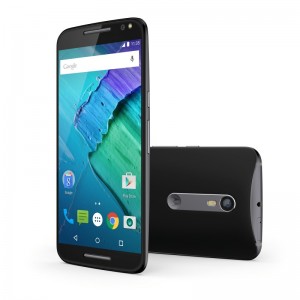 Moto X Pure Edition has it all with beautiful design and powerful Moto performance paired with a Pure Android™ experience. Enjoy a stunning 5.7" Quad HD display, immersive stereo sound, a top rated 21 MP camera, advanced water protection, and TurboPower for the world's fastest charging. This, all on an unlocked smartphone that is compatible with all major US carriers. Plus, it's IT friendly supporting Android for Work and the top EMM partners, to keep your customers' data safe.
Want more details on the Moto X Pure Edition? Visit Here
---
Moto G 3rd Gen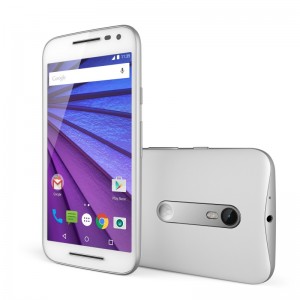 The new Moto G is a device built for the toughest of users, but at a great price. It comes with IPX7 advanced water resistance so your phone is safe from accidental drops in water. It's fast and easy to use with a pure Android™ experience and Moto enhancements. Plus, Moto G allows businesses and IT professionals the flexibility to seamlessly switch between GSM carriers globally. Moto G is IT friendly, supporting Android for Work and the top EMM partners, to keep your customers' data safe.
Want more details on the Moto G 3rd Gen? Visit Here
---
Moto E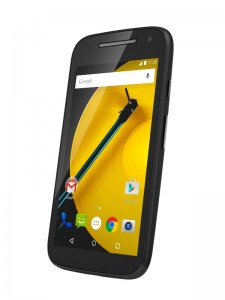 Moto E is a game-changing device with solid specs at a value price. It's durable with Corning® Gorilla® Glass display and a water-resistant coating. It runs at 4G LTE speed on Android™ OS, Lollipop. Multitasking is fast with the quad-core processor, and the battery lasts all day. It gives you the flexibility and choice to choose any GSM carrier, without being tied to a rate plan. Great for the light to moderate business user, or for unique WiFi only use cases.
Want more details on the Moto E? Visit Here
---
Interested in unlocked Motorola Mobility devices?
Contact Brigetta Koepke brigettak@synnex.com today.