SYNNEX is focused on providing reseller partners with the resources, programs, and product knowledge needed to maximize their HP Personal Systems business. SYNNEX' PSG-dedicated business development representatives, product managers, and program managers are experts in helping resellers deliver the best solutions to their clients, while increasing their profitability. In addition, SYNNEX has an extensive list of tools and resources developed to further resellers' success in selling HP Personal Systems solutions.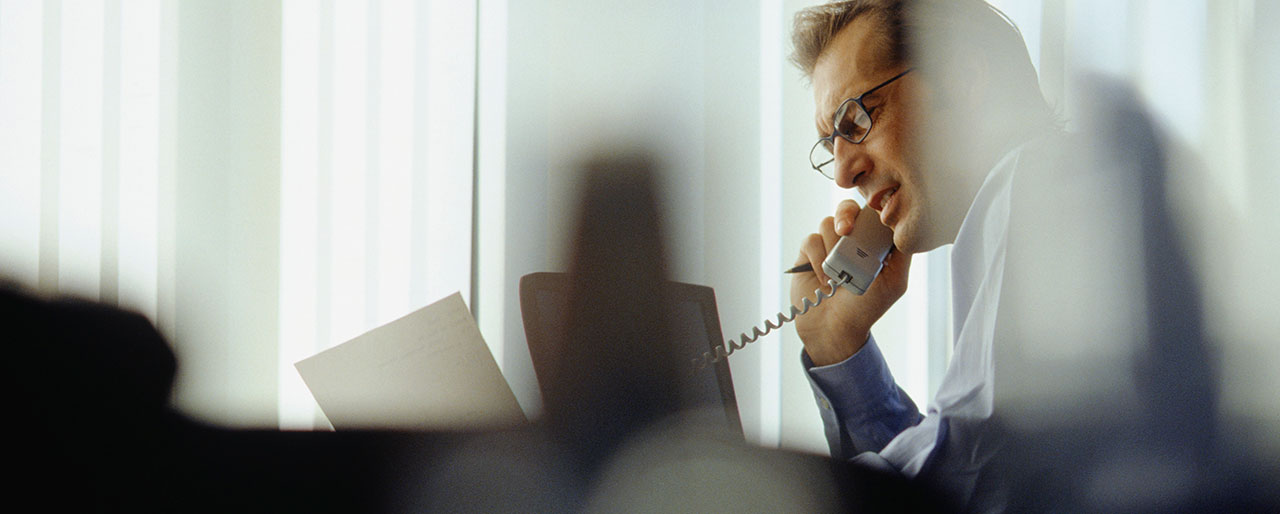 CTO/Big Deal & Staging
We understand that every business is different, as are their technological requirements. Utilize SYNNEX' capabilities through our warehouse to help with integrations, tagging, storage, and staging rollouts of Big Deals, CTOs, and any Smart Buy orders.
HP Smart Buys and SYNNEX
SYNNEX brings you the best with HP Smart Buys. In stock and priced to sell, come to SYNNEX with all your needs on HP Smart Buys and we can help you win deals by quoting with all the available programs. We can also help with any staging, forecasting, or special requirements you may have on your project. When you think HP Smart Buy, think SYNNEX!
SYNNEX Exclusives and Promotions
SYNNEX offers monthly exclusive rebates on select HP Personal Systems Smart Buys. Plus, we have quarterly promotions you may qualify for to win SPIFFs and other exciting incentives.
SPIFF Tool
Don't have the time or resources to track every order or consolidate all the eligible orders to send to HP and claim your SPIFFs? We can help by tracking and delivering to you a report based on your eligible purchases from SYNNEX.
SYNNEX reseller partners also have access to a free technical support line, a weekly HP Ship History Report in the same format you need to send to HP for RSO, 11 warehouses in the U.S. (two-day maximum delivery time), and integration facilities on both coasts.
SYNNEX is invested in helping you become a successful provider of HP Personal Systems solutions. Contact us to start growing your business today.
Contact Information
Your SYNNEX rep: 800-456-4822