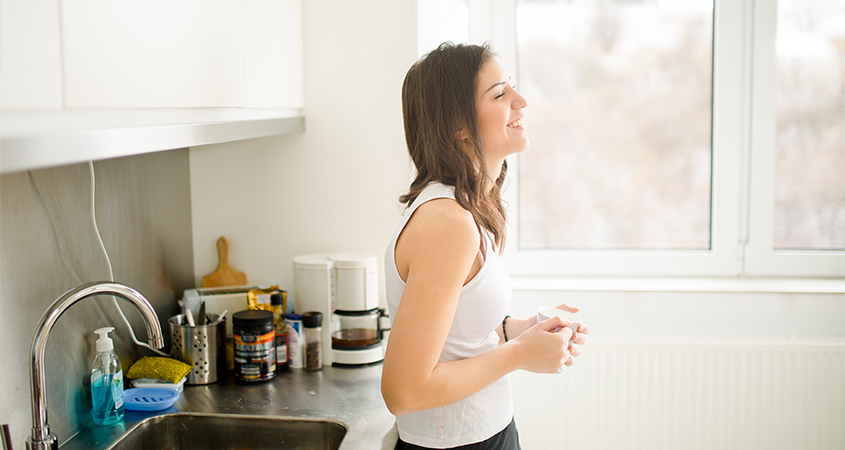 We all try to be as productive as possible, but there are a few things you can do to stay organized and accomplish more throughout the day. Here are five tips from Brenna Farahvashi, SYNNEX' Director of Sales, Enterprise, on how to start your day off right.
Make your bed
The first thing you can do to ensure a productive day is make the bed. It's a simple task, and one that many of us learned as kids, but making your bed first thing in the morning can have a big effect on your frame of mind. It's easy, it takes less than five minutes, and it helps you feel organized and accomplished.
Exercise
Exercise is another great way to start the day off right. Whether it's walking around the block, riding a bike, or strength training, exercise can help improve your physical and mental health. You can also use this time to catch up with friends and family on the phone, listen to a favorite podcast, or simply enjoy moving around.
Enjoy a bit of quiet time
Before diving into the hustle and bustle of the day, it's helpful to spend 20-30 minutes enjoying a bit of quiet time. For example, you may want to meditate, listen to an audio book, read a magazine, or catch up on current events. If that's not possible, you can spend the time connecting with your family before they head off to work or school.
Fuel your body
Of course, you can't perform at your peak if you're running on empty. That's why it's important to fuel your body with a nutritious breakfast or a comforting beverage like coffee or tea. The need for healthy eating may seem obvious, but it's something many people neglect.
Make a to-do list
Making a to-do list for the day is another simple way to stay productive. You can use technology like a smart phone or watch, or you can use old-fashioned pen and paper. Sometimes you'll accomplish everything on your list, other days you won't. The important thing is to make a list of what you want to achieve. It will help you stay organized and see exactly what you've accomplished and what you still need to work on. However, don't fret if you can't get to everything on your list. Instead try to stay positive and keep things in perspective.
How can technology help?
The need for wireless technology and connectivity is at an all-time high, especially now that COVID has forced millions of people to work and learn from home. Companies like Aruba are making it easier to connect and collaborate with secure, always-on connectivity technology. To learn more about what Aruba can do, email aruba@synnex.com.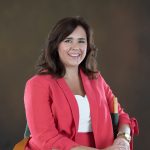 Featured Contributor
Brenna Farahvashi
Director of Sales, Enterprise