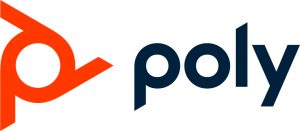 Company Profile:  Plantronics is an US-based company and the leader in its field. We take compliance seriously, from Section 508 to supplier diversity, and our TAA conformance applies to standard product lines, not just specialized SKUs. We are exclusive provider to the FAA for mission-critical ATC applications and our Aviation and Specials group provides unique solutions for emergency services.  With over 50-years as a trusted public sector supplier, our own manufacturing, and comprehensive service and support, Plantronics is uniquely qualified to serve.
Promotions
Actionable Insights – Get the information  you need to drive performance.

As a Plantronics Authorized Reseller you are perfectly positioned to meet your Public Sector customers' needs, whether on the go, in noisy offices, or in the most secure and critical operations centers, with the right headset for the mission.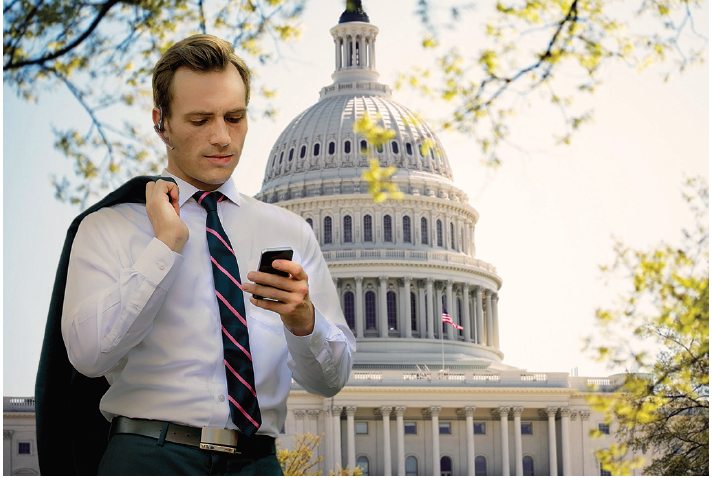 GOVERNMENT
Plantronics was founded on creating high-performance headsets for the Public Sector. Your Government agencies, Prime Contractors and Military customers trust Plantronics' industry-leading quality, service and support.
We are proud that our TAA compliance applies to all models within a given product line, not just specialized SKUs, and we take Section 508 conformance and supplier diversity just as seriously.
GOVERNMENT CONTRACTS SUPPORTED:
• Plantronics GSA Contract GS-35F-0167L
• SEWP
• WITS
• WSCA
• US Communities.
---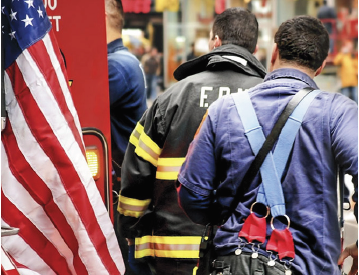 FIRST RESPONDER
Products specially designed for 9-1-1, e911, Police and Fire Dispatch Centers and other vital first responder functions that provide vital clear and
reliable communications.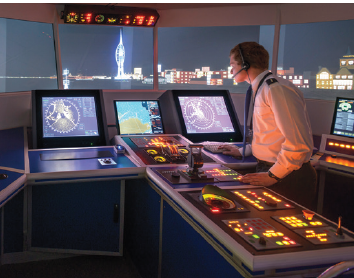 AVIATION AND SPECIALS
Not only are we the FAA's sole supplier of air traffic control headsets, our Specials Products Group customizes and builds unique products for your
customers' other mission-critical applications.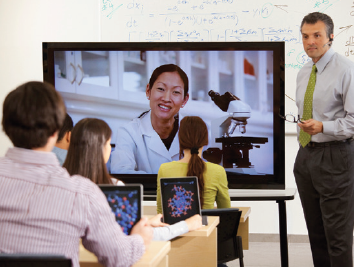 EDUCATION
With Plantronics, educators and administrators can become more agile and productive, and students more empowered, with high quality, cost effective tools perfectly suited for any budget-sensitive environment.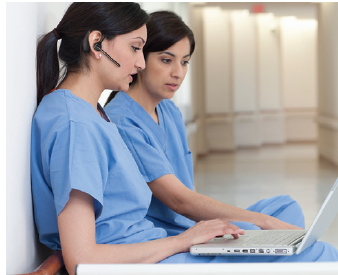 HEALTHCARE
Whether a healthcare professional works in a hospital, office, lab, pharmacy, or virtually, Plantronics has a voice solution designed to deliver privacy, mobility, and efficiency.
PARTNER SUPPORT
DEDICATED PUBLIC SECTOR SALES TEAM
The Plantronics Public Sector team supports Federal, State, and Local Government entities, as well as Prime Contractors, Healthcare, and Education, including
K-12 and higher.
Dedicated Hotline:
1.800.682.0380
Email:
public.sector@plantronics.com
PUBLIC SECTOR BID DESK
The Bid Desk is your starting point for all known headset bids and Federal, State and Local, and Education opportunities within the Public Sector. Receive quick answers about Plantronics pricing, product compatibility, and if your opportunity qualifies for Deal Registration.
Phone
: 1.844.899.3507
Email:
bid.desk@plantronics.com
TRAINING OPPORTUNITIES
The Connect Partner Portal
hosts a wide range of training materials, including online interactive courses on selling to Public Sector, Unified Communications, Contact Center, and Software audiences. Onsite training is also available, please contact the team.
PLANTRONICS GLOBAL CUSTOMER CARE
Plantronics supports you and your customers with industry-leading global service and support for warranty information, troubleshooting issues, and equipment replacement.
Phone
: 1.855.765.7878 or visit,
plantronics.com/us/support/contact