LocknCharge is dedicated to the design, manufacture, and functionality of the highest quality security, charging, and transport solutions for managing mobile device deployments.
What Makes Us Different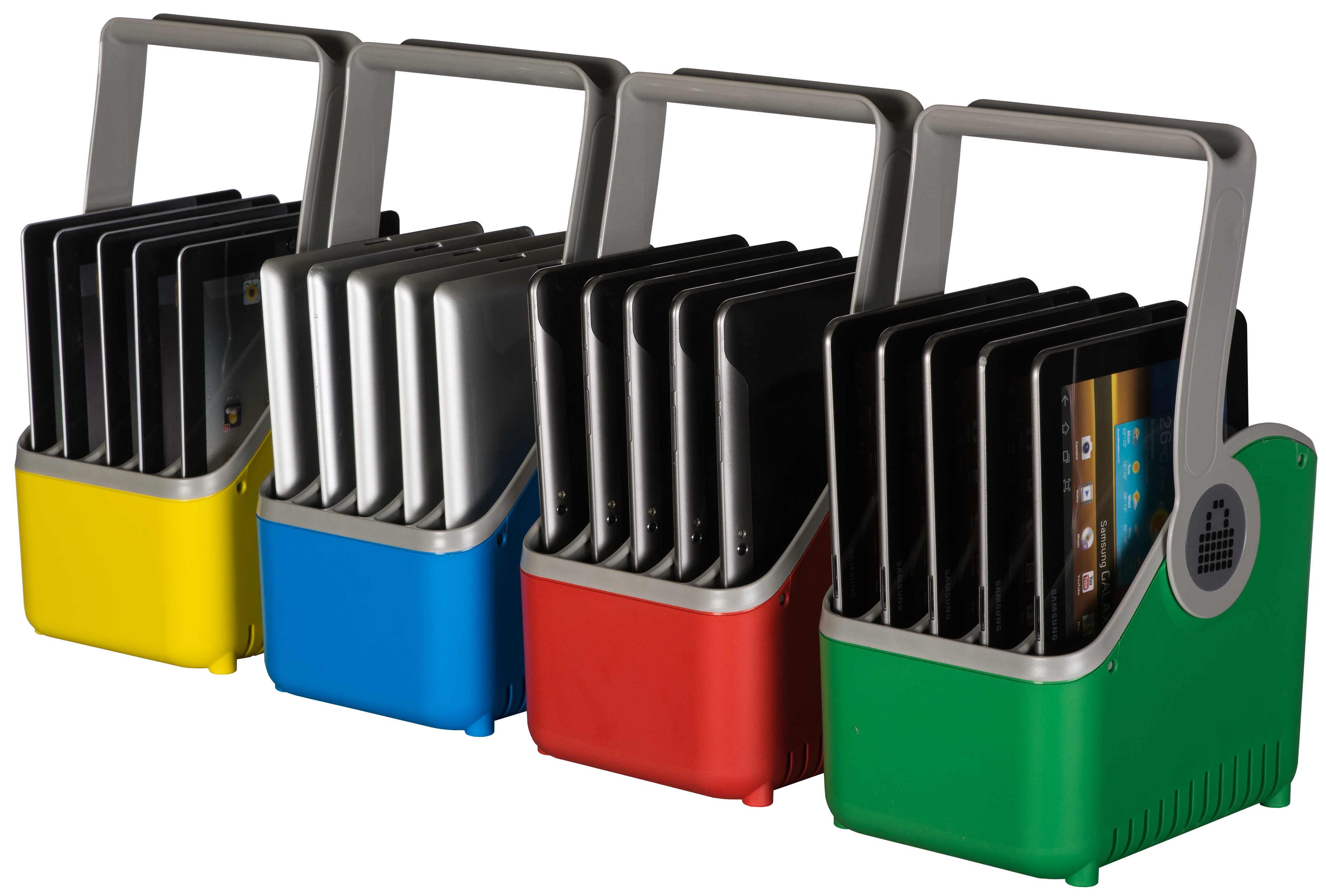 Baskets by LocknCharge
Baskets by LocknCharge make mobile device deployments 2x faster. They support almost any device and allow users to break up deployments into groups of five to share and distribute devices more efficiently.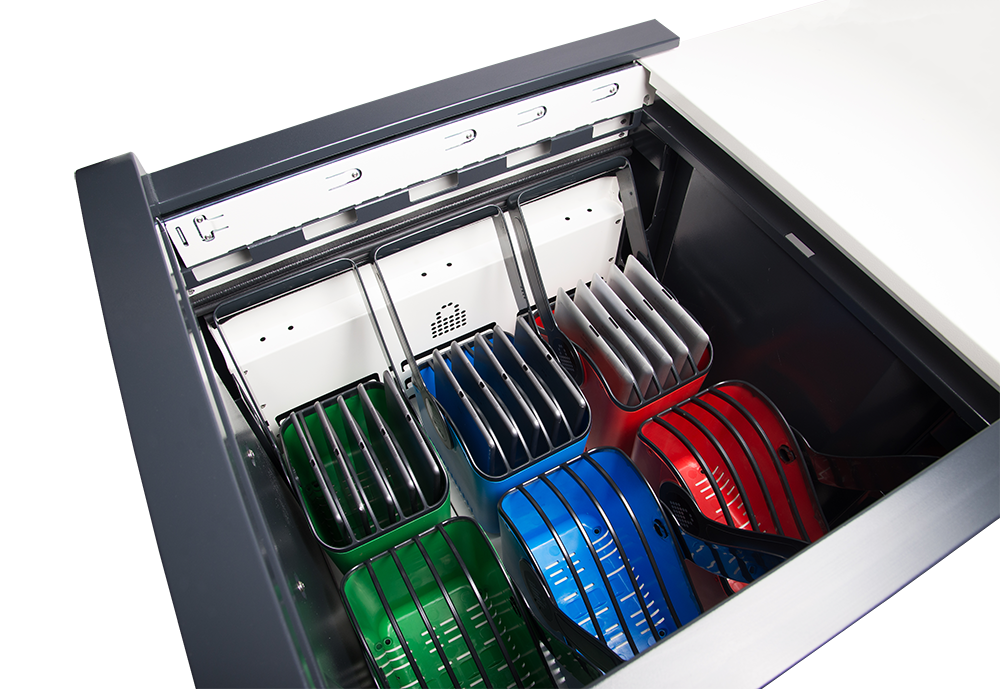 Top Loading Design
Most carts on the market are traditional, cabinet-style carts. Our carts feature a top loading design which allows for multiple access points to the devices inside, allowing deployments to happen faster.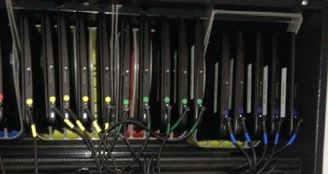 Cable Management
Our power bricks are underneath the cart allowing easy wiring up the side and center tension channels to keep wires clean and organized while ensuring that they don't get caught in the door.
Channel Dedicated
Seed Units
Free Shipping
No Direct Sales
Key Product Lines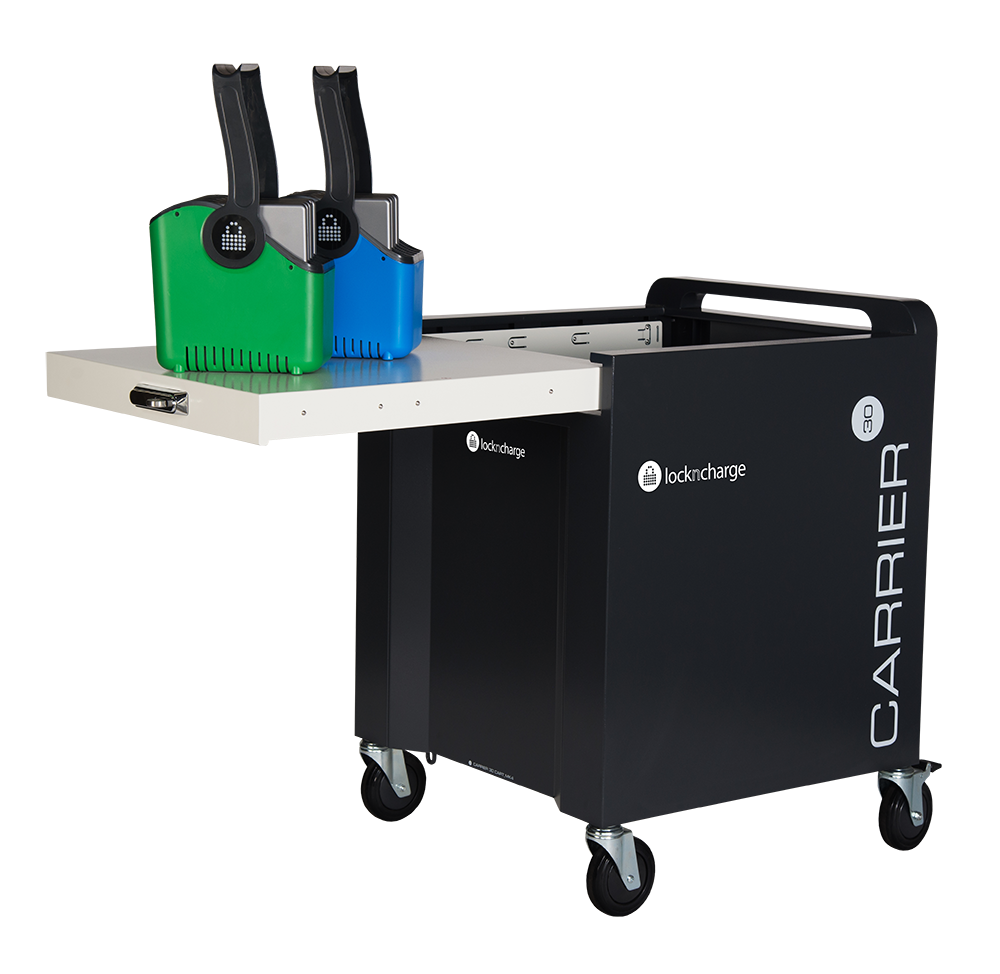 Carrier Carts
Baskets by LocknCharge
Top loading design
20, 30, and 40 unit versions
Lifetime warranty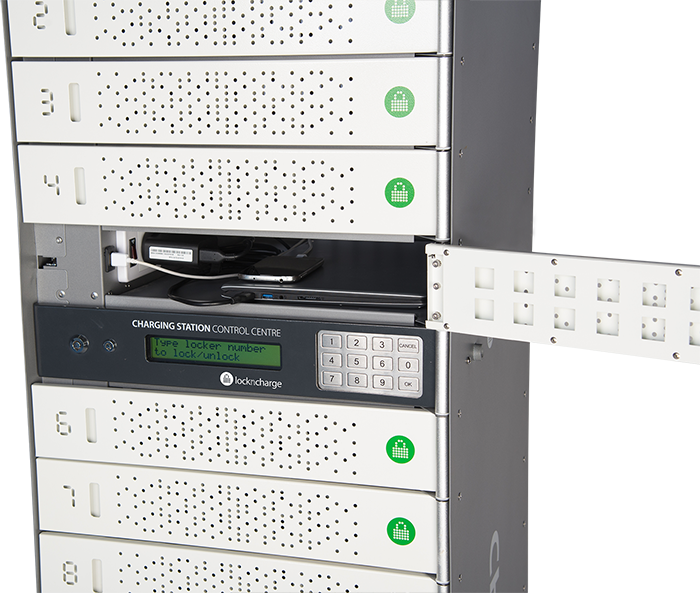 FUYL Tower
15 individually lockable compartments
Intelligent remote management
Automatic software updates
Lifetime warranty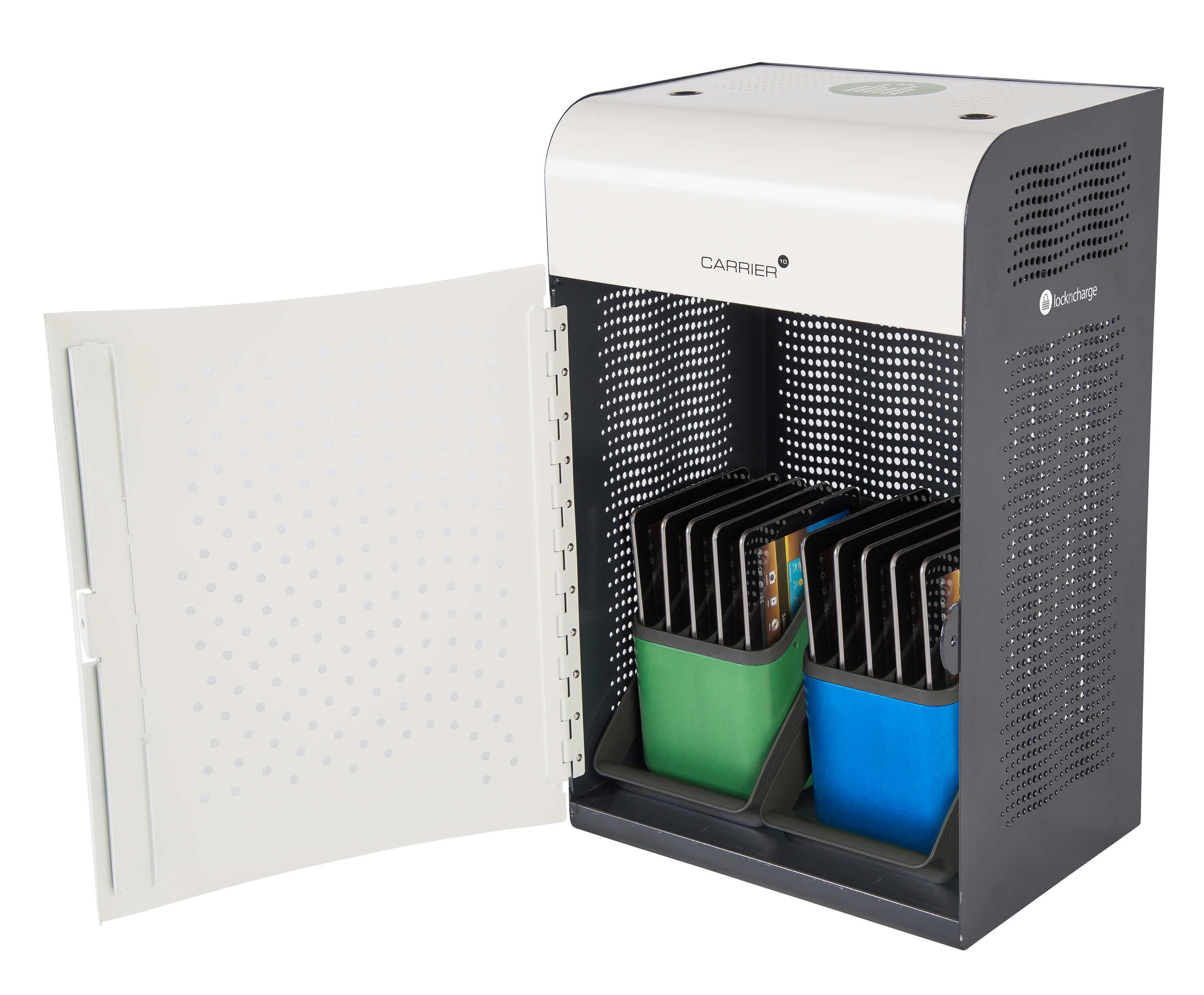 Compact Solutions
5, 10, and 15 unit versions
Wall- and desk-mountable
Large variety of feature options
Lifetime or 10-year warranty
For more information, please contact Neal Mitchell at nealm@synnex.com or (864) 349-4958.