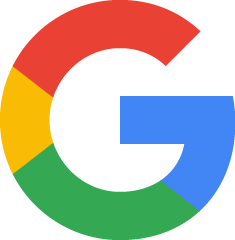 Get help from Google everywhere you go. One-of-a-kind devices for every kind of work.
SYNNEX is proud to be the exclusive enterprise distributor of Google Hardware devices and is leading the charge in the solutions Google brings to the market. From pre-sales assessments to post-sale support, our dedicated team can support all of your Google needs and help you provide the full solution.
Google Hardware merges the best of Google hardware, software, and artificial intelligence so your customers can work and play harder. Benefits include:
The speed, simplicity, and security of Chrome OS in sleek designs built to maximize functionality and ease for every user and setting
The ability to effortlessly access all content across numerous devices for seamless experience and usability.
Powerful technology that learns from users and gets better over time. Built for better efficiency and uptime.
Learn more about Google Hardware by visiting here or contact us today: GoogleHW@synnex.com