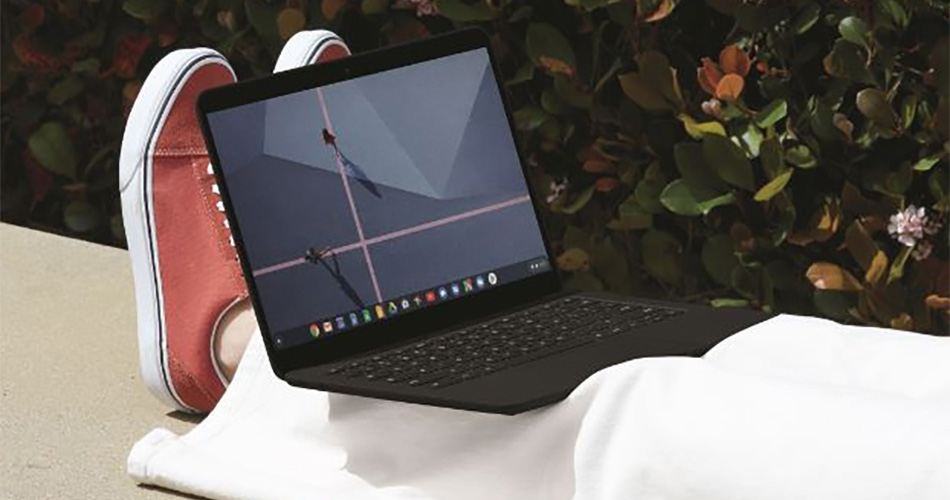 Pixelbook: Classic form, modern function
For customers who prefer a more classically "convertible laptop" aesthetic, Pixelbook remains the top Google laptop in the game, and it's versatile enough to convert to tablet mode for users on the go.
Its iconic look and feel, versatile 4-in-1 design, and all-day battery life are perfect for on-the-go use. The 7th gen Intel® Core™ processor gives you the power to get things done faster. So get your hands on the faster, smarter, more secure, more connected, use-it-anytime-and-anywhere Pixelbook from Google.
Business-ready and ready to go to work—no matter where your business takes you.