Pixel's significant redesign combines superior technology with no-stress security features powered by the Google Tensor processor to boost workforce productivity and help protect sensitive data – it's one of the smartest and fastest Pixel phones yet[1].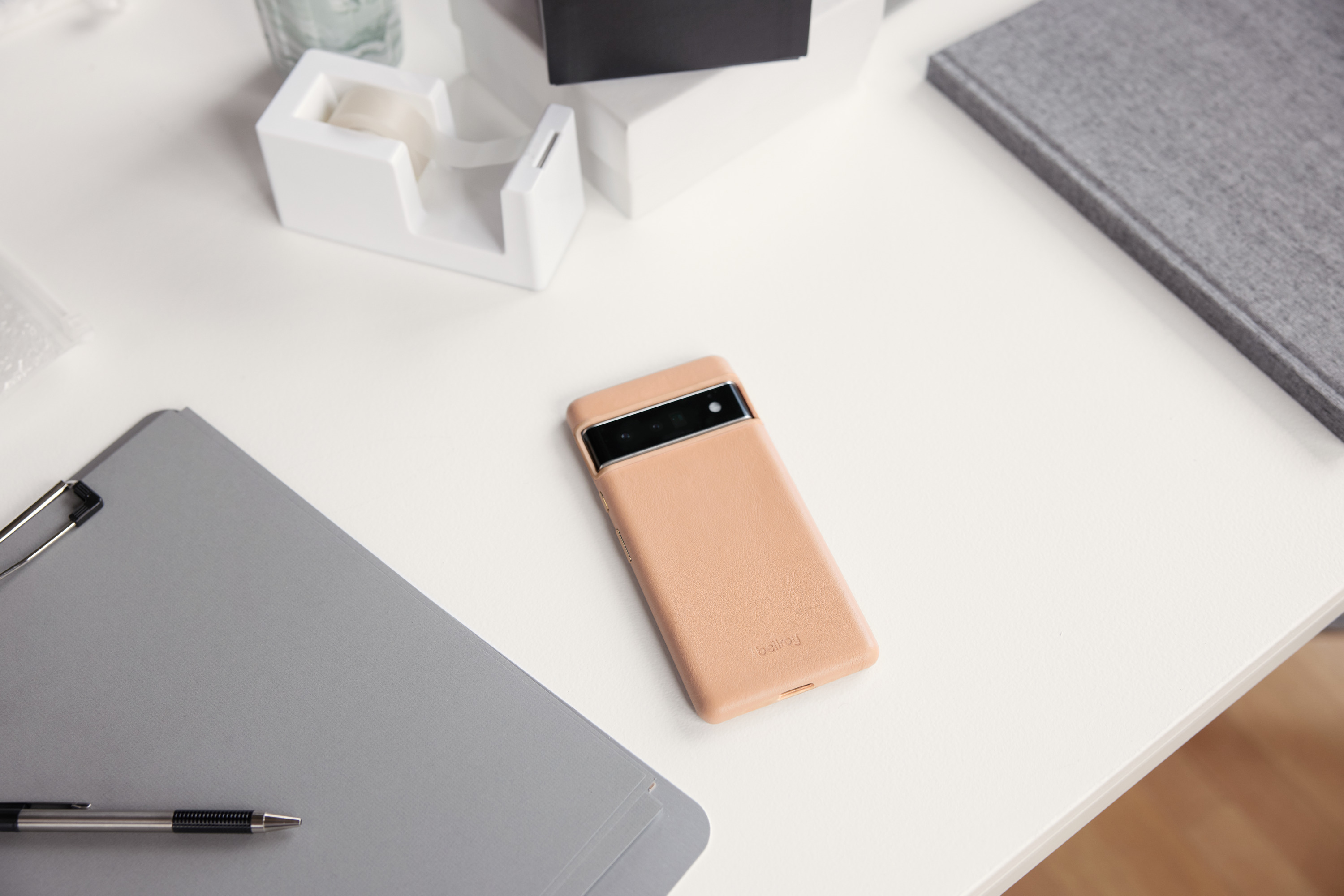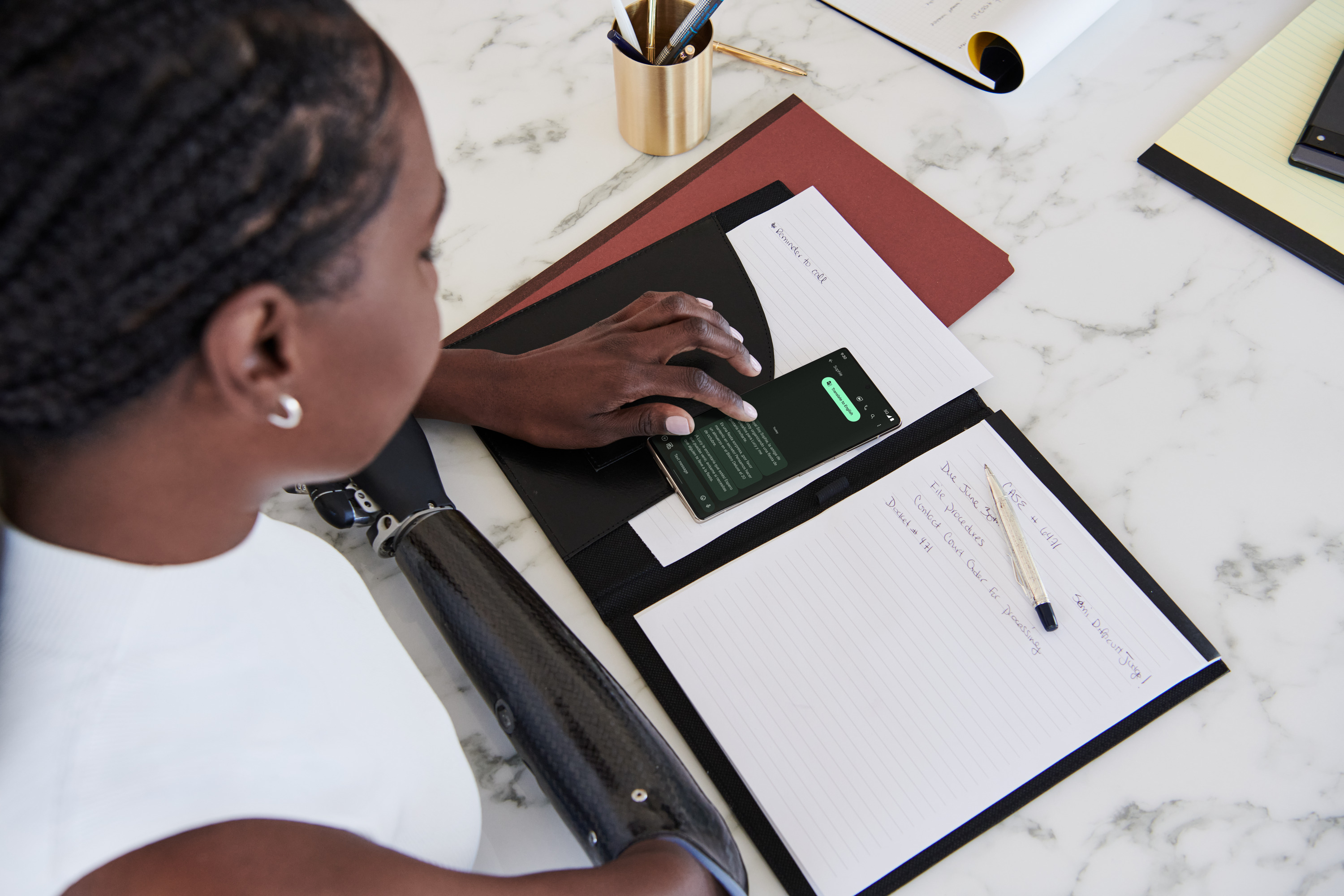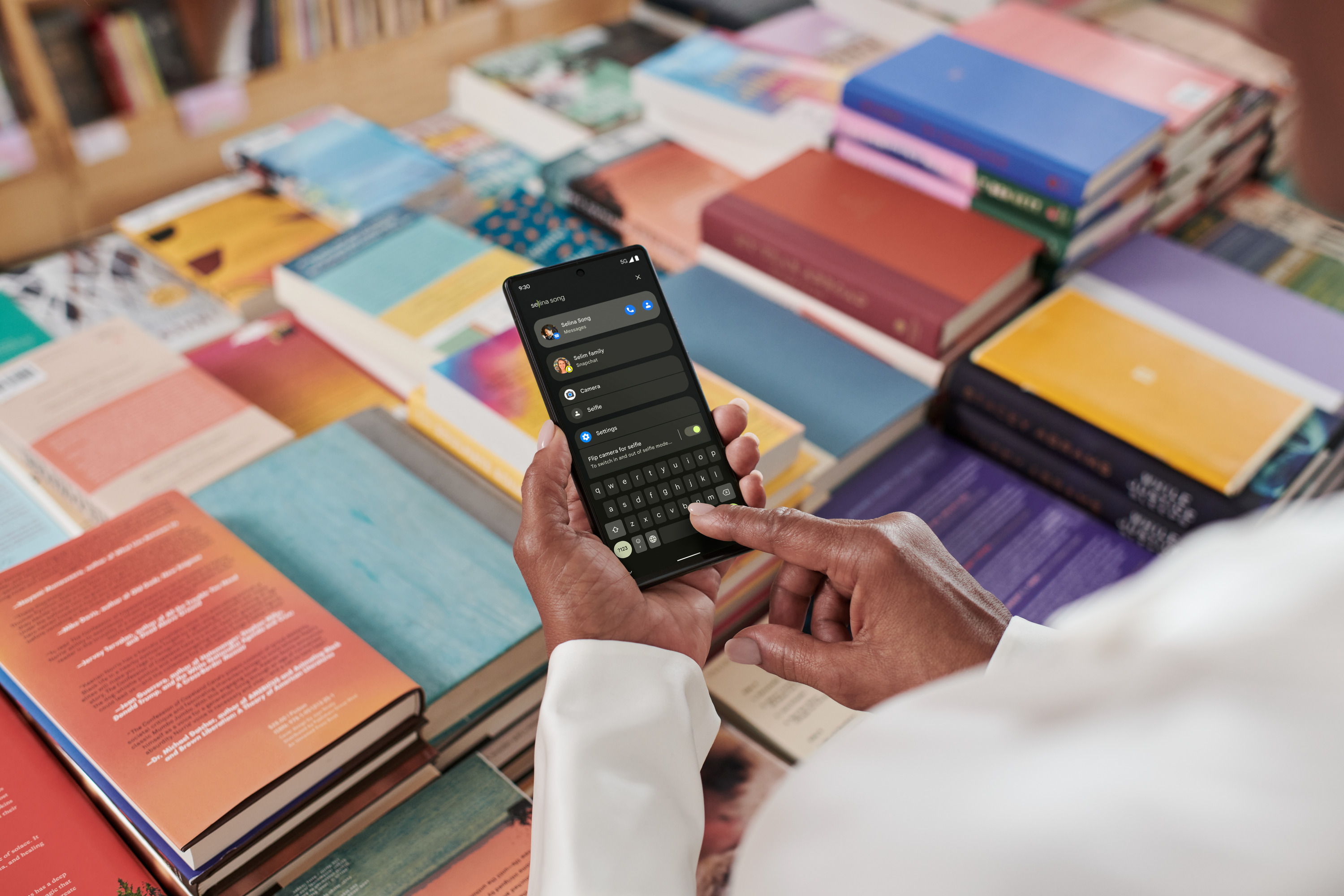 Personalization
Pixel is the smartphone that's built for business. Combining favorite productivity apps and powerful Google technology, Pixel can be custom-configured and deployed in-bulk, so employees can get to work quickly.
Modernization
Save time and effort by automating processes and accelerating workflows. With 5G connectivity[2] and the latest collaboration tools, Pixel helps your workforce stay connected and productive.
Security
Stop threats in their tracks with built-in security features and automatic updates. Pixel's enterprise-grade Titan M2[TM] security chip and the latest biometric security help ensure private data stays that way.
1 Based on internal benchmark testing on pre-production devices.
2 Google Assistant and some related features are not available in all languages. See g.co/assistant/languages for updates to language availability.