Pixel's significant redesign combines superior technology with no-stress security features powered by the Google Tensor processor to boost workforce productivity and help protect sensitive data – it's one of the smartest and fastest Pixel phones yet[1].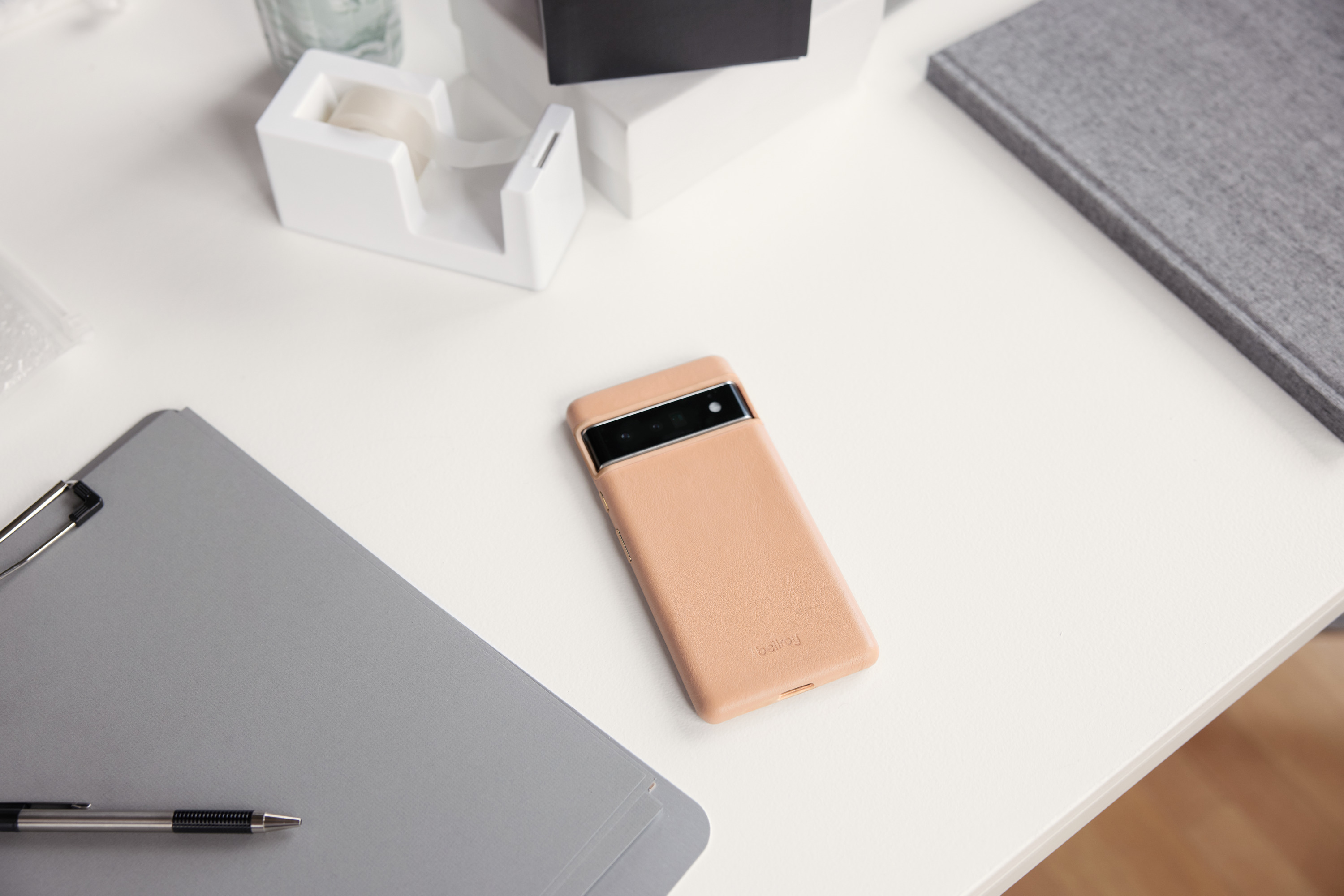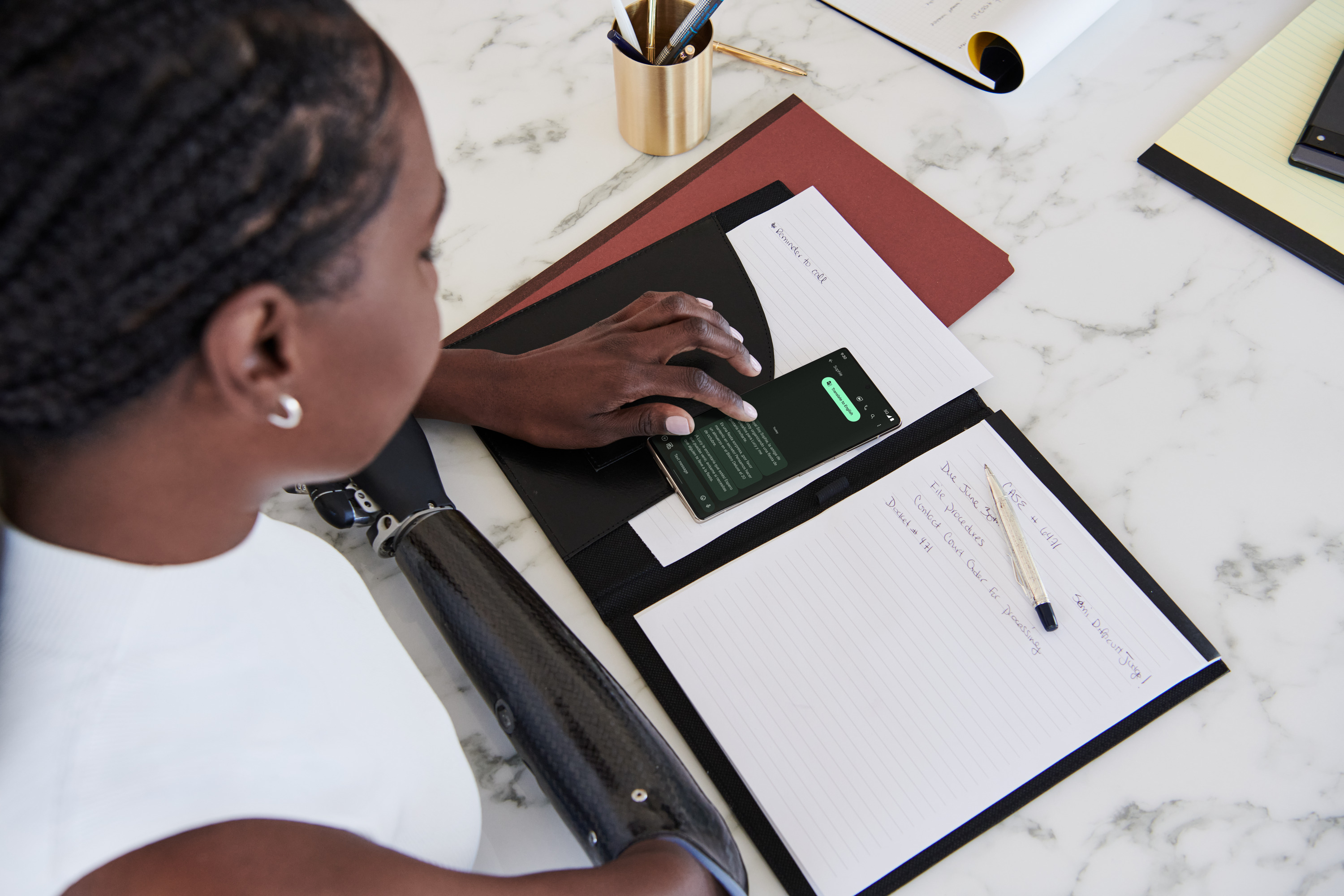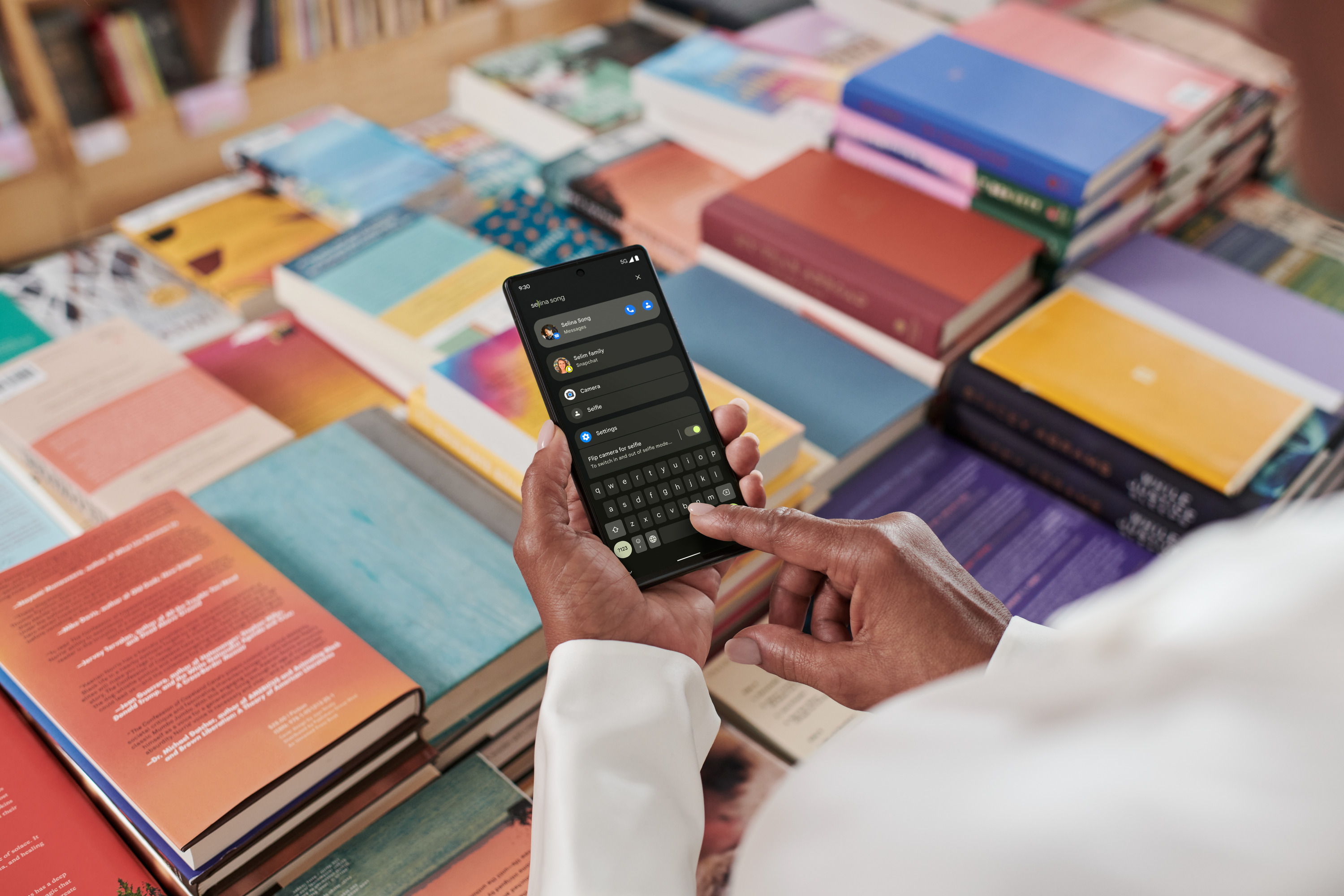 Personalization
Pixel is the smartphone that's built for business. Combining favorite productivity apps and powerful Google technology, Pixel can be custom-configured and deployed in-bulk, so employees can get to work quickly.
Out-of-the-box productivity: Zero-touch enrollment makes it easy to deploy devices in bulk.
Manage personal and corporate profiles: Stay secure by creating OS-level separation between personal and company data.
Modernization
Save time and effort by automating processes and accelerating workflows. With 5G connectivity[2] and the latest collaboration tools, Pixel helps your workforce stay connected and productive.
Collaboration without borders: Use Live Translate [3] to quickly send colleagues secure, private text or video messages in languages other than your own.
More juice when you need it: Pixel's all-day Adaptive Battery can last beyond 24 hours by learning your favorite apps so it doesn't waste power on ones you never use.[4]
Security
Stop threats in their tracks with built-in security features and automatic updates. Pixel's enterprise-grade Titan M2[TM] security chip and the latest biometric security help ensure private data stays that way.
Seamless security updates: The Pixel 6 and Pixel 6 Pro become even more secure over time, offering at least 5 years of the latest Android security features and updates to protect your business' sensitive data against ever-evolving security risks.[5]
1 Based on internal benchmark testing on pre-production devices.
2 Google Assistant and some related features are not available in all languages. See g.co/assistant/languages for updates to language availability.
3 Not available in all languages or countries. For more information, see g.co/help/callscreen.
4 Estimated battery life based on testing using a mix of talk, data, standby, and use of other features. Average battery life during testing was approximately 34 hours. Battery life depends upon many factors and usage of certain features will decrease battery life. Battery testing conducted by a third party in California in mid 2021 on pre-production hardware and software, using default settings. Battery testing conducted using two major carrier networks using Sub-6 GHz non-standalone 5G (ENDC) connectivity. Actual battery life may be lower.
5 Android security updates for at least 5 years from when the device first became available on the Google Store in the US. See g.co/pixel/updates for details.