At Google, our goal is to help educators and students everywhere.
Transition to home learning environments quickly and successfully.
Transition to home learning environments quickly and successfully.
Equip educators with solutions that are designed around feedback from those using them.
Facilitating a hybrid 'learning from anywhere' approach as schools transition back to classrooms.
Evolving our products, programs, and training to meet the changing needs of educators and students.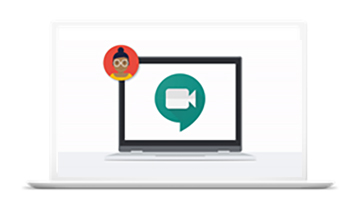 Enhancing Google Meet
Extending access to advanced Google Meet features at no cost until September 2020, including number of participants, recording capabilities, and live-streaming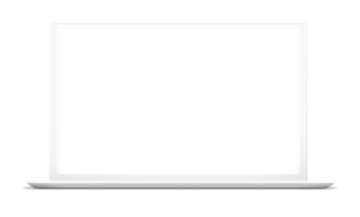 Consolidating tools to better facilitate remote classes
Integrating Classroom and Meet, putting both tools in one place and making it easier to have remote classes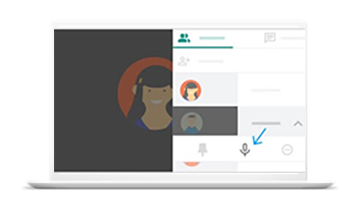 Ensuring teacher control
Improving meeting control features so only teachers can mute or remove participants, approve requests to join and prevent meeting re-use
Explore Tools to Elevate Education
Help your institution collaborate easily, streamline instruction, and keep the learning environment secure.  Use flexible, secure tools for free* with Education Fundamentals, or add the enhanced capabilities you need with Education Standard, the TEaching and Learning Upgrade, or Education Plus.
Google Workspace
for Education Fundamentals
Help school communities increase their impact with free tools* for real-time collaboration and communication on a secure platform.
Google Workspace for 
Education Standard
Protect your school community with advanced security and analytic tools that give admins control, visibly, and insights.
Teaching and 
Learning
Upgrade
Enhance instructional impact with advanced video communication, enriched class experiences, and tools to drive academic integrity.
Google Workspace for Education Plus
Transform your school with a comprehensive solution incorporating advanced security and analytics, enhanced teaching and learning tools, and more.
*Free for qualifying institutions.