Welcome to the SYNNEX Comstor Pre-Sales Engineering Resource Guide. Here you will find helpful hints, useful bookmarks and other tools and tidbits that SYNNEX Comstor Pre-Sales Engineers use. Our goal is to make this the definitive "go-to" resource for our partners' engineering teams. We also hope that sharing this tribal knowledge will make you a stronger contributor to your company's sales efforts and help you along in your Cisco engineering career.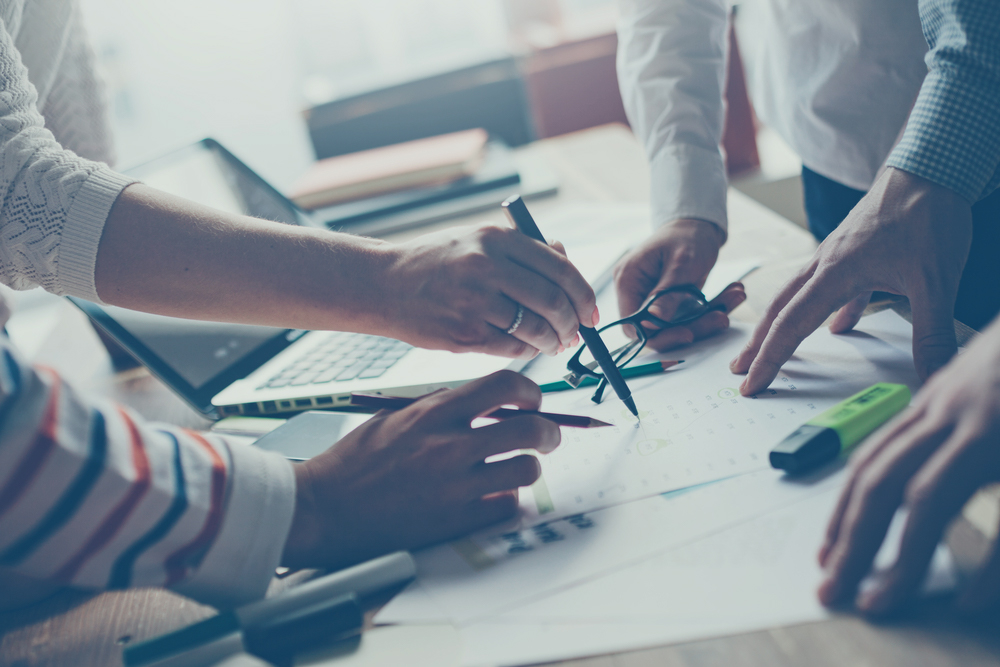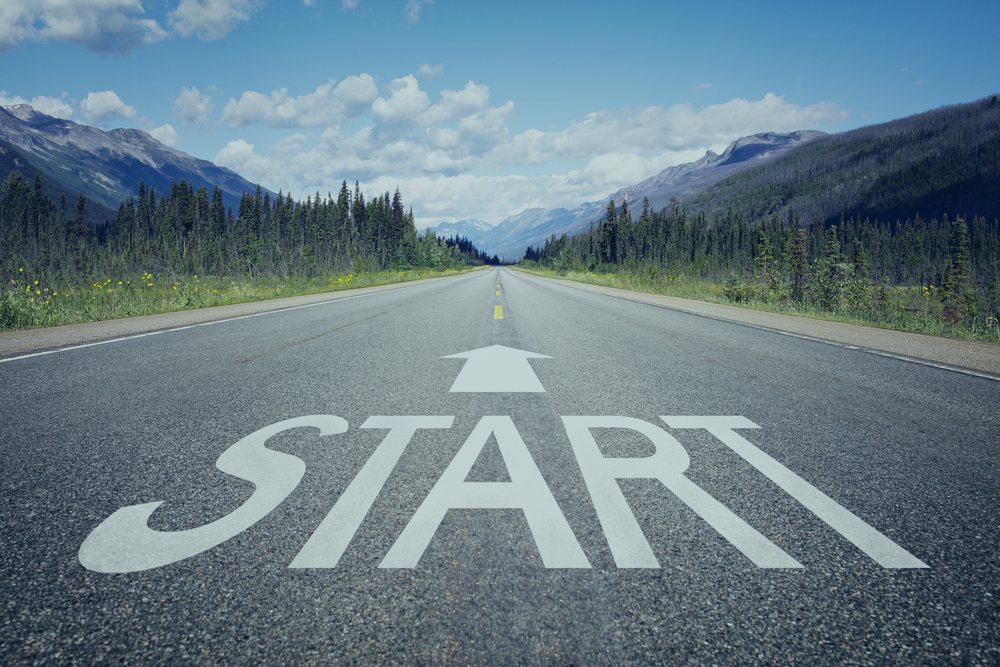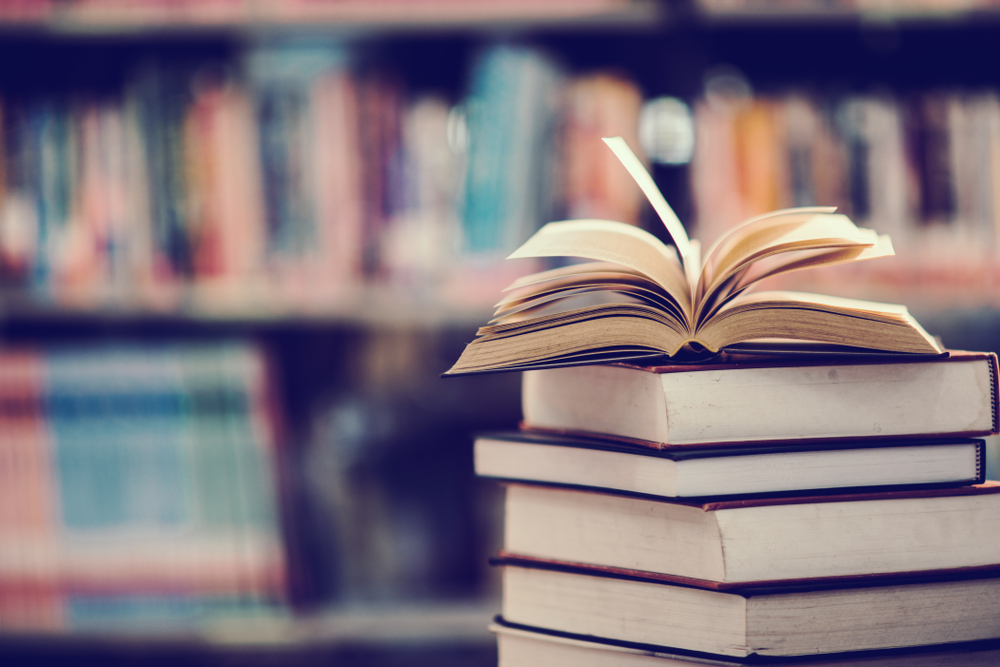 How to Hire a Solid Engineering Team
Whether you are starting your own, in-house engineering team, expanding your current skillset, or sitting on the interview panel, finding the right fit for your engineering team can be challenging. While most recruiters are well versed in hiring sales and marketing, SYNNEX Comstor appreciates that hiring engineers is different. You want to validate the talent that is presented to you on paper, while making sure that the candidate has the right personality to fit into your team and delight your customers to keep them coming back for more. Click below for ideas on experience, education, skills and a suggested job description so quality candidates can turn into the perfect technical compliment for your business.
As an engineer, you are expected to be "The One" that satisfies the requirement for technical savvy. And sometimes, you just need a place to start, with useful information at your fingertips so you can carry the conversation and start delivering technical value immediately. And Cisco.com can be daunting; we know. So, we have compiled the most popular products in each of the Cisco architectures into one, searchable spreadsheet, with questions to ask, product SKUs, and key features. Whether you are looking for a starting point, or want to branch out into a new architecture, click below for an introductory cheat sheet on all of the Cisco architectures.
Ever spend hours or days searching for information that feels like it should be readily available? Yeah, us too. You get a range of questions tossed over the fence to you, and it is expected that you have the answers. Sometimes those answers are hard to come by, sometimes the answers contradict each other. Even when a question seems simple on its surface, it is easy to get lost on the Internet searching for the right response. We've been there too, so we have compiled a list of the lesser known links and tools that we have discovered in our many quests. Click below for our tribal knowledge collection of bookmarks that have proven handy.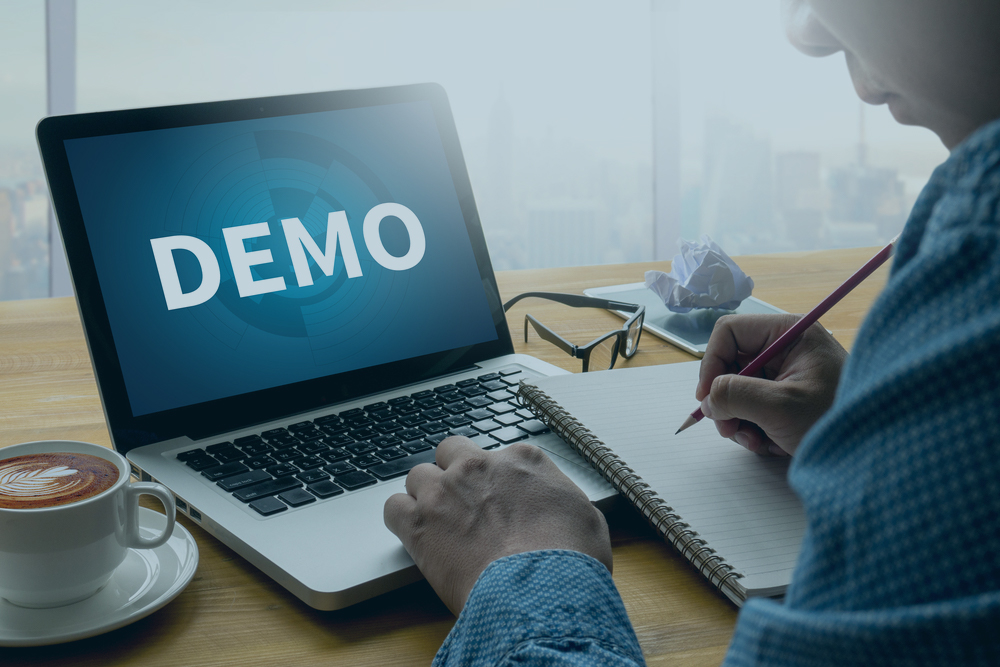 Sometimes you just can't explain it in words. The customer wants to see it in action. Luckily, Cisco has a tool for that. dCloud is Cisco's cloud-based demo platform, designed for you to show customers exactly what Cisco solutions can do. SYNNEX Comstor engineers are well-practiced in many of the demos offered and are happy to deliver the demos to your customers on your behalf or teach you how to do the demos yourself. Click below for the complete list of Cisco dCloud demos that SYNNEX Comstor is ready to help you with.
SYNNEX Comstor Pre-Sales Engineers deliver a variety of product trainings and deep dives. We strive to eliminate the "fluff" from our content to make sure that our audience has meaty content, explained in simple but specific technical terms that fellow pre-sales engineers understand and can use. Click below for this month's engineering deep dive.