A Cloud Phone System That Works Where and How Your Customers Do
The way your customers communicate should be able to fit the way they work. With everything they need always handy on any device, in any location, Avaya Cloud Office lets your customer simplify the way their business communicates. They can call, chat, meet, and collaborate no matter where their employees might be. They can stay on task and on schedule with file sharing, task management, and virtual team rooms. They can also bring together 100+ business integrations, like Google Drive and Salesforce, to customize a true cloud unified communications experience. Avaya Cloud Office gives your customers the features and options they want, all in one app.
Welcome to the SYNNEX and Avaya Cloud Office.
As a SYNNEX sales agent, you can now offer Avaya Cloud Office, an industry-leading, fully hosted and supported, unified communications solution to your customers. You can also earn lucrative recurring commissions and promotional spiffs.
See What Your Customers Can Do with Avaya Cloud Office by RingCentral.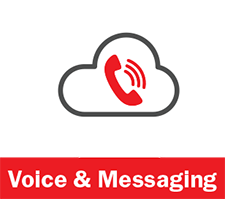 Your customers can easily place calls or connect via private or group chats using their desktop or mobile device. They can also use the app or browser to join virtual meetings with built-in video and collaboration tools.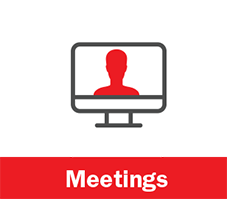 From a browser or the Avaya app, join a full suite virtual meeting room with complete video and collaboration tools built right in. Up to 200 participants can chat, present, assign tasks, store documents, and more.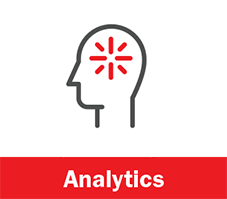 Easy-to-use reporting lets your customers see how effectively their communications are working for their business. They can also use built-in reports or create their own dashboards.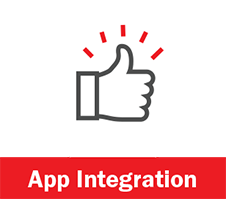 With over 100 ready-to-use business integrations—including Salesforce, office 365, G Suite— and more always coming, your customers can easily put communications inside all the apps they use every day.
Welcome to the Future
Help your customers take communications beyond just a phone system. Call, chat, meet, collaborate—all in one app, on any device, in any location. Here's how seamless and intuitive communications work. One click starts collaboration—call, meet, message, and more. One number connects it all—voice, fax, text, multimedia.
Become an Agent
Our team of Avaya Sales agents are empowered experts on communications in the cloud, offering companies a smooth transition, great features, and flexible services and timelines—all backed by Avaya. We provide our partners with complete support: great financial incentives, product training, access to subject matter experts, and help in identifying opportunities and polishing presentations. Come on in—it's time to update your portfolio.