For children with social, emotional, and behavioral challenges, success in a mainstream childcare or educational program is almost impossible. Since 1992, A Child's Haven's early interventions have addressed the behavioral health needs of these children and their caregivers. The program also helps struggling families stay employed to increase economic mobility, strengthens parenting skills and interfamily relationships, and connects families to other community resources. By healing the child and strengthening their family unit, A Child's Haven is reshaping their future and our community!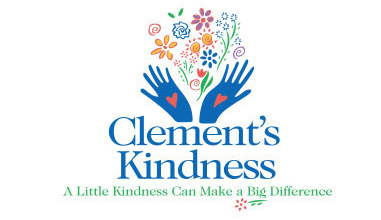 Clement's Kindness Fund for the Children was established at the Community Foundation of Greenville to help address the medical, psychological, social, emotional, and financial needs of Upstate South Carolina families impacted by pediatric cancer and other serious blood disorders. The fund helps families facing the tremendous challenges surrounding a child's diagnosis, treatment, and recovery.
Make-A-Wish® South Carolina, together with donors and volunteers, creates life-changing wishes for children with critical illnesses. Since our inception in 1984, we have enriched the lives of over 3,000 children through our wish-granting work. Granted wishes have proven physical and emotional benefits that can give children with critical illnesses a higher chance of survival. We are on a quest to bring every eligible South Carolina child's wish to life and to engage each community member to be a star for wish kids. Hope is essential when battling a critical illness. With hope, a world of possibilities is opened to wish kids – a return to normalcy, replacing fear with confidence or sadness with joy. In powerful movements, individuals across our local communities step up, take action, and create that essential hope. Wishes also strengthen family bonds, providing much-needed escapes from medical worries and build better communities for all involved in the rewarding wish process. Together we transform lives, one wish at a time.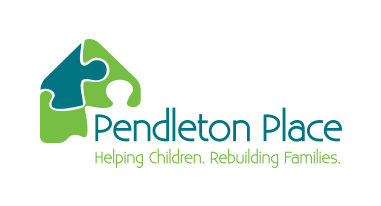 Pendleton Place offers clinical, residential, and community-based services for children, youth, and families affected by the traumas of abuse, neglect, poverty, and homelessness. Pendleton Place is committed to innovative approaches that will establish a community where children are safe, families are strong, and victims become whole again. They help children and families through a focus on quality residential care, community resource hubs, and innovative public-private partnerships to improve South Carolina's child welfare system.