Grants the wishes of children with life-threatening medical conditions to enrich the human experience with hope, strength and joy since 1984. The SC chapter has never turned a qualified child away and grants onaverage three wishes a week. A wish can be as unique as the child who makes it. The experience can also be a defining moment in a child's recovery and often gives them the strength that fuels them to comply with their rigorous medical treatments.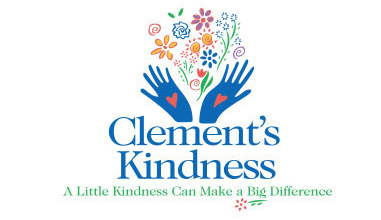 Established by the Community Foundation of Greenville to help address the medical, psychological, social, emotional, and financial needs of Upstate, SC families impacted by pediatric cancer and other serious blood disorders. The fund provides assistance to families facing the tremendous challenges surrounding a child's diagnosis, treatment, and recovery.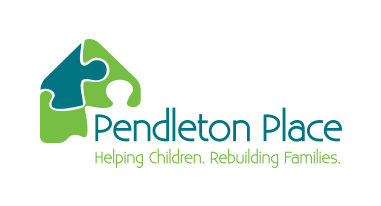 Since 1975, Pendleton Place's residential program has been a place of safety and comfort for children hurt by abuse and neglect. Much more than just a roof over their heads, Pendleton Place provides the structure, support and guidance children need to begin the healing process. Children and families are helped through a focus on residential care, supportive community services for teenagers, safe family visitation, and comprehensive assessment for children and families in the foster care system.
Provides therapeutic intervention and prevention services for developmentally delayed, abused and neglected young children ages 2-5, in Greenville County. Many experience developmental delays as a result of poverty, neglect, or abuse—the kinds of things that could limit their future before they've even entered elementary school. A Child's Haven is a place of transformation for young children and their families. Powered by a research-based program and a loving staff, they are changing the future for children across Upstate South Carolina.