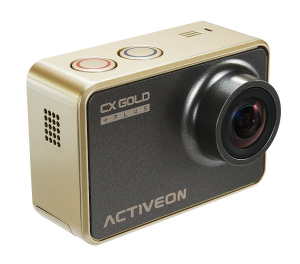 High Performance Design
Technology is what makes this device superior, and its gorgeous design is an added plus. The ACTIVEON CX Gold Plus comes equipped with precisely tuned preset program modes for a variety of activities, enabling it to adapt to the environment around you.
---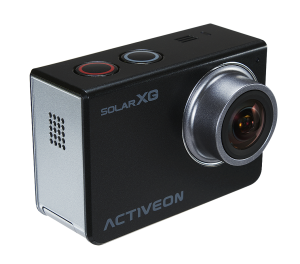 Solar XG Action Camera
The ACTIVEON Solar XG Action Camera brings out a new, creative & innovative design. Never run out of battery life with our new revolutionary burst speed solar charging station. Spend less time waiting for a charge and more time doing what you love.
---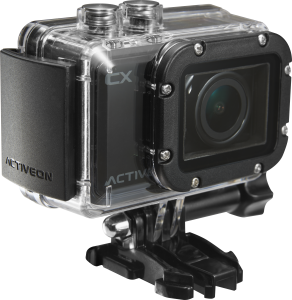 CX Action Camera
ACTIVEON CX model is ultra-compact in size as well as being super-light weight.  The  CX  makes  a  mark  in  the  camera  world with its unparalleled capabilities  and exchangeable faceplates   to suit your individual  taste.
---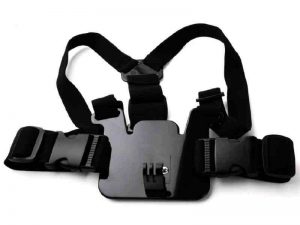 Chest Strap
Perfect when you want to take a video in a lower view point than a video taken with a head strap. Your activity will be much more convenient. Adjustable to fit all sizes and compatible with all ACTIVEON cameras.
SKU: 4360205
---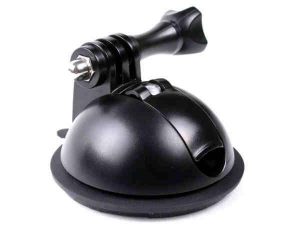 Universal Suction Mount
Universal suction mount can endure up to 15lbs. This industrial-strength suction cup provides strong adhesion to mount your camera safely anywhere you want. Universal Suction Mount can be attached to any surfaces, plane or curved. Our special powerful mount accessory can attach your camera at various positions. Only 35g, The best option for ACTIVEON cameras to support your motions and activities. This compact, light and handy Universal Suction Mount can always be carried with your ACTIVEON camera.
SKU: 4360207
---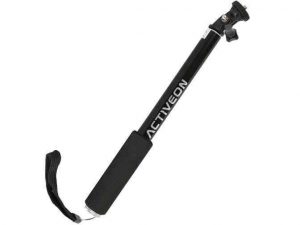 Selfie Stick
Adjustable to fit all sizes and compatible with all ACTIVEON cameras.
SKU: 4360203