Education Empowered
When it comes to technology in education, your school deserves more than a device or a service. Your school deserves a complete solution.
Your end-to-end solution starts here.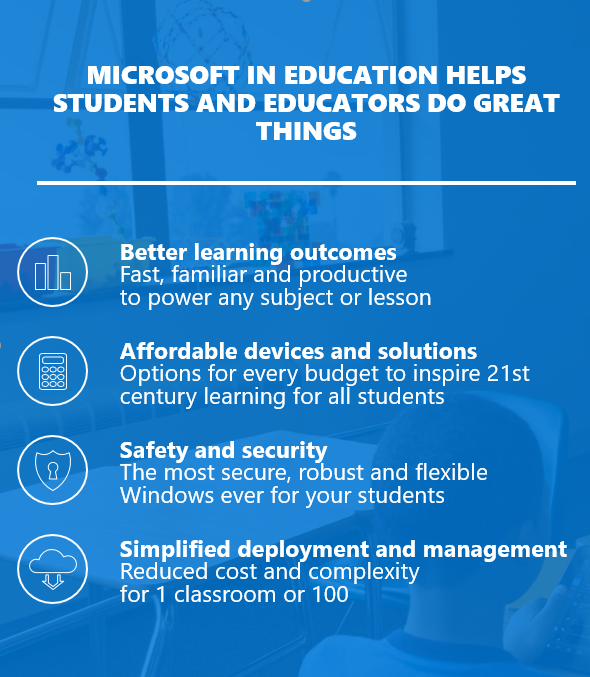 Better Learning Outcomes
Technology in education is about more than a device or software. Empower your educators with great training and professional development.
Connect with our network and world-class training.
Check Out Microsoft Training Offerings
Contact julien@synnex.com or fieldservices@synnex.com to learn more about the Professional Development and trainings available for Microsoft Education.
Affordable Devices and Solutions
Create dynamic learning experiences in and outside of the classroom with devices that deliver the power of a PC and the mobility of a tablet.
Find the right fit device for you and your students.
Explore Windows Device Portfolio
Safety and Security
79% of parents are concerned with privacy and security of their children's data.
Parent's Attitudes Toward Education Technology, Marketplace.org
Windows 10 is the safest Windows ever with new and improved tools for data protection, privacy, student identity and log-in, and malware protection.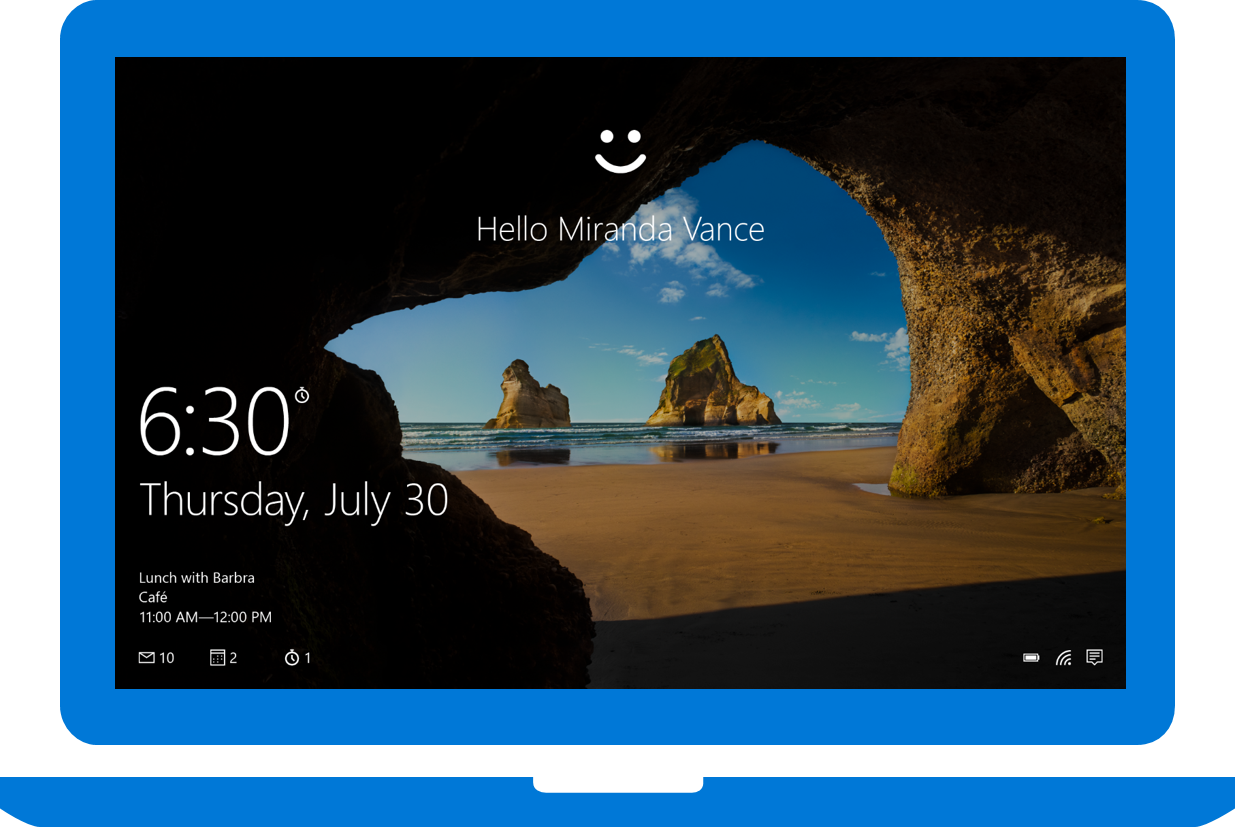 Simplified Deployment and Management
Just announced – Microsoft Intune for Education (official product release date April 2017)
Intune for Education, a new cloud-based application and device management service that is built on the proven Microsoft Intune service, offering easy setup and management in shared learning environments.
" The IT department is impressed with the ease of deployment of Windows 10. It was a seamless transition for everyone."
Christopher Rhoda, Vice President for Information Services and CIO at Thomas College, Waterville, Maine
Let Windows do all the work for you on existing devices with in-place upgrades. Whether for 1 classroom or 1000, Windows 10 provides educational institutions with simplified ways to deploy and manage your way.
New deployment and management tools help lower costs, save time, simplify device management, and enable you to power your school with the enterprise strength of the Azure cloud.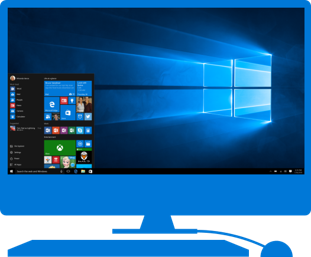 SYNNEX Microsoft Education Webinar Series
Coming soon!