Education Empowered
We can give teachers better tools to create better learning outcomes for all students. We can save teachers time and give them more ways to bring lessons to life…& we can do it with devices that work for every student, every educator, and every school.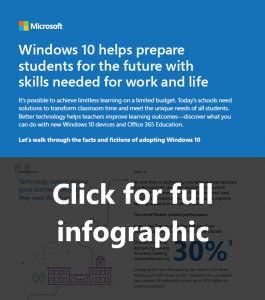 Better Learning Outcomes
Technology in education is about more than a device or software. Empower your educators with great training and professional development.
Connect with our network and world-class training.
Check Out Microsoft Training Offerings
Saves Teachers Time
Create collaborative classrooms to better engage students in modern learning. Come together for any team or project.  Streamline staff communication on school-wide initiatives.  Connect educators in professional learning communities (PLCs) to improve teaching skills.
Devices That Work
Create dynamic learning experiences in and outside of the classroom with devices that deliver the power of a PC and the mobility of a tablet.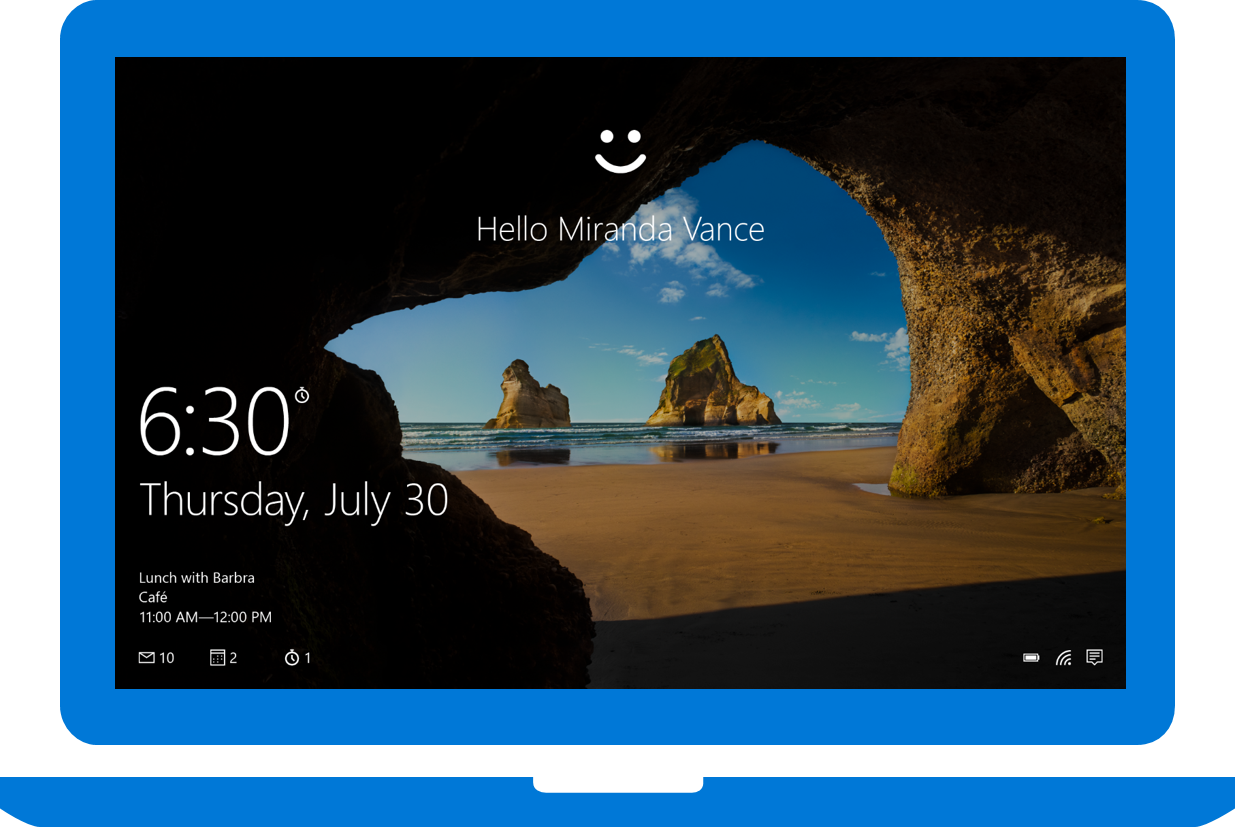 Upcoming Events
For more information, contact shannonde@synnex.com