SYNNEX' Global Microsoft Business Unit was formed in August of 2012 to exclusively serve the needs of our partners. Led by Darren Harbaugh, SVP Product Management, Cloud Services, and in Canada led by Christine Thomson, Director Product Management, Cloud Solutions this team of 20+ dedicated experts support all Microsoft partners.
What do we have to offer? SYNNEX provides a fully dedicated and comprehensive Microsoft team to our customers. This team includes tenured product category specialists, retail specialists, business development reps, and qualified licensing experts, to name a few. Our full-time dedication to Microsoft as a business unit equates to better value for our customers as we are able to assist in making their businesses our business. In an effort to support our partners, SYNNEX' tenured Microsoft Team provides several services.
SYNNEX also has the dedicated Cloud Solution Provider team that provides end to end solutions that our partners want to see and need. You can contact them directly at MicrosoftCSPCanada@synnex.com.
SYNNEX supports your organization with a dedicated inside sale representative, backed up by a team of certified Microsoft Sales Specialists.
The inside sales team is in place to support your day-to-day activities, including, but not limited to:
Pricing
Configuration
Technical Support
Order Entry
Expediting Shipments
Contact your dedicated sales representative directly or contact:
Canadian Sales: 1-800-268-1220
Local: 416-243-7336
Montreal Sales: 1-800-363-2821
Local: 514-745-1695
Markham Sales: 1-800-949-4567
Local: 905-415-1166
Guelph Sales: 1-800-265-7212
Local: 519-837-2444
Vancouver Sales: 1-877-637-4414
Local: 604-273-2799
The SYNNEX Microsoft Business Development Team along with the Telesales Partner Account Managers (TPAMs) can provide support and expertise in a number of areas.
We offer web-based and live training in the areas of both Microsoft and SYNNEX programs. Additional tracking of status and certifications are available as well as other business reporting through the SYNNEX ECExpress portal program.(do we offer this in Canada)
Microsoft Cloud Central Team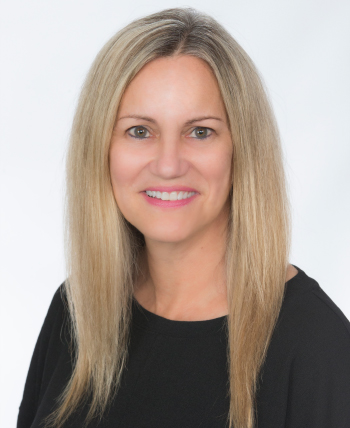 Director – Stellr Cloud Mobility + IoT
christinet@synnex.com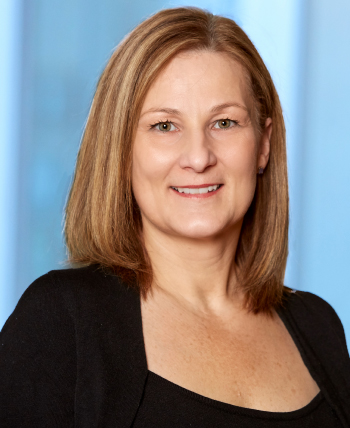 Product Business Manager – Stellr
DeannaS@synnex.com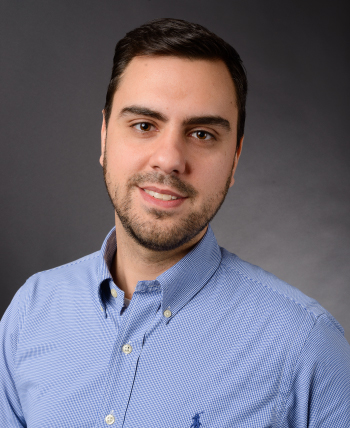 Manager, Business Development, Microsoft Cloud & Volume Licensing
GustavoG@synnex.com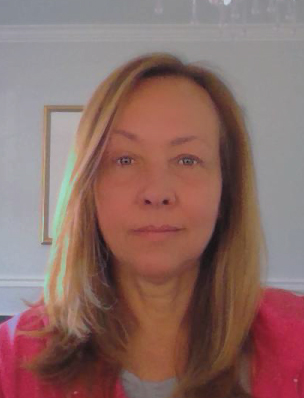 Business Development Manager – Microsoft Cloud & Volume Licensing
KimberlyG@synnex.com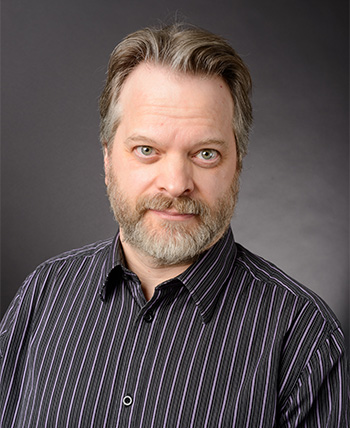 Sales Engineer, Microsoft Cloud
Tonyf@synnex.com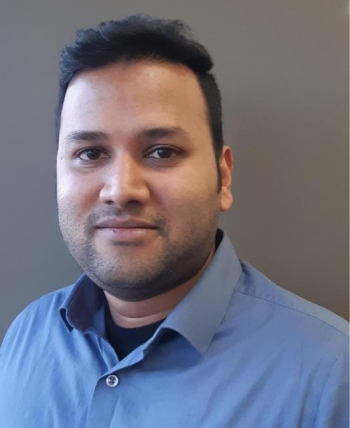 Solution Sales Professional, Cloud
SumeetkumarD@synnex.com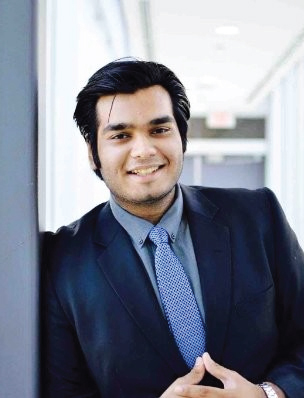 Business Development Manager, Microsoft Cloud
ammara@synnex.com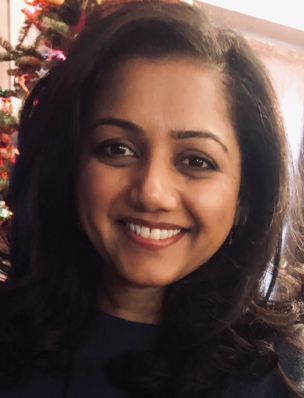 Business Development Manager, Microsoft Cloud
gitaj@synnex.com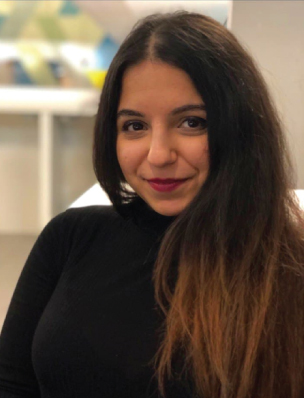 Business Development Intern
parnianm@synnex.com