Welcome to
Lenovo ThinkVault
Presented by TD SYNNEX Canada. Drive your business forward with the resources available to Lenovo ThinkVault Members.
Why join the Lenovo ThinkVault?
The Lenovo Thinkvault program is free to participate in and it's easy!
The more you buy the quicker you unlock rewards. And no reporting or tracking required! Who can apply? All TD SYNNEX customers who are Lenovo authorized can sign up to become part of the ThinkVault member.
With digital transformation, we connect with our partners through their preferred tools and services.
Receive a complimentary SMART data analysis that provides opportunity to collaborate with TD SYNNEX.
This community is to allow our partners to collaborate, learn and grow together.
Receive quarterly exclusive rebates on Lenovo commercial PC and enterprise products.
What's New
Work Your Way with Lenovo Go
How Lenovo Go Inspires and Empowers Productivity Anywhere
Lenovo Go USB-C Wireless Mouse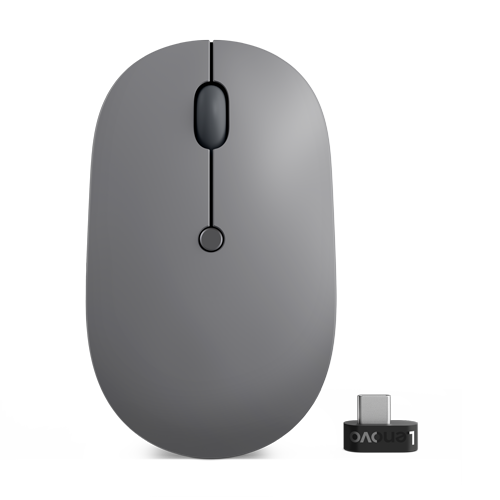 SKU# 6784191
MFG# 4Y51C21216

Up to 2400 on-the-fly DPI adjustment

Programmable buttons optimized for VoIP

15 min fast-charge, up to 1 week use
Lenovo Go USB-C Multi Device Wireless Mouse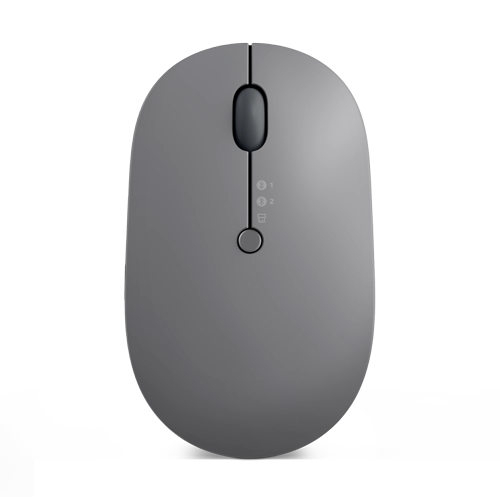 SKU# 6784192
MFG# 4Y51C21217

On-the-fly swith to up to 3 devices

Supports Wireless Qi Charging

Programmable Utility button optimized for VoIP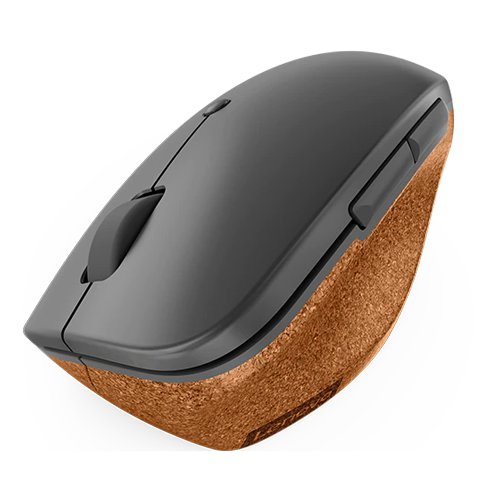 SKU# 6784190
MFG# 4Y51C33792

True ergonomic vertical design

Comfort grip with natural cork

3 programmable buttons
Lenovo Go USB-C Power Bank Dependable Power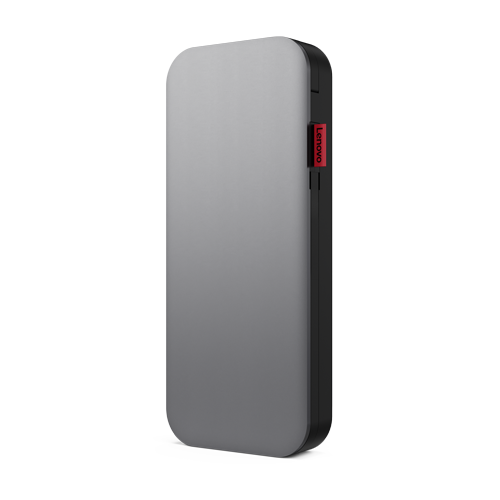 SKU# 6773808
MFG# 40ALLG2WWW

Quick charging for 65W notebooks

Dual USB-C connection

Charge up to 3 devices at once
Promotions
Check back here regularly for updated content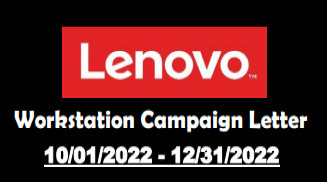 Lenovo Workstation Campaign Letter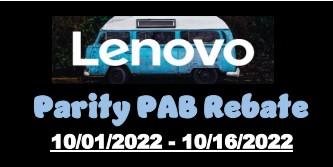 Lenovo Parity PAB Offering (MAX 5)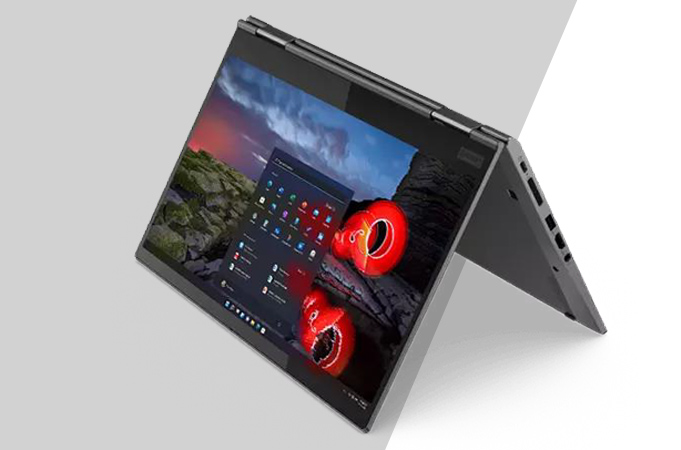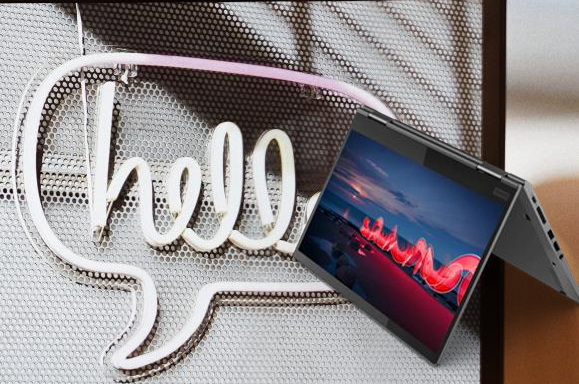 Lenovo Warranty Service Renew Flyer
ThinkVault Helpful Resources
Page
Hyperlink
Notes/Description
TopSeller Reference guide
Click here to download the topseller quick reference guide
File Download:
Updated quarterly with focus models and promotions specific to Canada
PSREF
psref.lenovo.com
Quickly find products by model, features and full specifications
SmartFind Accessories
smartfind.lenovo.com/accessories
Find accessory options and part numbers available for each Lenovo system
SmartFind Services
smartfind.lenovo.com/services
Find Service options and part numbers available for each Lenovo system
SmartFind Software
smartfind.lenovo.com/software
Find Software options and part numbers available for each Lenovo system
Think Plus Services
Adjust the warranty start date based on your customer invoice date