Maximize your profits to the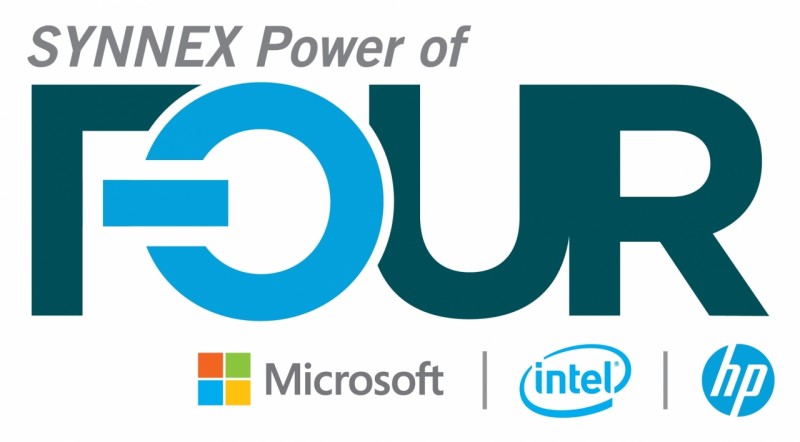 Make more on every sale when you combine all your channel point incentives
Synnex, Intel and other leading technology partners want you to multiply your profits on the products you buy through authorized distribution. The Power of Four is your opportunity to leverage the points incentives available to you for the technology you're already buying in order to receive added discounts, training benefits, bundled offerings, and more.
Every product is really four point-earning opportunities:
The hardware from leading OEMs
The OS from Microsoft
The processor and other components based on Intel® architecture
The authorized distributor that makes it all possible – that's Synnex!
Ask us – we'll show you how the purchases you've made before might have earned you bigger, better returns. And then …
Power up your profits with the Power of Four – register now to start enjoying big partner benefits with these channel ecosystem members: